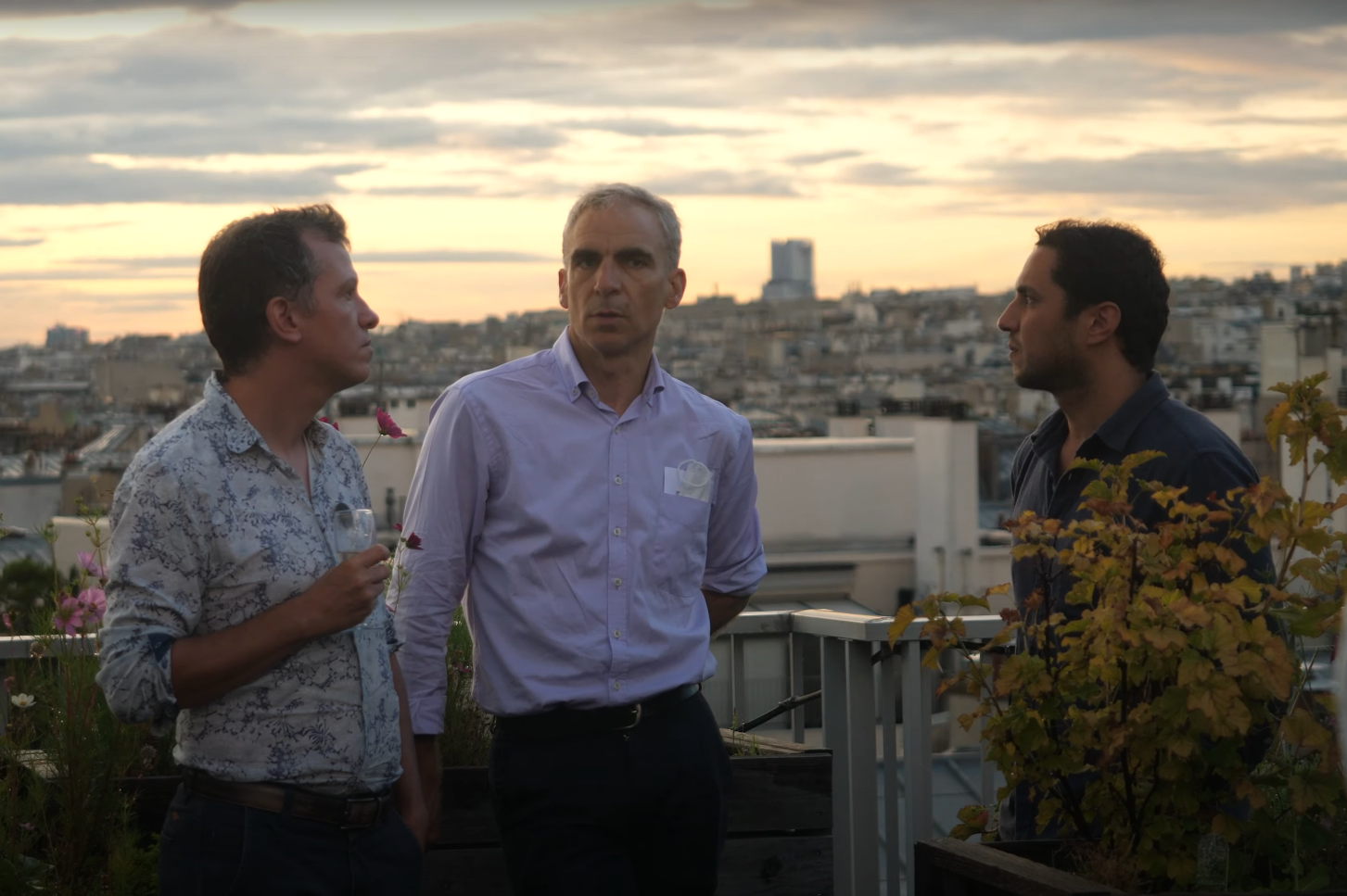 20 years of ANMA
In September, the agency celebrated its 20th anniversary in its historic premises in the Cour des Petites Écuries. For the occasion, ANMA proposed a scenographic tour on three levels which distinguished retrospective, current events and projections stages. We discovered through photos, videos and interviews the key markers of the agency's journey, its current concerns and the subjects that will drive it in the future.
"20 years means freedom and being carefree, the age when everything is possible. Already 20 years old… And in 20 years?"
With the participation of the ANMA Foundation, the agency had the pleasure of welcoming nearly 400 guests and surrounding itself with numerous players from its ecosystem to project itself into the future. Demain Matin and Hugo Christy went to meet the participants.