URBAN BIODIVERSITY
& GENERAL INTEREST
The ANMA Corporate Foundation came to life in 2013 in an exhibition and meeting place called "La Manne", in the 10th arrondissement of Paris. Since 2019, the adventure continues in a new form.
The Foundation aims to support, accompany and promote projects to preserve biodiversity. It questions the impact of ecological problems – global warming, loss of biodiversity – economic and social on the making of the city. It is also about proposing alternate ways to inhabit the world.
For the past three years, the Foundation has been supporting associations, groups, small businesses and the agency's employees in the development of various projects in favor of biodiversity.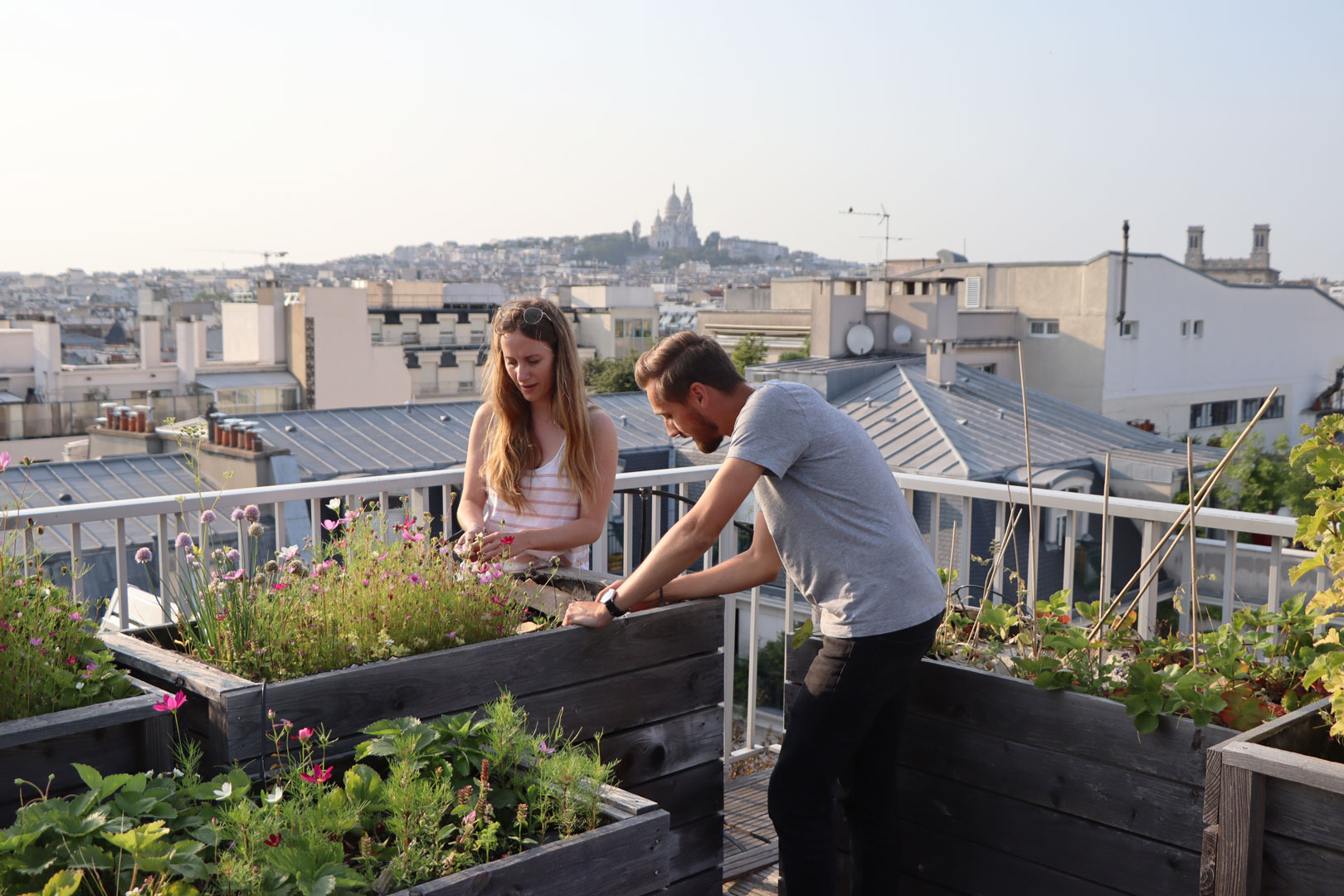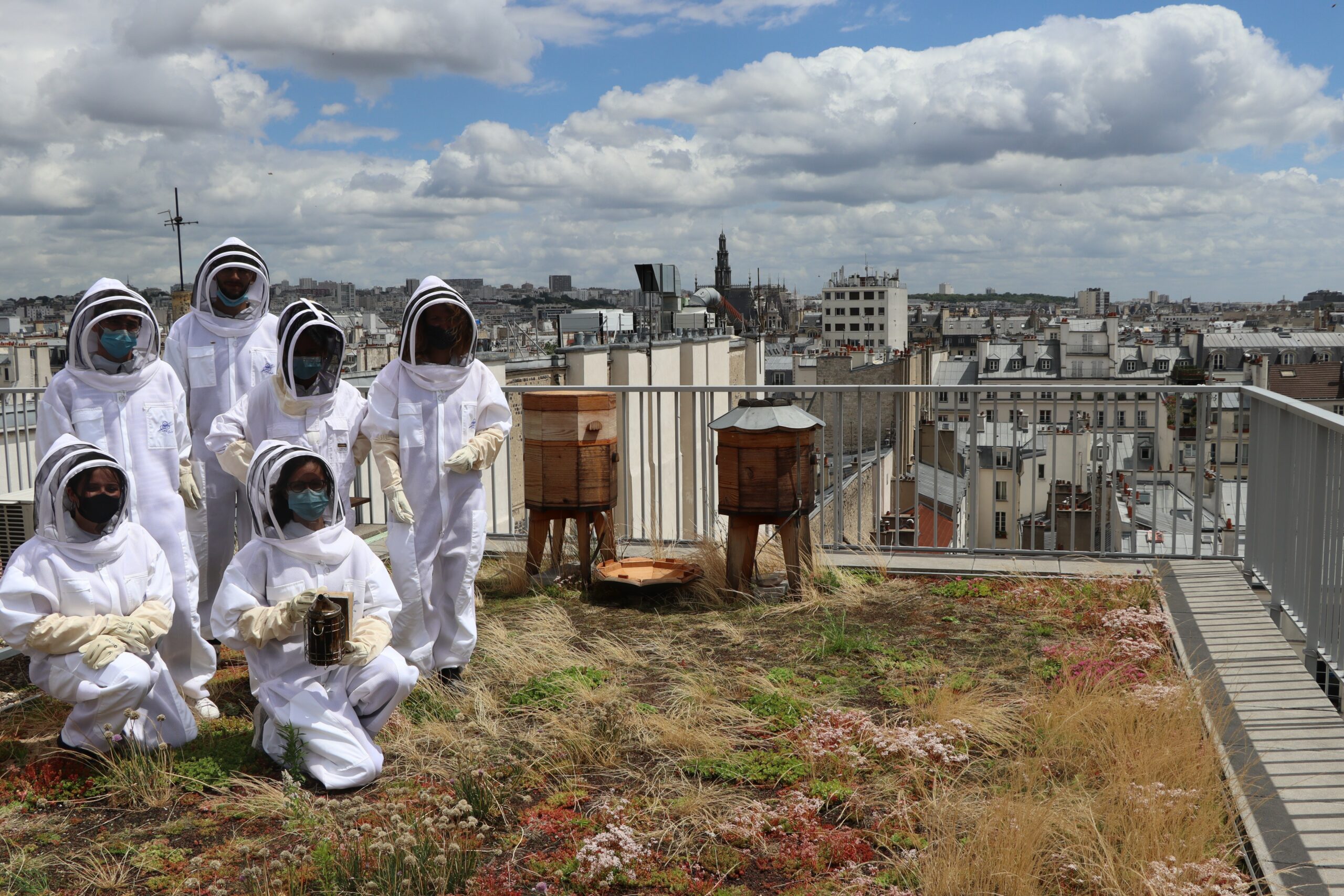 Team and contact
President
Anne-Laure d'Artemare
Vice President
Faustine Robert
Director
Mathilde Freland
Staff representative
Sébastien Moinet
Qualified persons
Clélia Fortier – Freelance journalist
Cédric Lebouteiller – Ecological engineer
Address
9cour des Petites Ecuries, Paris 75010
fondation@anma.fr – 01 53 34 00 01
You can find the ANMA Corporate Foundation on its page LinkedIn and on his page Instagram .