IN THE PUBLIC DEBATE
ARCHITECTURE AND
URBANISM
The ANMA Corporate Foundation came to life in 2013 in an exhibiting and meeting place "la manna" in the 10th district of Paris. Today the adventure goes on and takes a new form.
Promoting new ways of conceiving, doing and living the city is the mission of the ANMA Corporate Foundation. The aim is to question the impact of specific problems, ecological (global warming, biodiversity loss), economic and social (uncontrolled finance, speculation, distribution imbalance) on the making of the city and the practice of the profession of urban architect. It is also about proposing alternate ways to inhabit the world.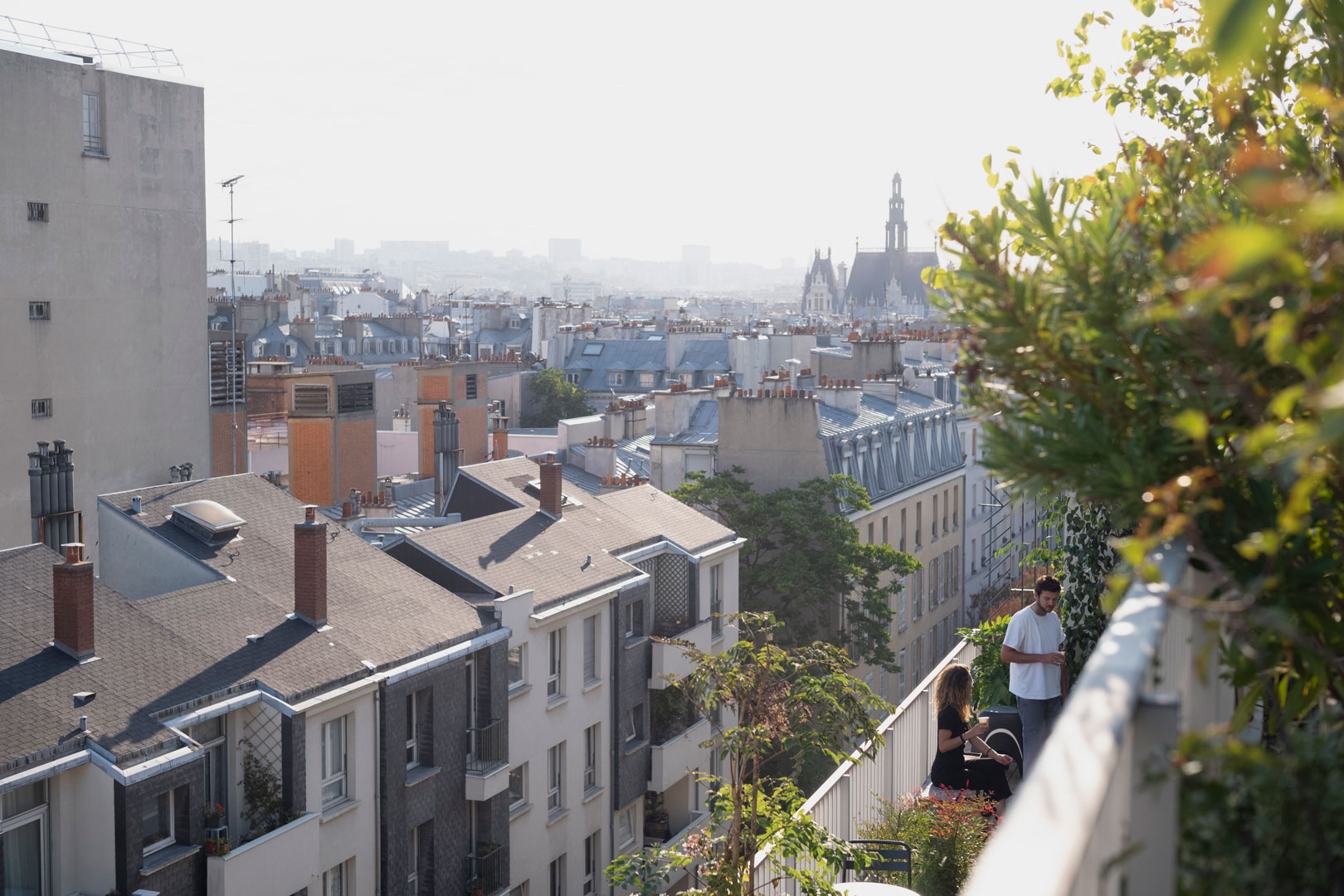 Actions and partnerships
These reflections can be appreciated in conference debates, exhibitions of research work, concrete and artistic actions with a large audience, but also partnerships with external institutions such as CAUEs, other foundations, collectives or associations.
The ANMA Corporate Foundation enables agency employees who wish it to be actors and project leaders.
Both its new program and the constitution of its office will be revealed to the public by the end of 2020
You can find the ANMA Corporate Foundation on its page LinkedIn and on his page Instagram .
See you soon