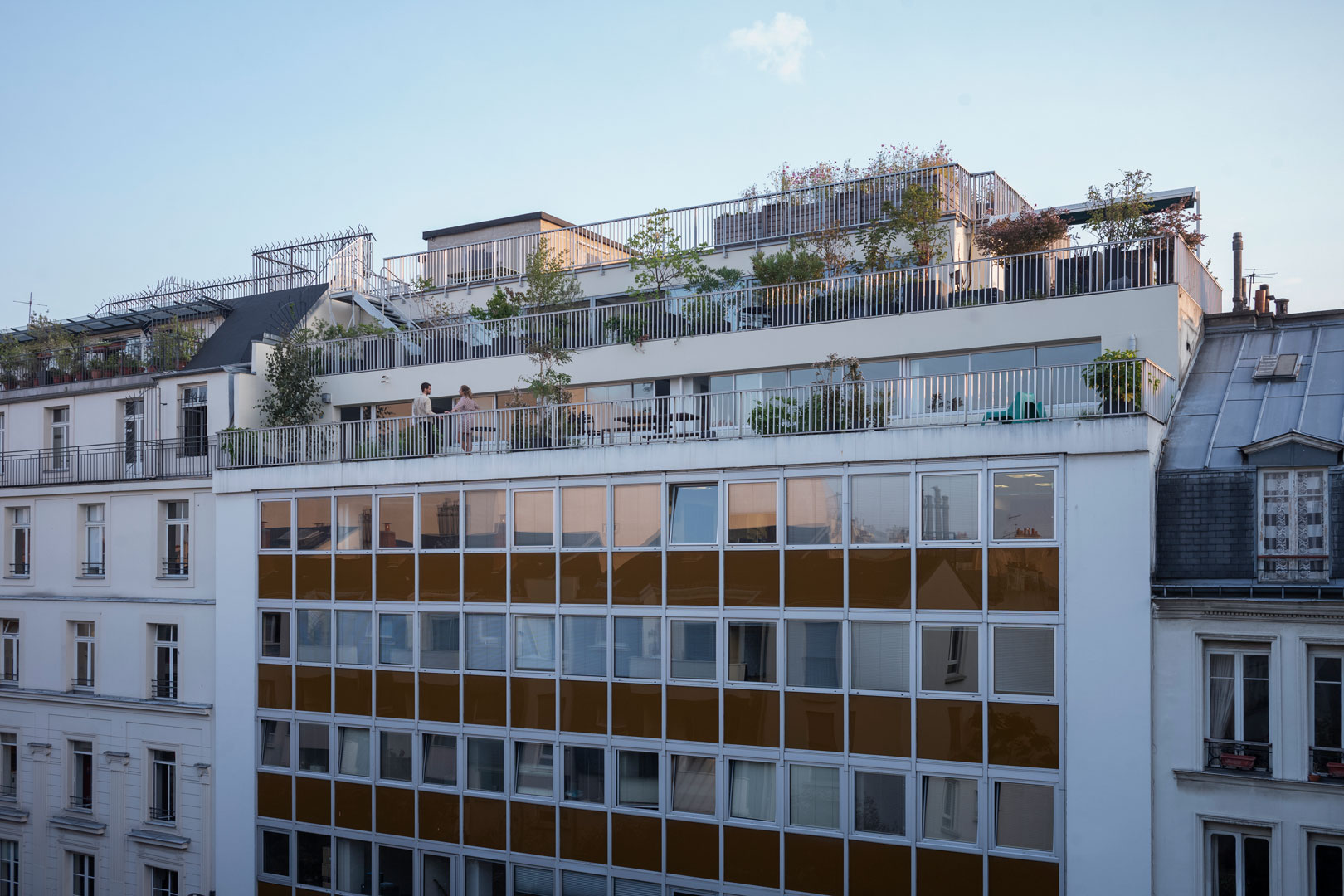 RESEARCH ANDSUSTAINABLE CONCEPTION
Founded in 2001 by Nicolas Michelin, then associated with Michel Delplace and Cyril Trétout, ANMA is an architecture, urban planning and landscape agency based in Paris, Bordeaux, Brussels and Beijing. Now managed by 7 associates, the agency develops a sensitive approach to the city and territories, in search of harmony between the sites, man and his environment.
At all procedural steps performed and according to each types, ANMA contemplates a respectful approach regarding urban and natural territories. Through research, experimentation and knowledge sharing, it develops ultra-contextual projects which derive from the genius of the place, bespoke buildings resulting from a constant desire to use green energies.
It questions the ways of doing things among those involved in construction and takes and defends bold positions on the making of the city, particularly by encouraging negotiated town planning and collective intelligence.
KEY PRIORITY : ACCOMMODATING
ECOLOGY AND ECONOMICS
The agency's priority today is to reconcile ecological and economic issues for any type of operation. The agency's expertise is regularly required on a number of housing projects, it also develops the design of commercial projects or large-scale facilities such as two of the Grand Paris Express stations or the Nice Marché d'Intérêt National.
With its team of town planners and in close collaboration with its founder Nicolas Michelin, ANMA controls strategic urban operations from Ile-de-France to Marseille, Villeurbanne, Montpellier, Lille or Clermont-Ferrand.
In its Paris offices in the 10th arrondissement and in Bordeaux, it constantly changes its structure to adapt it to changes in society, in particular by promoting the collaborative principles it has defended and tested over the projects of the last twenty years.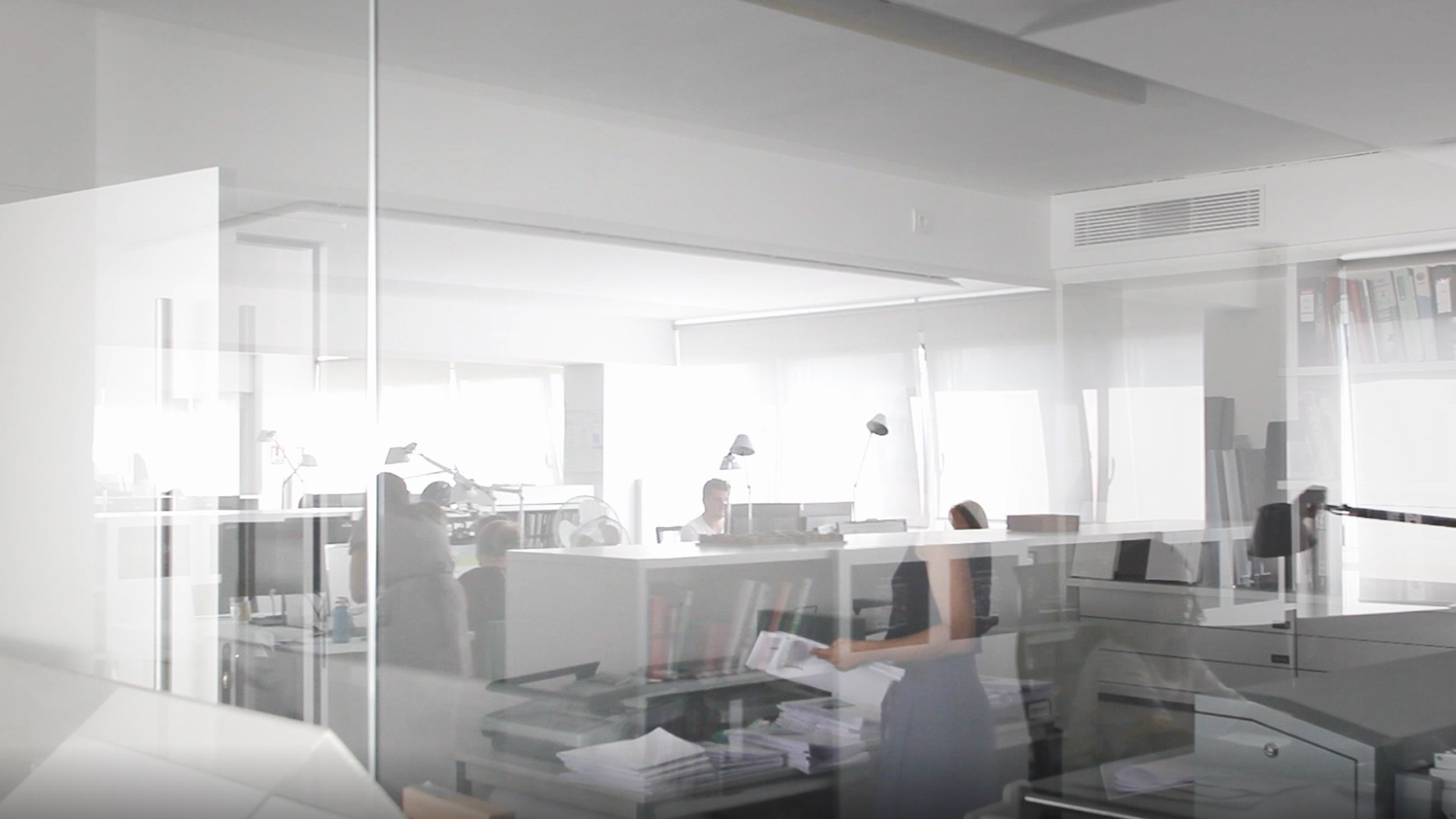 A COMMITED FOUNDER
First associated with Finn Geipel in the 1990s under the name LabFac, Nicolas Michelin has been, for 20 years, at the origin of the research and production of the ANMA agency.
Recognized for its respectful approach of the environment and rewarded for its achievements, he positions the agency as an innovative research tool, attentive to the sites and their inhabitants. He is committed to collaborative urban planning he has been developing in major projects in France.
In a process of long-term knowledge transfer, he's gradually backed by a team of partners to whom he transmits his convictions and who, in line with the agency's values, maintain and strengthen positions vis-à-vis the environment and the making of the city.
HORIZONTAL & LEARNING THE STRENGTH OF THE COLLECTIVE
Since 2020, a new team of partners has positioned ANMA as a learning agency: a collective of individuals sharing their expertise and experience, without silos, at the service of the project and in all phases.
More than fifty collaborators, architects, urban planners and landscapers are involved in competitions, studies and projects all over France.
They benefit from an in-house model workshop, experts in BIM-CIM Management and a research platform, and are surrounded by cross-functional supports ensuring the proper management of administration, development and communication.
.
Partners
Anne Laure d'Artemare
Architect graduated in 2005, Anne-Laure d'Artemare joins ANMA's management team in 2010. She monitors development, communication and coordinates the management team. She also chairs the ANMA Corporate Foundation.
Cyril Trétout
Urban architect and collaborator of Nicolas Michelin since 1991, Cyril Trétout became a partner of ANMA in 2004. He promotes a practice where collaborative management, shared expertise and the culture of dialogue are vectors of urban and architectural designs. He is now the president of ANMA.
Faustine Robert
Trained in architecture, Faustine Robert was passionate about modeling and took over the management of the model workshop in 2008. Having been involved in transversal issues for 12 years, she is now responsible for the Parisian agency, where she coordinates the teams and the resources.
Mélusine Hucault
An urban planning architect, Mélusine Hucault joined ANMA in 2014. Through her experience in urban programming and her participation in a temporary urban planning cooperative, she approaches the project through its uses. At the agency, she supervises urban and landscape projects. She also teaches at the Sorbonne's urban planning master's program.
Michel Delplace
Trained in Belgium, Michel Delplace is an architect who has been working with Nicolas Michelin since 1990. An ANMA partner since 2001, technical expert and passionate about construction, he supervises architectural projects during the different study phases and so until their delivery.
Olivier Calvarese
An architect with a technical training in building, Olivier Calvarese joined the agency in 2007. Designer and housing expert, he specializes in the design of housing operations and also manages the research platform dedicated to uses and the environment.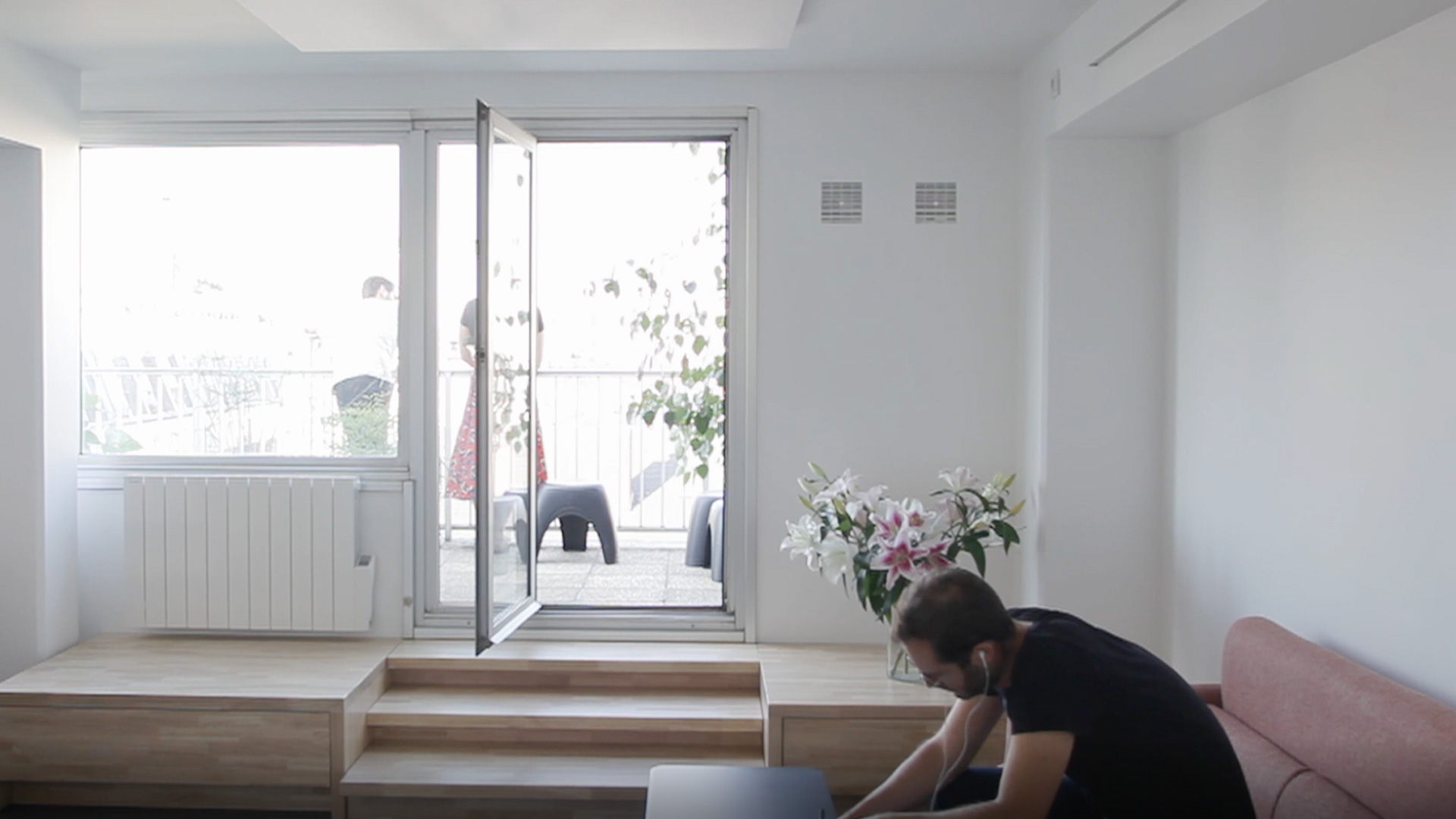 teams project
Architectural researches
Albane Viateau, Alexandre Bigot, Alexandre Maréchal, Alice Perugini, Ava Nasiri, Bastien Lescure, Bruno Isambert, Camille Gravellier, Camille Pastier, Claudia Ballerini, Coline Eysseric, Elise Marc, Fabian Estirac, Fernanda Bernarva, Gaspard Descorps, Gauthier Martin, Hugues Desmoineaux, Izza Bihi, Jean-Charles Luciani, Jean-Christophe Berthet, Juliette Moreau, Lucas Riestch, Marie Mérindol, Marco Vermiglio, Miguel Figueiredo, Noémie Laval, Olivier Peroneau, Philippine d'Avout, Pierre Chancerel, Ricardo Carvajal, Sara Averardi, Sarah Eyerman, Théo Fakis, Xavier Muller
Urban researches
Agrippa Leenhardt, Axel Chifflet, Julien Rissot, Ksenia Tolkacheva, Laure Marait, Léo Moreau, Mathilde Lecomte, Maxime Delacroix, Nicolas Saugère, Suzanne Jubert, Tristan Roger
Execution and supervision of the construction sites
Aimie Calvet, Antonio Esteves, Daniella Aviles, Erwan Lardeau, Flavien Bauland, Giovanni Scandola, Hélène Forman, Jean-Claude Proust, Sylvain-Pierre Bachoc
transversal teams
Administration
Mathilde Freland, Julie Jarworski, Laurence Pasquier, Aline Cuzin, Mehdi Bontemps
Communication and development
Emil Walbron, Marie van Merris, Stéphanie Martin
Models
Bénédicte Crespin, Auriane Crespel
Landscape
Sébastien Moinet, Lena Cissé, Chloé Coudraud
BIM – CIM – LIM
Alexis Guilhaumaud, Aurélie Perrin, Zeineb Jaziri
Research
Pierre Bouilhol
Human Resources
Pauline Circhirillo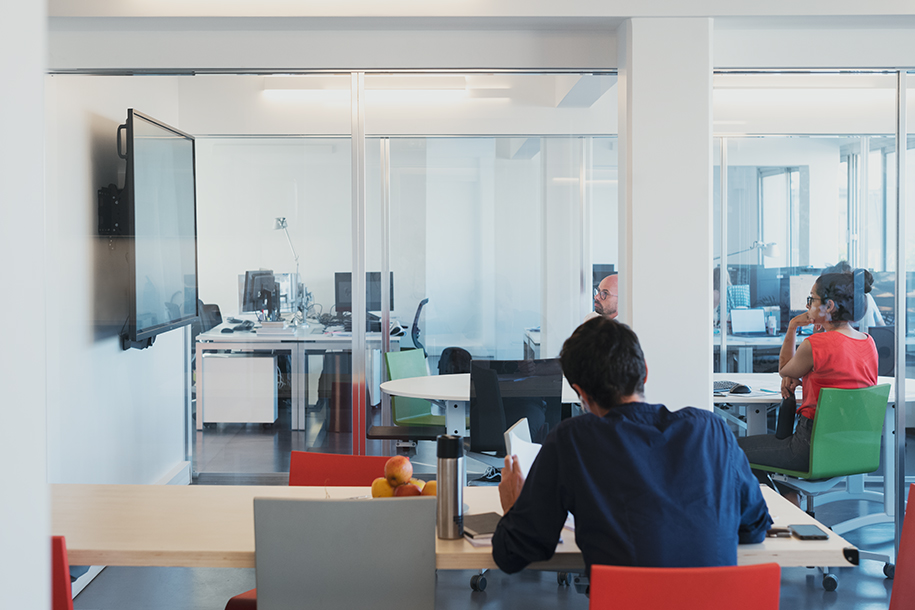 Contact agencies
Paris
9, cour des Petites Écuries
75010 Paris – France – (33) 1 53 34 00 01
agence@anma.fr
Bordeaux
16 Hustin Street
33300 Bordeaux – France – (33) 5 56 23 57 05
bordeaux@anma.fr
Beijing
Architecture & Planning Consulting Co., Ltd
Dongsi Shitiao Jia 25, Jiachengyoushu B407C
Dongcheng District 100 007 Beijing
xd@anma.fr
Brussels
Rue Saint Georges, 67 – box 5
1050 Ixelles – Belgique – +32 (0)28 97 84 23
bruxelles@anma.fr