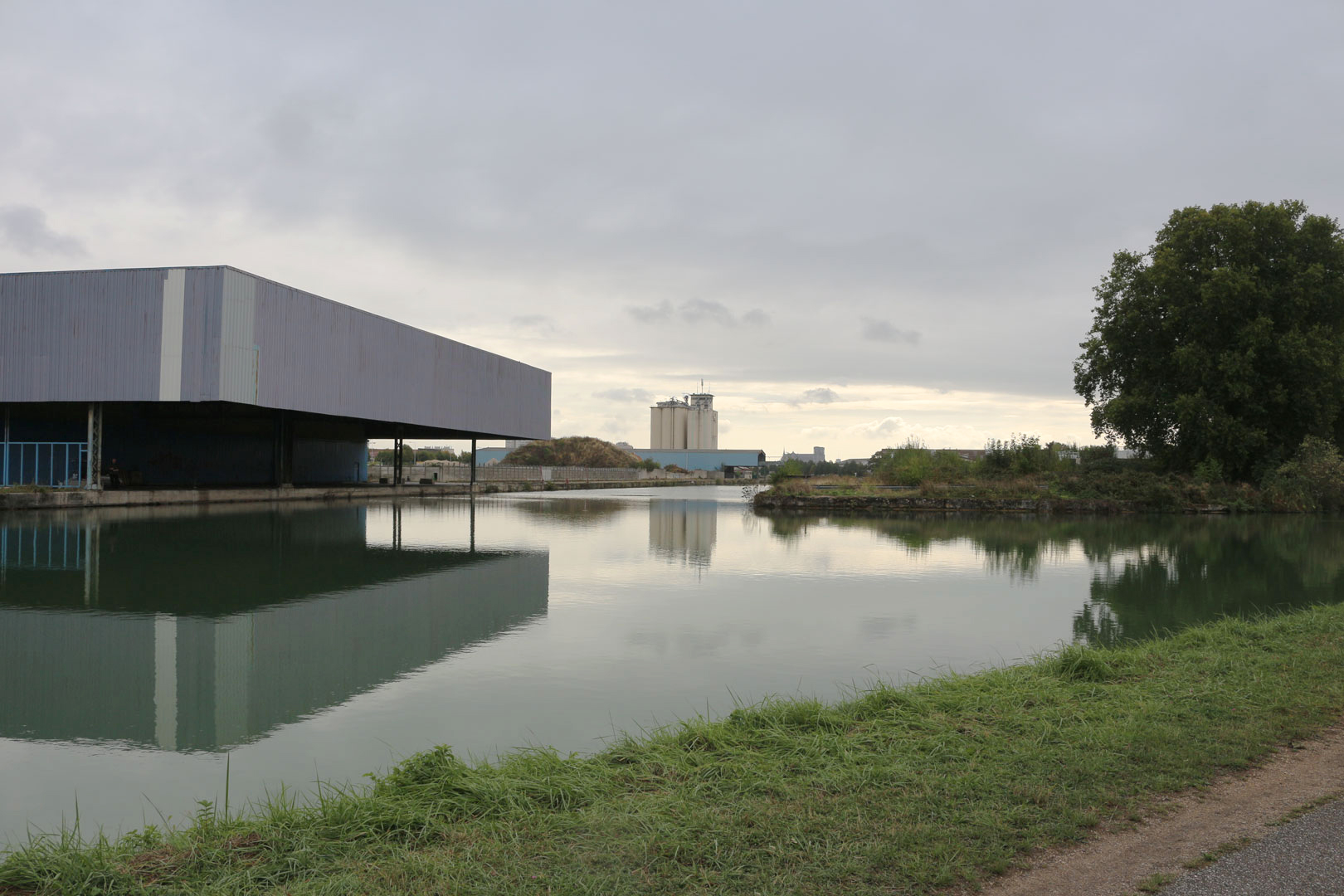 GREETINGS2021
On this new year, all of ANMA's employees and the new team of partners made up of Cyril Trétout, Michel Delplace, Anne-Laure d'Artemare, Olivier Calvarese, Faustine Robert and Guillaume Ribay, is wishing you a Happy New Year 2021.
2020, the year of transmission, and of transition in continuity, so special, so special for all of us, has nevertheless fueled ANMA and its evolution towards an agency based on the principles of a learning company, where intelligence is collective.
To reassert its ecological identity values, 2020 was an opportunity for workshops to reflect on our practices and values, to start a research platform about the environment and uses, a year also for the renewal of the ANMA Foundation, but 2020 was also a time of incredible, albeit remote, sharing moments, an unprecedented reduction in our carbon emissions, an opportunity to learn how to telework … 2021 is now to make way for the projects of tomorrow!