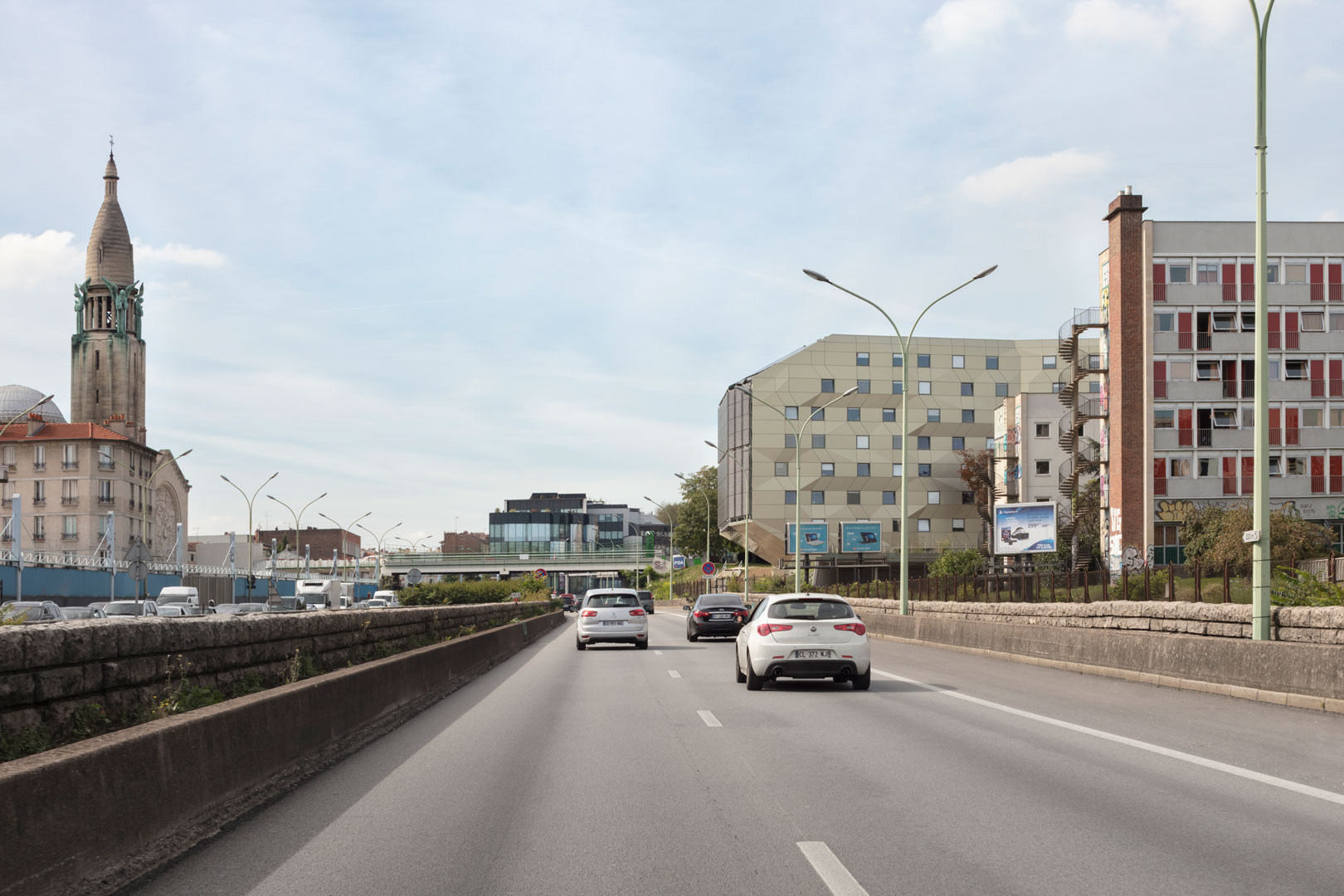 siati 2020
Most innovative achievement
Le 20 octobre 2020, ANMA remportait le award Architectes, la réalisation la plus innovante at the 6th edition of the Sommet Immobilier, Aménagement du Territoire et Innovation (SIATI) with theMaison de l'Île-de-France project carried out at the Paris Cité Internationale Universitaire.
This award recognizes the relevance of the collaboration of the project management team in the realization of this pioneer house, the first collective housing building built in France with positive energy, from 100% solar source with a inter-seasonal thermal storage system of such dimension.
The Maison de l'Île-de-France is the first house built at the Cité internationale Universitaire de Paris since 1969. It is an energy self-sufficient student residence of 5,200 m² with 142 comfortable and bright rooms.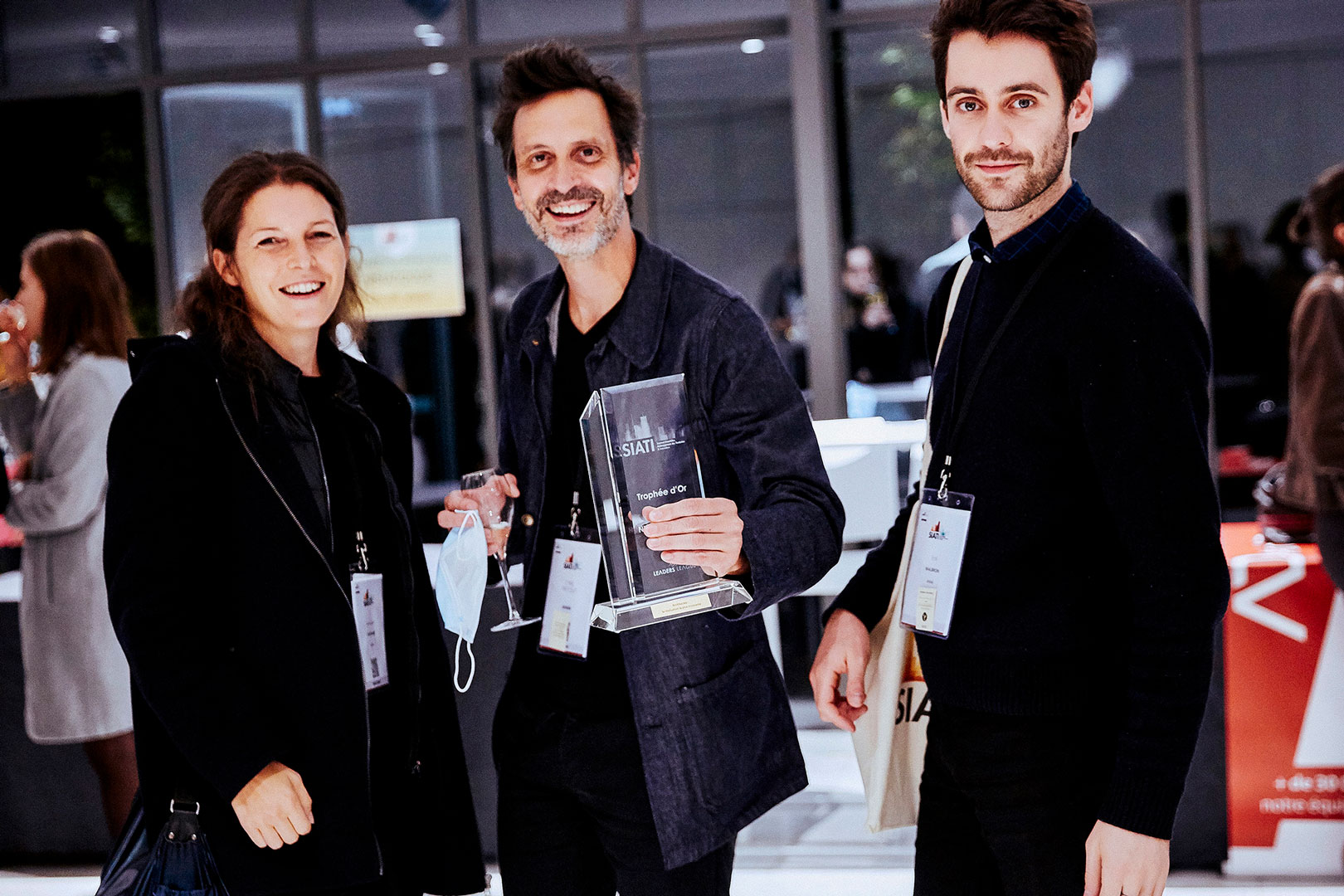 prototype
de bâtiment productif
La Maison de l'Île-de-France est une résidence autosuffisante en énergie, vitrine de la technicité énergétique de notre époque : elle réunit plusieurs procédés innovants pour proposer un prototype d'une nouvelle génération de grands bâtiments pouvant fournir de l'énergie.
La performance de la réalisation avait déjà été reconnue lors des Green Solutions Awards 2018 à Katowice durant la COP24 où celle-ci recevait une triple distinction : Prix Énergies et Climats Tempérés, Prix Coup de Coeur des Internautes et Prix des étudiants. En 2019, un ouvrage consacré à l'opération paraissait aussi aux éditions Archibooks.
Découvrir le projet ou l'édition consacrée.
Photographie réalisation : Cécile Septet
Photographie événement : Leaders League