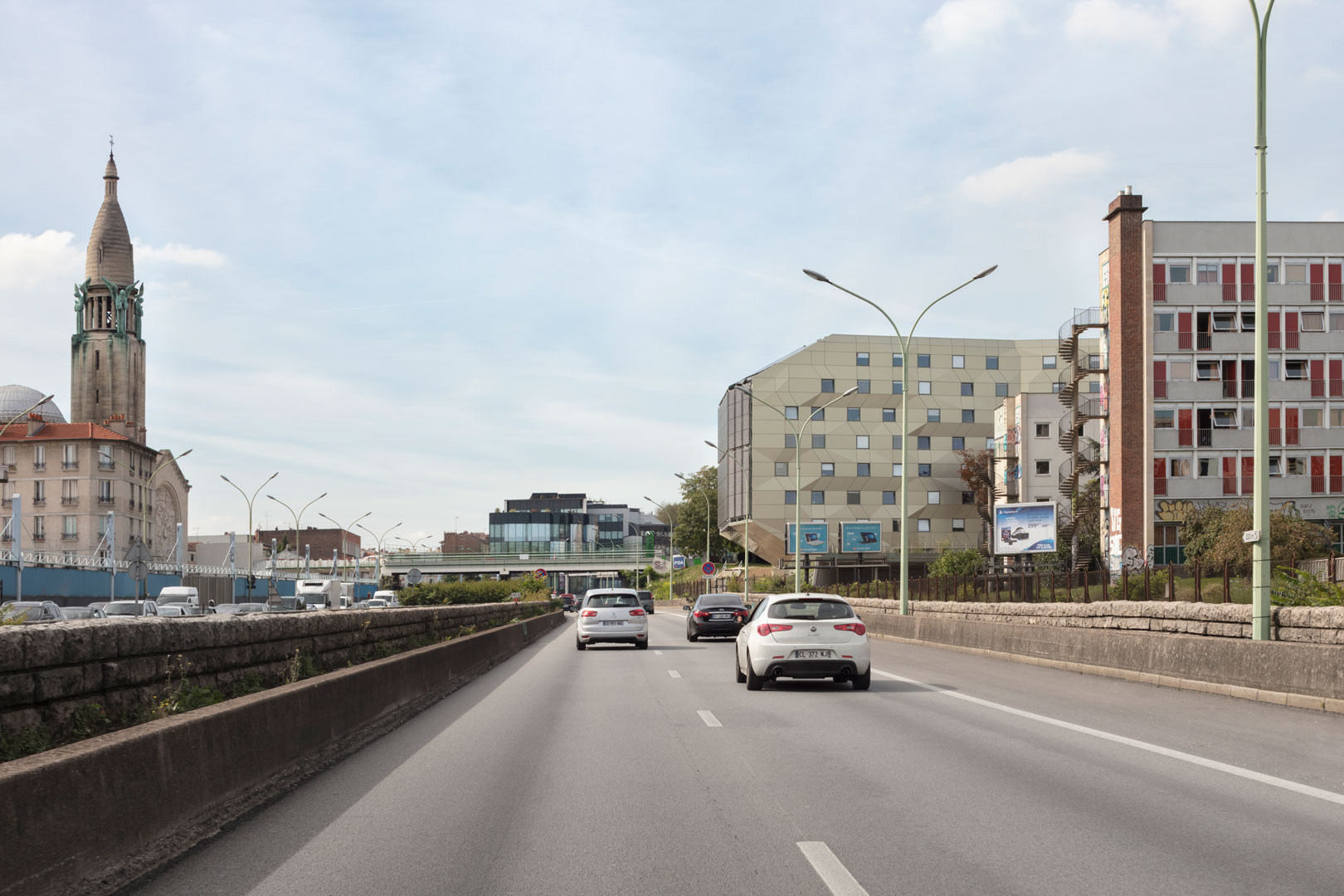 siati 2020
Most innovative achievement
Le 20 octobre 2020, ANMA remportait le award Architectes, la réalisation la plus innovante at the 6th edition of the Sommet Immobilier, Aménagement du Territoire et Innovation (SIATI) with theMaison de l'Île-de-France project carried out at the Paris Cité Internationale Universitaire.
This award recognizes the relevance of the collaboration of the project management team in the realization of this pioneer house, the first collective housing building built in France with positive energy, from 100% solar source with a inter-seasonal thermal storage system of such dimension.
The Maison de l'Île-de-France is the first house built at the Cité internationale Universitaire de Paris since 1969. It is an energy self-sufficient student residence of 5,200 m² with 142 comfortable and bright rooms.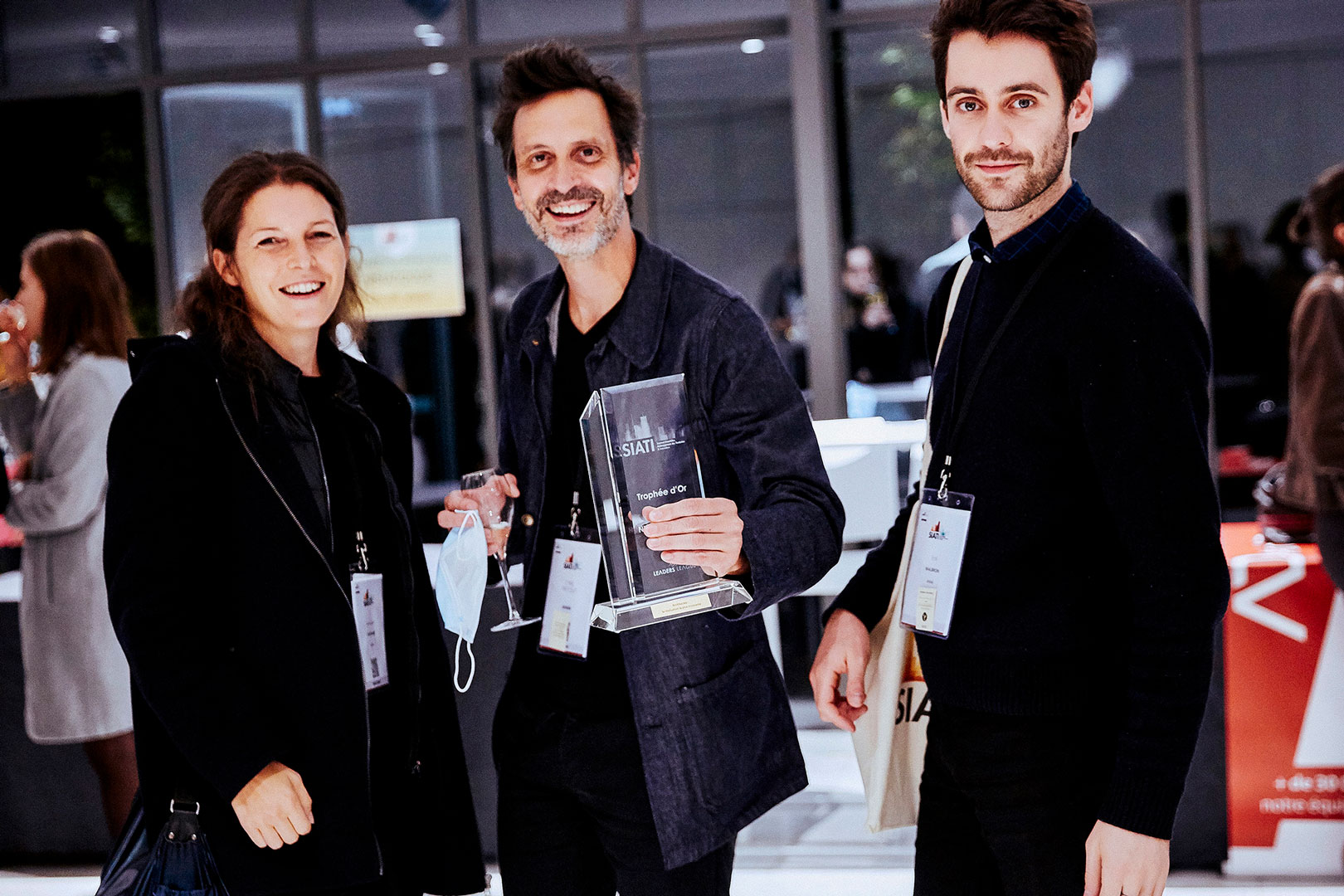 prototype
, productive building
The Maison de l'Île-de-France is an energy self-sufficient residence, a showcase for the efficient energy use of our time: it brings together several innovative processes to offer a prototype of a new generation of large buildings able to provide energy.
The building's performance had already been recognized at the Green Solutions Awards 2018 in Katowice during COP24, where it received a triple award: Energies and Temperate Climates Prize, Internet Users' Favorite Prize and Student Prize. A book devoted to the operation was also published by Archibooks editions in 2019.
Learn more about the projector the dedicated publishing.
Project photography : Cécile Septet
Event photography : Leaders League