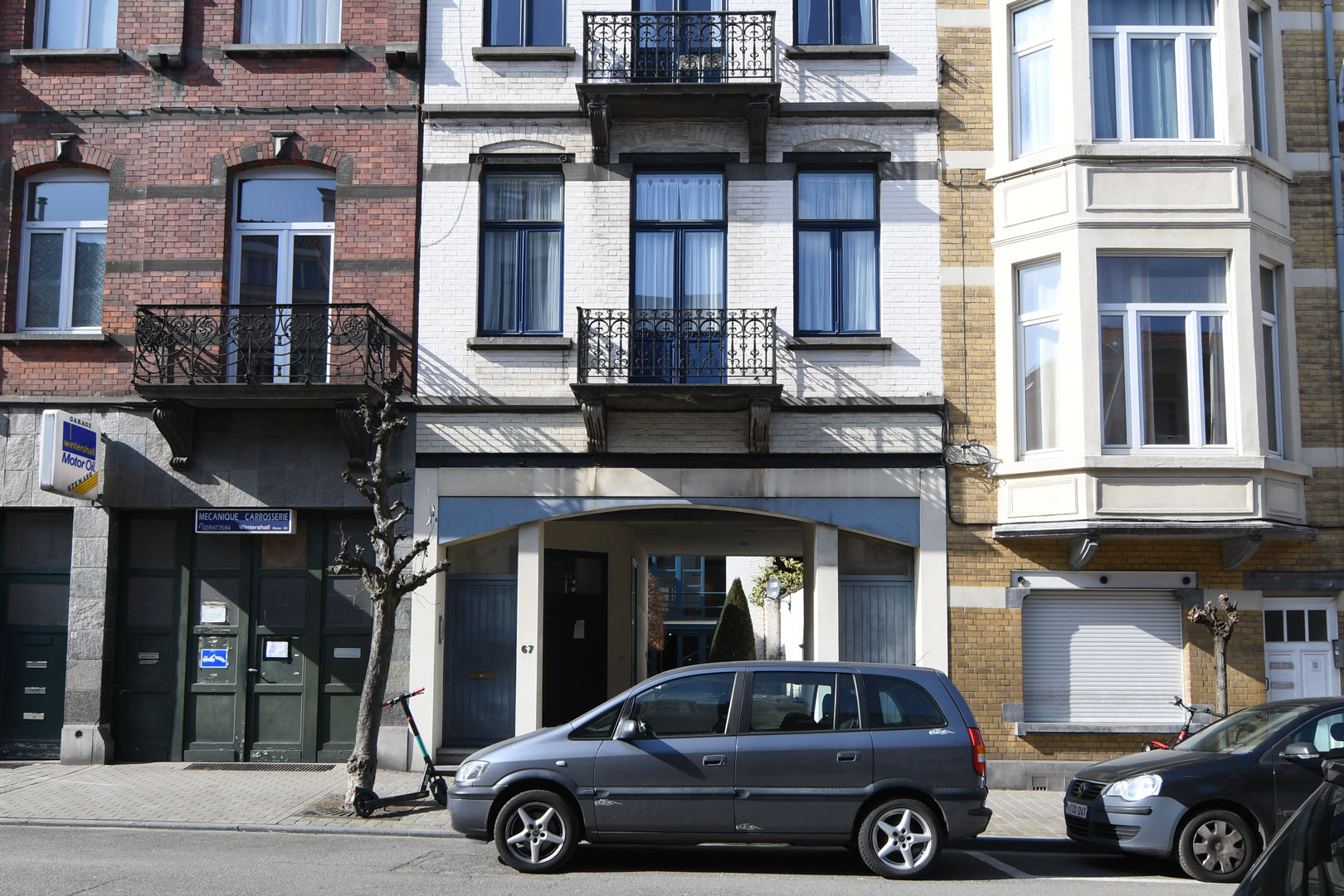 ANMA BRUSSELS
Bordeaux, Beijing, Brussels… A new branch for ANMA since November 2020! Like the house on the Place Victor Raulin in Bassins à Flot, the agency takes up residence in a pretty triplex house overlooking the courtyard at 67 rue Saint-Georges in Ixelles , a town in the Brussels-Capital region.
The team, which by April will have 4 employees, is headed by Philippine Davout d'Auerstaedt – in charge of the design of the new NATO military command center, bilingual and with a long international experience in London – and was completed by Sarah Eyermann . The branch is supervised by Michel Delplace , on site on a weekly basis.
Convinced of the importance of human relations, beyond videoconferences, for the proper conduct of operations, this new agency responds to ANMA's desire to live as close as possible to the players, to the culture and to the projects it designs. .
Photography : Thierry Pouilliart