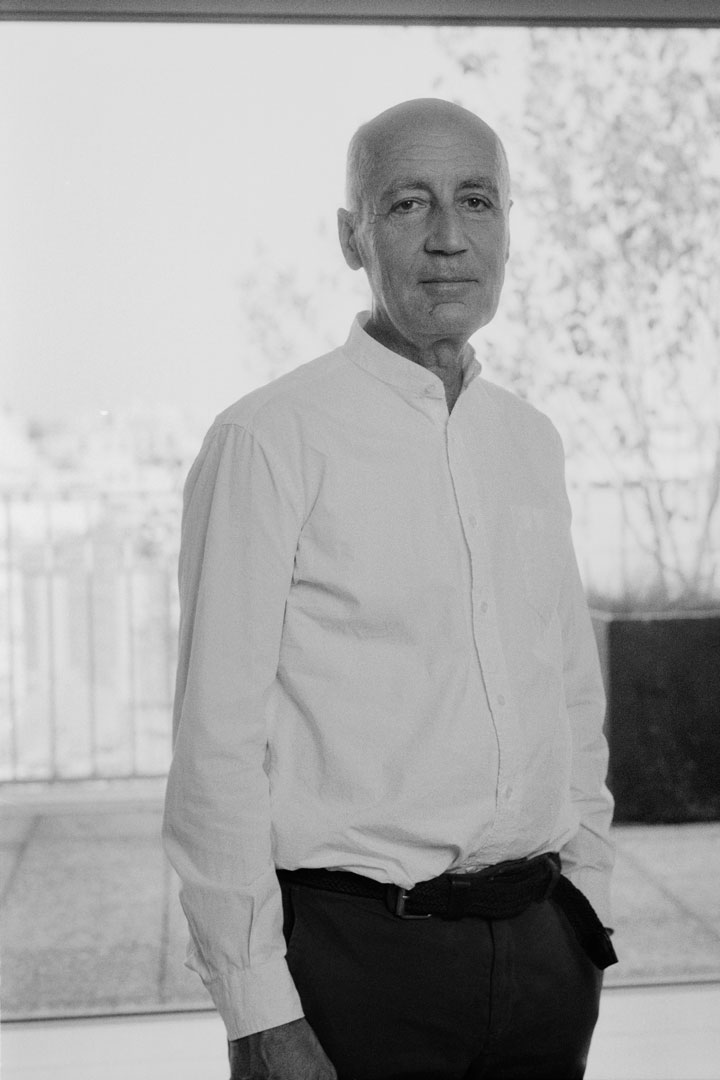 new corporate structure
After three years of handover work notwithstanding a long-term transmission process, Nicolas Michelin is gradually less involved in ANMA to devote himself instead to a more philosophical, political and environmental fight. Relieved of his obligations to operational and strategic management, he now works as an expert with the agency's teams on specific large urban operations.
The new management team, in line with Nicolas Michelin's convictions, is made up of two of his historical partners, Cyril Trétout and Michel Delplace, as well as four new partners appointed in 2018: Anne-Laure d'Artemare, Olivier Calvarese, Faustine Robert and Guillaume Ribay.
The founding ethos of the agency remain and positions regarding the environment and the making of the city are strengthened.
Photography : 2020 ©Julien Lanoo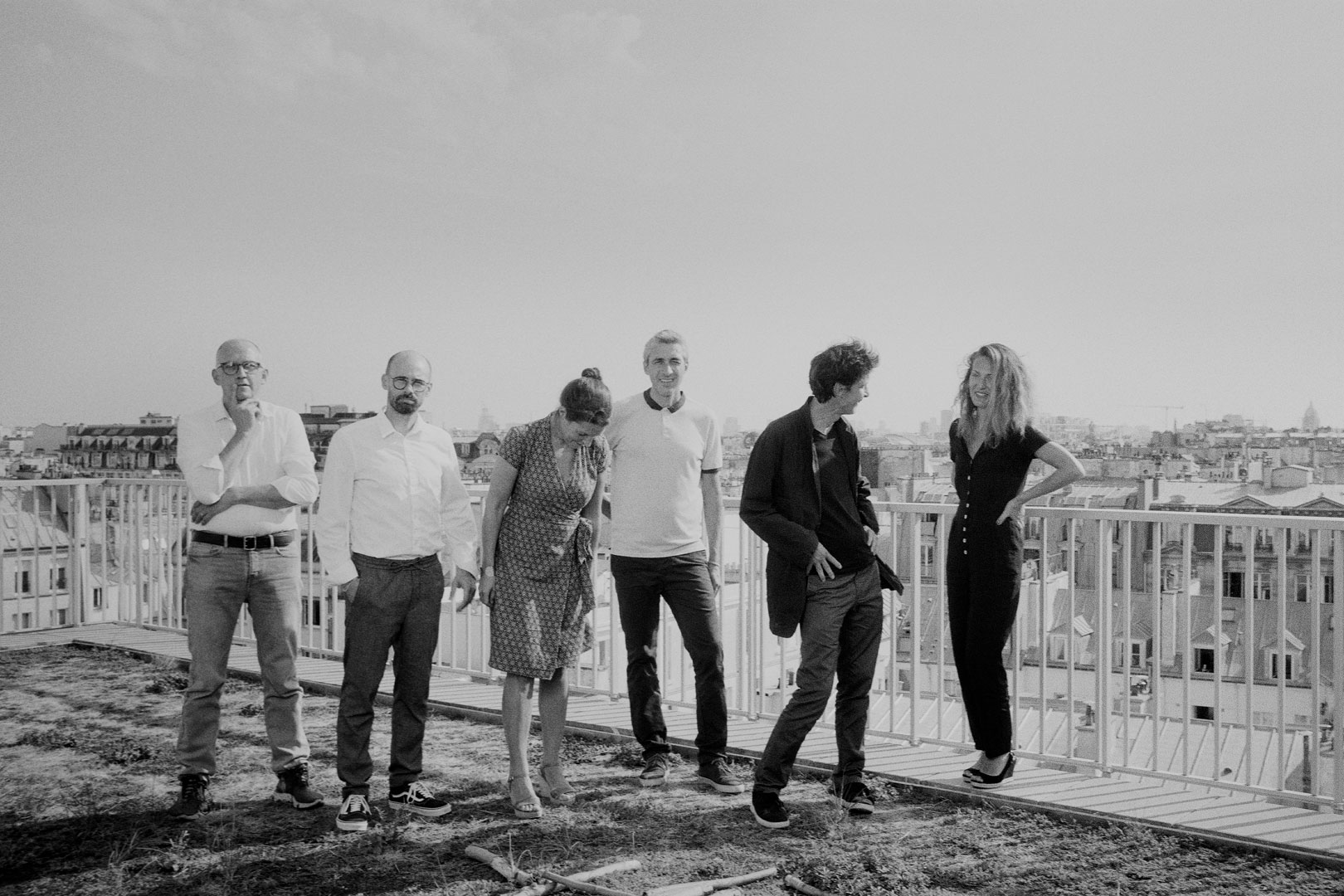 Anne-Laure d'Artemare : DPLG architect graduated in 2005, Anne-Laure d'Artemare joined ANMA's management team in 2010. She oversees development, communication and research. She also chairs the ANMA Corporate Foundation.
Olivier Calvarese : DPLG architect with a technical background in construction, Olivier Calvarese joined the agency in 2007. A designer and expert in housing, he specializes in the design of housing operations and is especially committed in subjects related to uses and the environment. He also manages the agency's BIM strategy.
Faustine Robert : Trained in architecture, Faustine Robert was keen on modeling and took charge of the model department in 2008. Having been involved in transversal issues for 12 years, she is now responsible for the Parisian agency, where she coordinates the teams and the resources.
Guillaume Ribay : DPLG architect and civil engineering graduate, Guillaume Ribay joined ANMA in 2006. An expert in constructive reality in architecture and supporter of the agency's environmental values, he has been leading the production teams since 2016 and continues to personally involve himself on the sites.