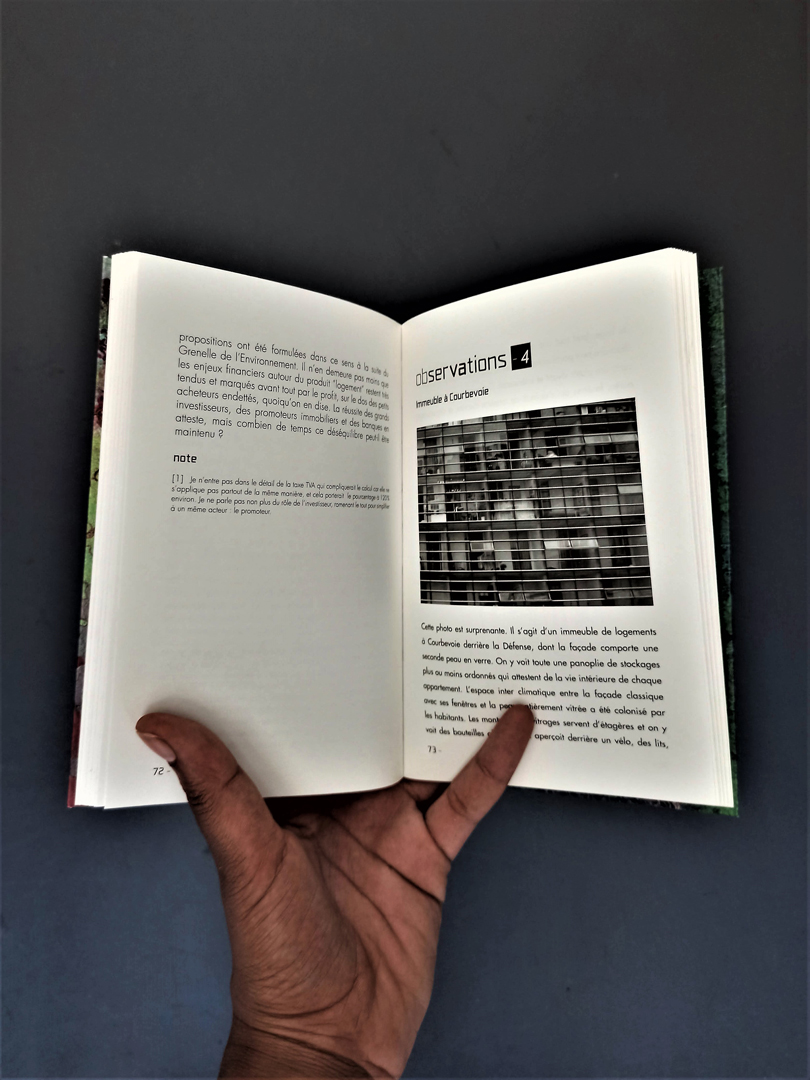 WRITE TO TAKE ACTION
How about thinking a little more about the planet? How about enjoying the sun a little more?
The project managers, architects and town planners, have with the city councilors and the contracting authorities a major responsibility in the design of projects that take into account environmental issues. It is this need to react that led Nicolas Michelin, drawing on his experience as an urban architect, to transcribe his thoughts, comment on examples, narrate his adventures, and suggest avenues. It is not a question of giving lessons, but of taking responsibility, of imagining solutions, of finding realistic answers.
Nicolas Michelin develops in seven chapters the issues raised by the necessary qualities of a good building today, for a new practice of architecture. And why not for another architecture?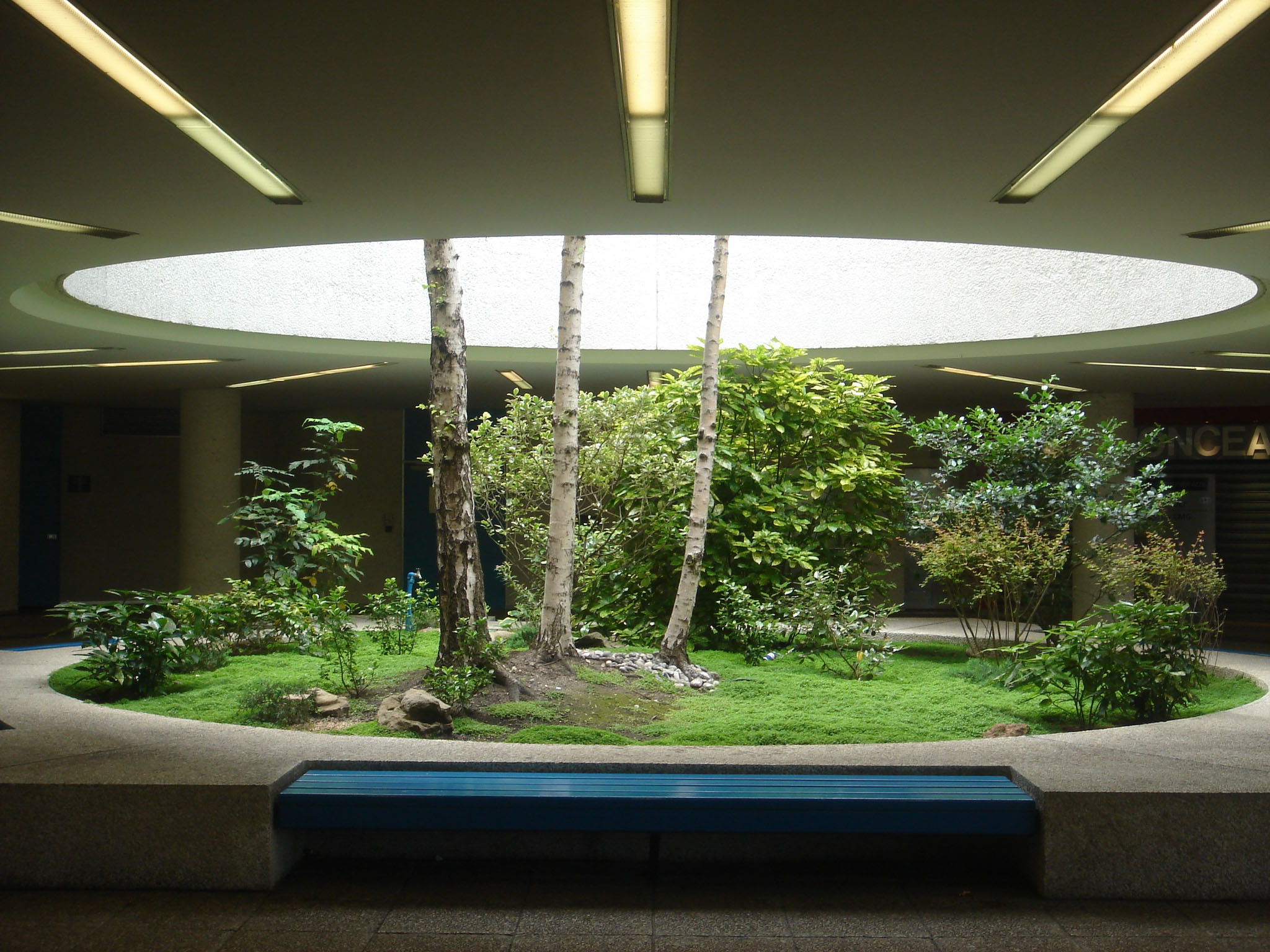 ALTERNATIVES TO THE CURRENT SCHEME
Alert ! The tone is set, everything is framed. However, the term Alert is ambivalent. In this it makes it possible to clarify from the outset the orientation of the writings that follow. Alert certainly means "Attention, alarm", warns of an imminent danger, of an incurred risk, but also indicates that there is a need to react to the signal heard and that it is necessary to remain alert, light.
Due to global warming, the situation is worrying, so it is a question of imagining ways out, that is to say of now trying to do otherwise. The challenges of sustainable development are so important that it is necessary to show a new inventiveness, to believe in a "measured redevelopment".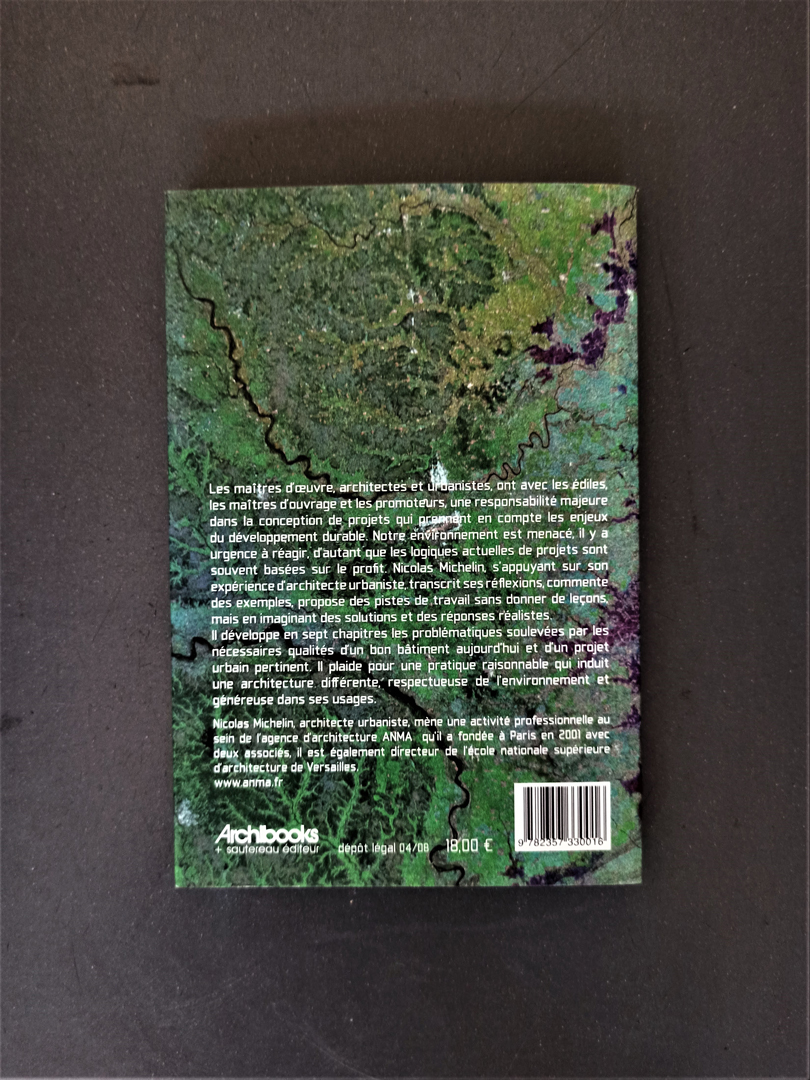 DETAILS
AUTHOR
Nicolas Michelin
PUBLISHED BY
Archibooks
EDITING
French
2008
ISBN : 978-2-35733-001-6
116 pages
12 x 17,5 cm
PRICE18 €