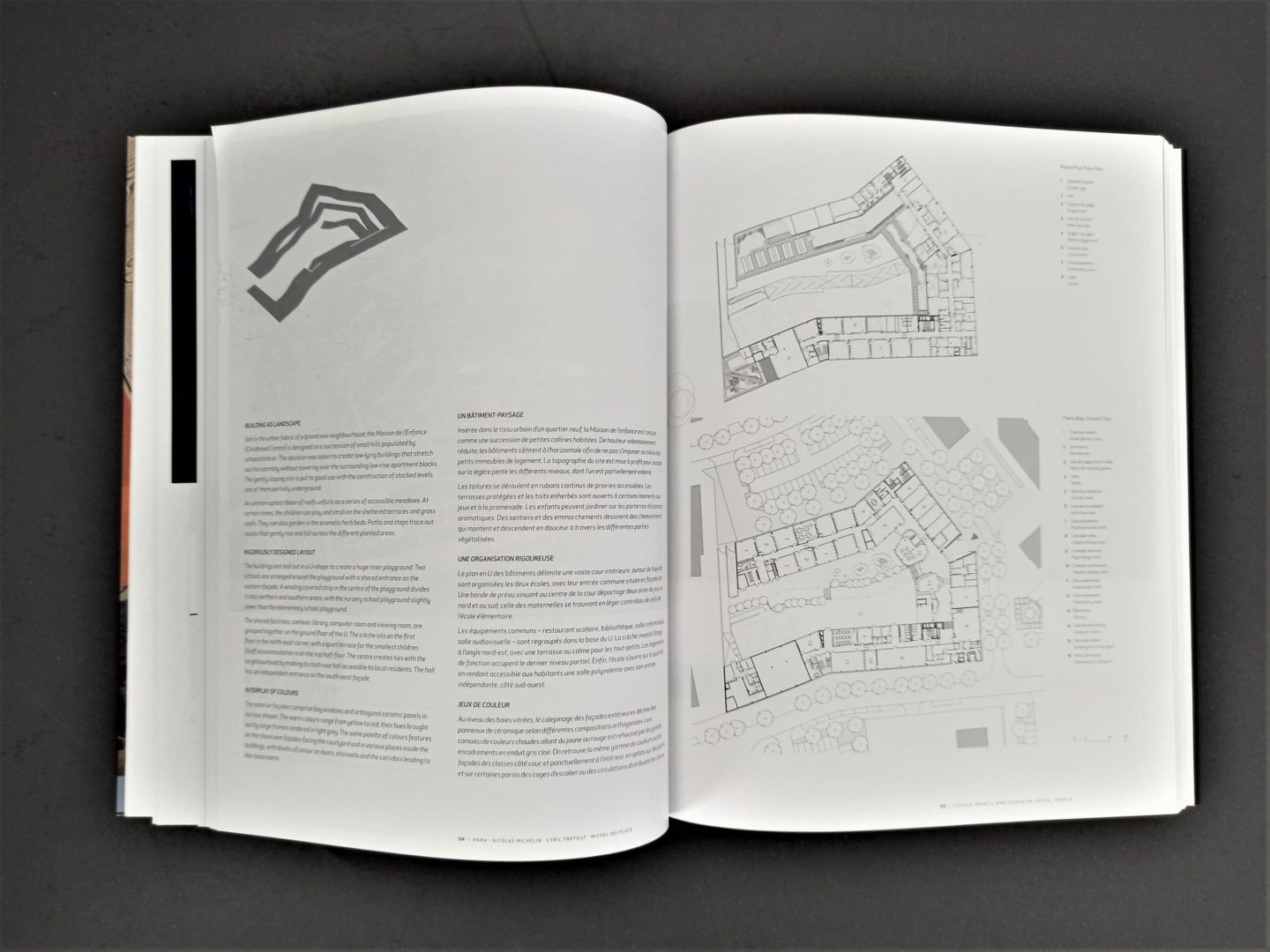 CORPUS OF ACHIEVEMENTS
Over fifteen years, ANMA has delivered a series of singular and striking buildings, combining ordinary-extra, virtuous density, neighborhood unity, frugality and natural energy. Updating the agency's own syntax, this monograph retraces ANMA's journey from the gymnasium in Grenoble to the Ministry of Defense, from the Théâtre de la Piscine to the Grand-Large district in Dunkerque. Published by TC Cuardernos, it turns this corpus into an active material on which to base the future.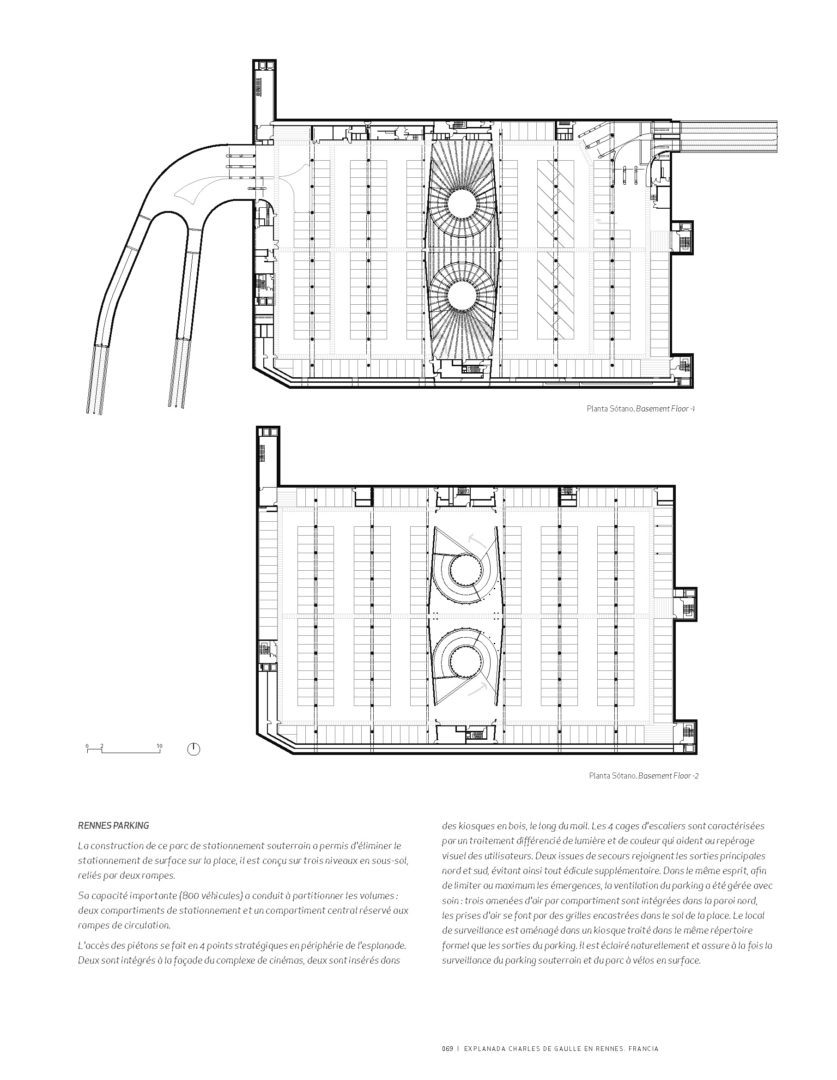 22 PROJECTS TO UNDERSTAND A VISION
This monograph includes, for the first time, the most important architectural and urban achievements of ANMA. Over the years, the agency has positioned itself in the French landscape as an essential reference in contemporary architecture and contextual urban planning. This book collects and displays nearly 22 projects, notably with the new Ministry of Defense in Paris, the urban reconversion work of the Bordeaux Flood Ponds and the rehabilitation of the National and University Library of Strasbourg.
Each project is approached on the basis of the 8 cardinal themes of the agency, detailed in the prologue and thus creating a kind of ANMA grammar defining solutions and above all a unique way of approaching a project.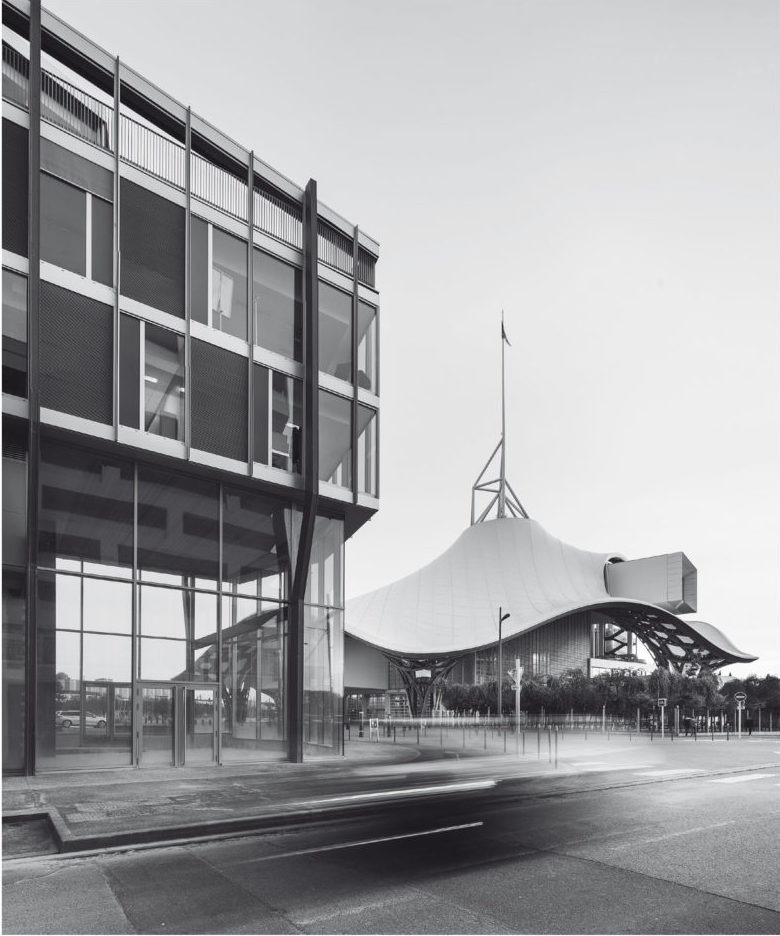 DETAILS
AUTHOR
ANMA
Nicolas Michelin
Cyril Trétout
Michel Delplace
PUBLISHED BY
TC Cuardernos
EDITION 
French / English / Spanish
2017
ISBN : 978-84-946397-3-9
346 pages
Size : 23 x 29,5 cm
PRICE 30 €