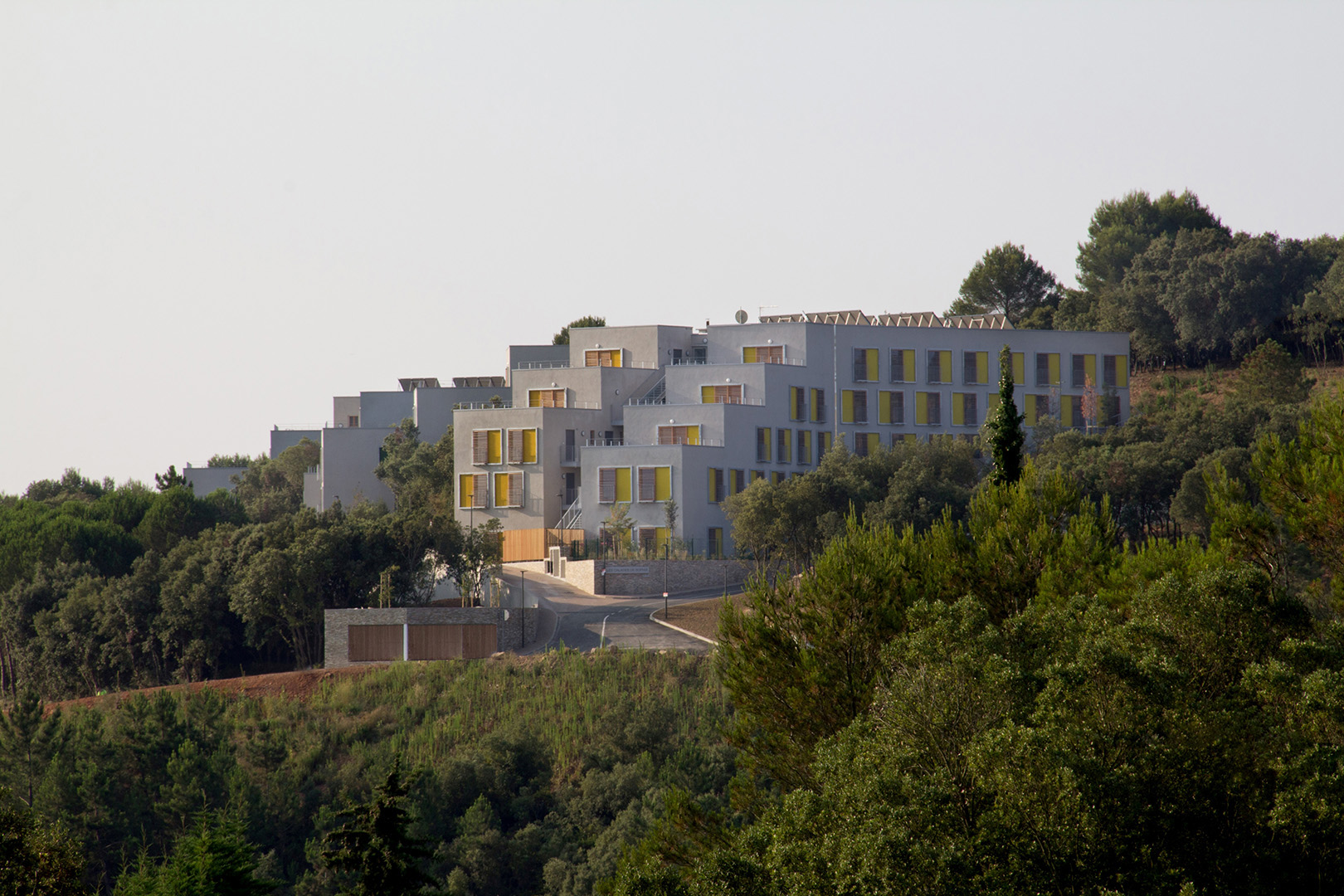 chiseled and adapted
to elevetions
Preserving the hill, making sure that it always stands out clearly in the landscape, with its summit of holm oaks and Aleppo pines but also that the views are preserved, the water flows and the trees descend on its sides to the lower parts. The layout of the offices and housing is tailor-made, taking into account distant views and local landform. The offices with their car parks are at the bottom of the hill, along the road, barely visible from a distance, the housing is on the sides, in thin strips and lets the vegetation go down.
It is a "geographical" arrangement (topographical and directional) that we have chosen. It stages the constructions in the hill. The offices are almost "chiseled" to adapt to the land elevation, thus offering voids against the rock to let the light in, and drawing sharp angles "à la Vauban".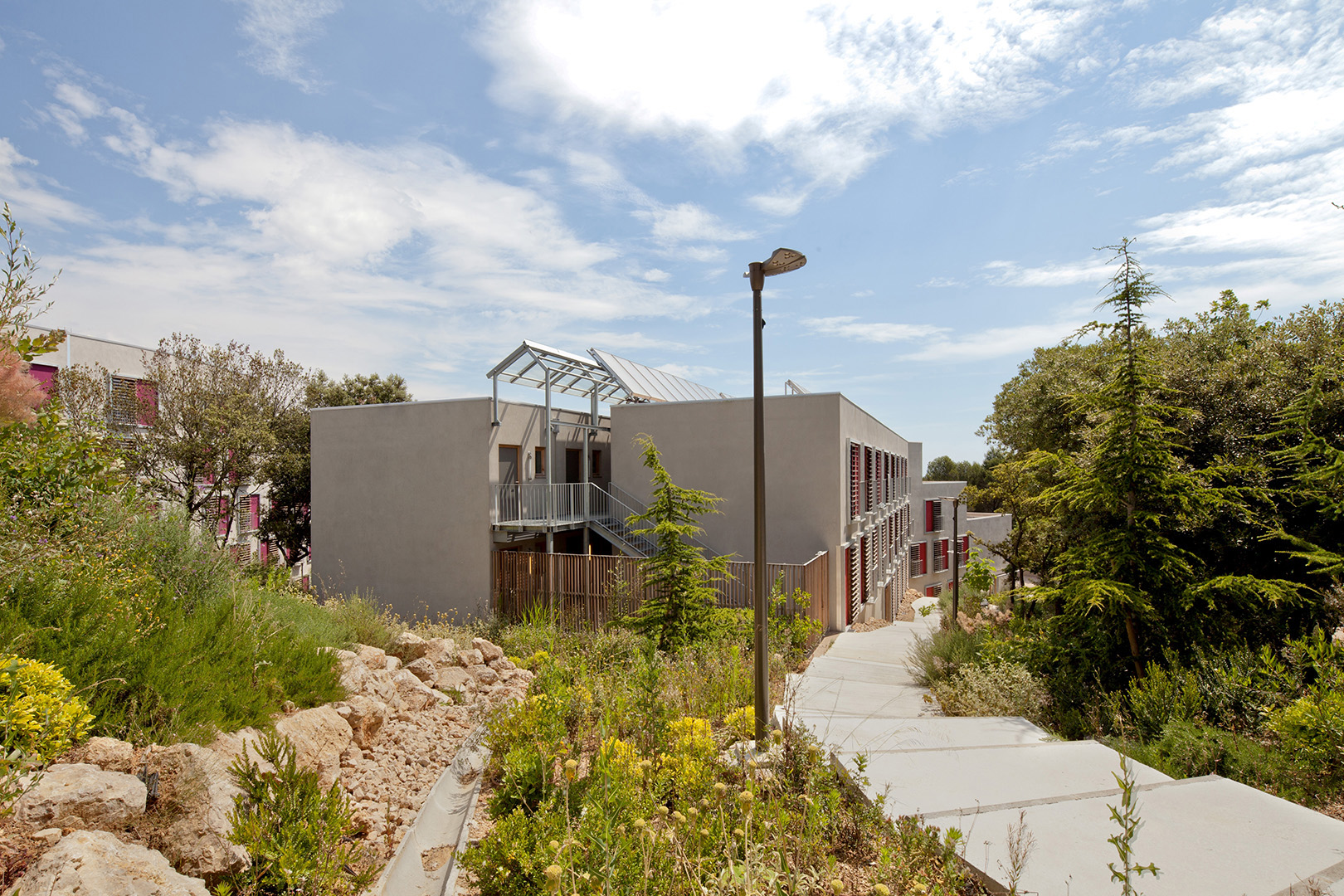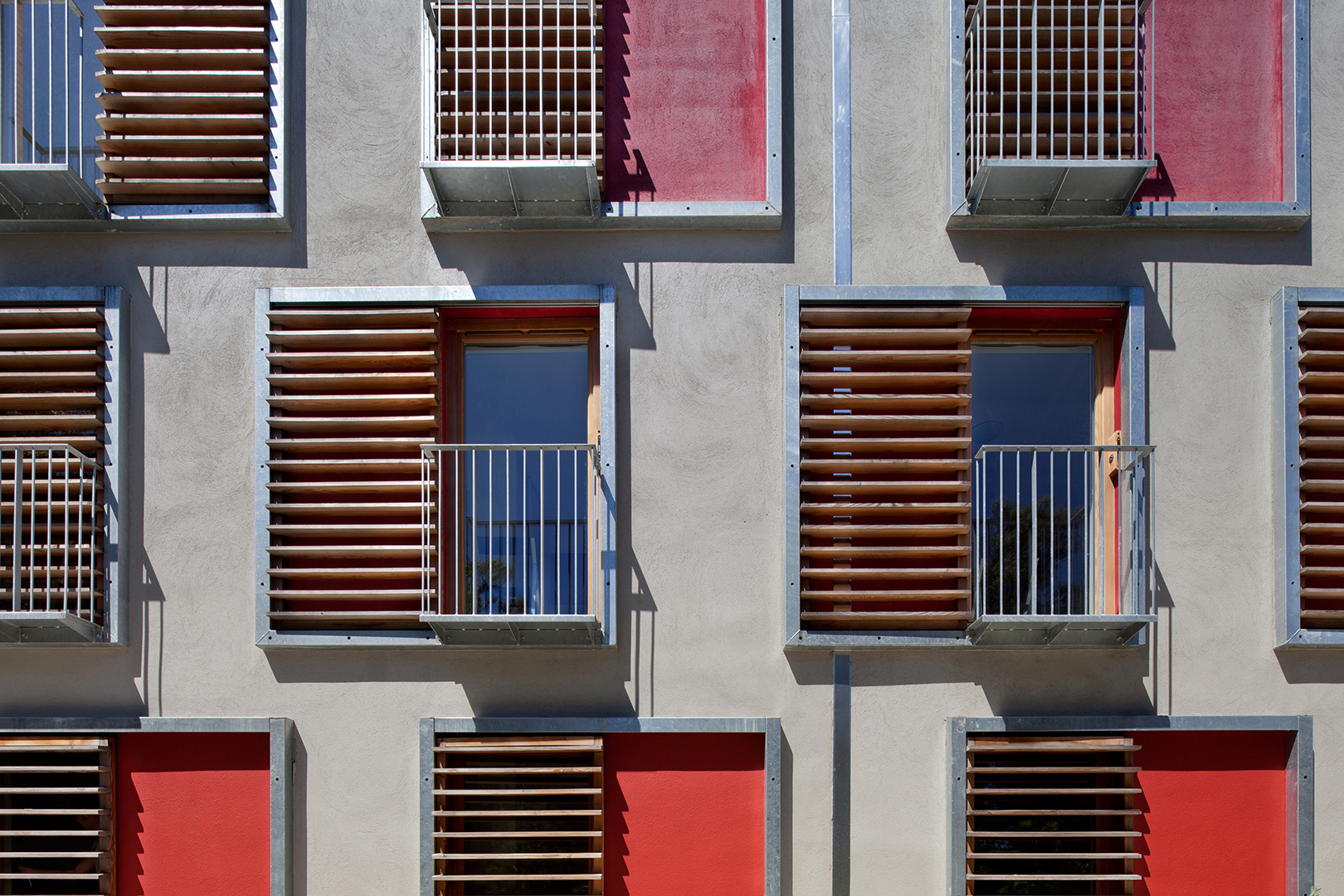 landscape views for everyone
The accommodations are arranged in calades, offering a succession of terraces which follow the landform and open onto distant views of the landscape. The star-like siting of the buildings on the hill and the layout of the high way as a belvedere provide views of the landscape to all users of the site, the various entities of the program and public facilities. Thanks to its views the project merges with the large scale of the territory.
All offices have access to an outdoor space. Sometimes it is a south-facing patio or a rooftop terrace with a view of the landscape. The office floors can be converted into an openspace, which makes it possible to take advantage of the panoramic nature of the situation, or be partitioned if necessary, or even grouped together in research units. From the inside, everyone is connected to the landscape.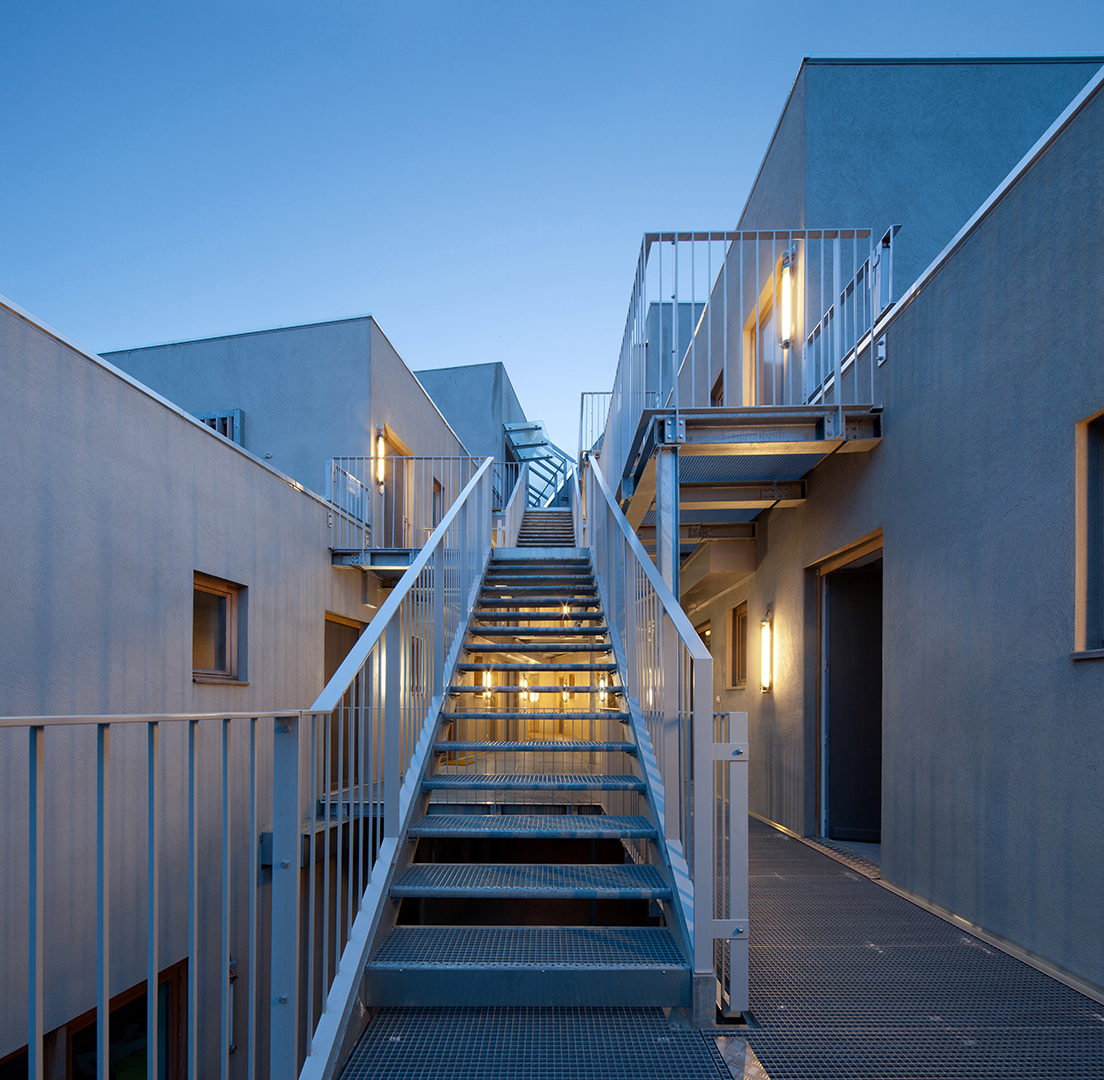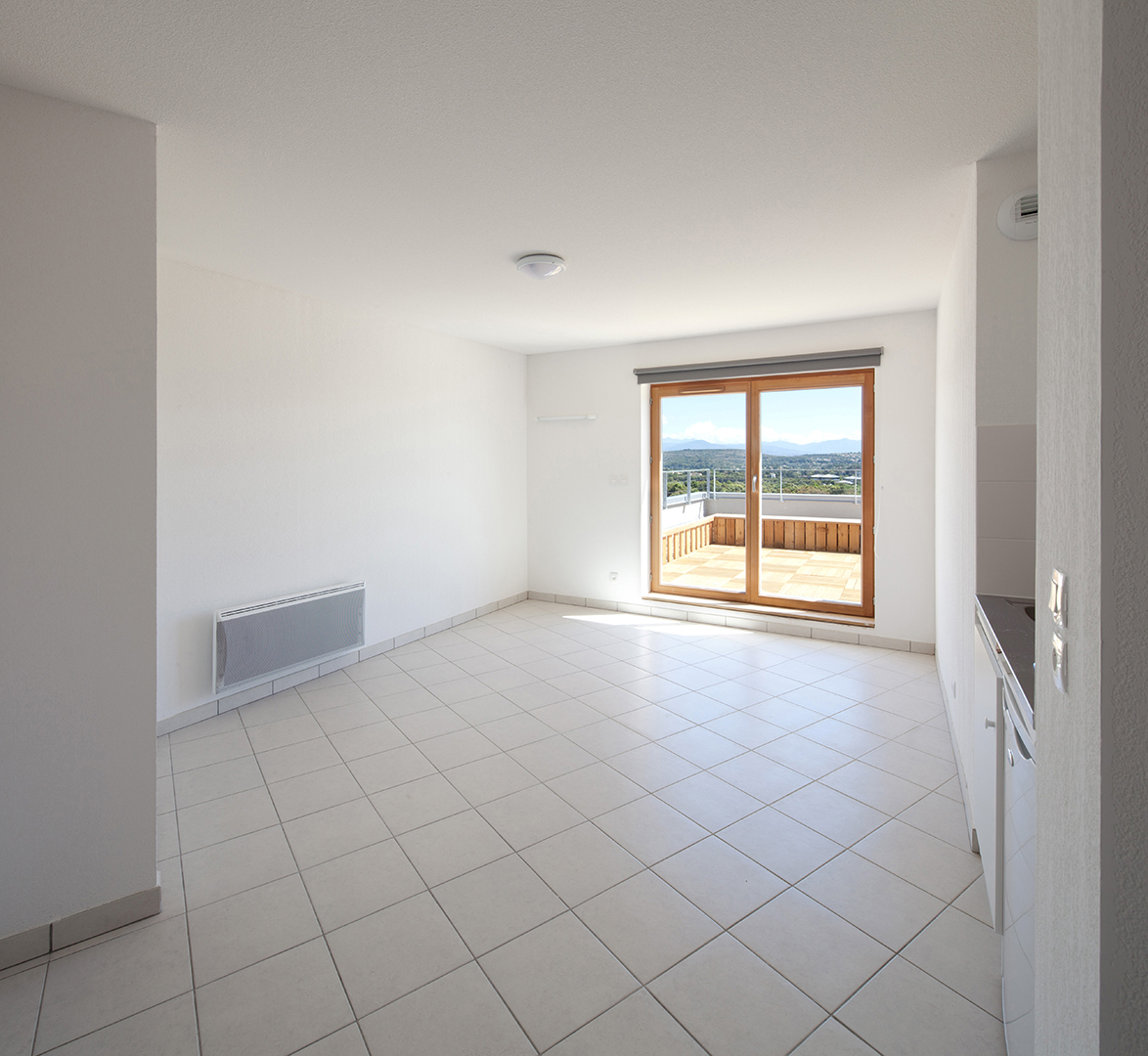 PROJECT TEAM
MANAGEMENT TEAM
Architect: ANMA
Structure: SEI
Economy: Sudetec
Fluides: Conseil Plus Ingénierie
HQE: Agence Franck Boutté
COMPETITION
Valérie Dubois, Virginie Mira
RESEARCH
Valérie Dubois, Mickael Papin
CONSTRUCTION SITE
Alessio Loffredo