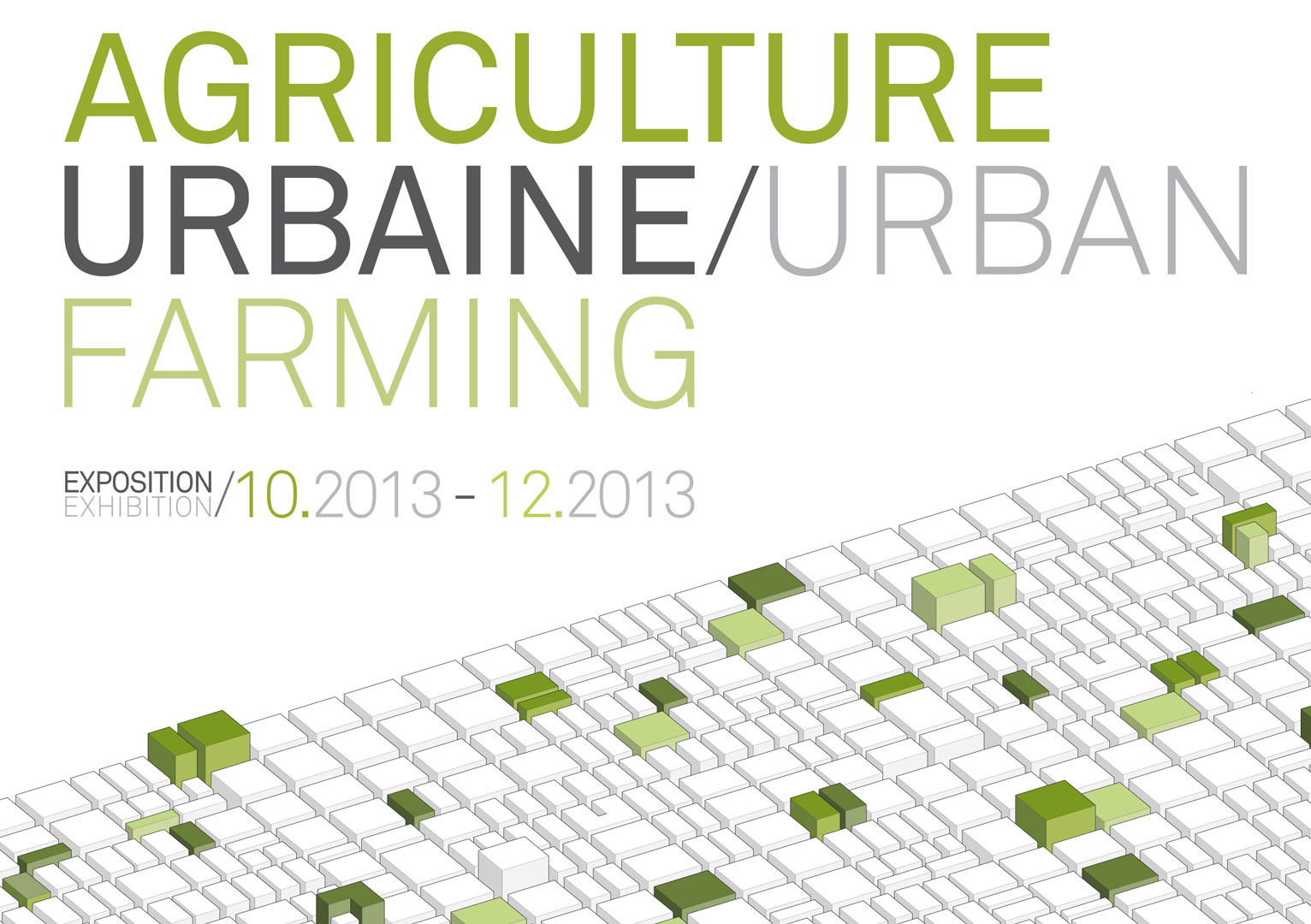 tons of vegetables
on the roofs
Today, Urban Agriculture is an omnipresent topic in the news. As if, suddenly, it became of the utmost urgency to feed the urbanites with the products of their city. A surprising paradox which combines contradictory backgrounds; the concrete of cities with the earth of the fields.
"Utopia" some will say, "necessity" will other …
ANMA / F – Corporate Foundation ANMA offers an inventory of what could grow on our flat roofs, in the sun and above the various urban pollution.
The Urban Agriculture micro-exhibition shows some recent experiences from around the world. It also addresses the case of intramural Paris by asking this almost absurd question, but which sounds like a challenge: How many tons of fruits and vegetables would grow on our roofs and how many Parisians could we feed?
Nicolas Michelin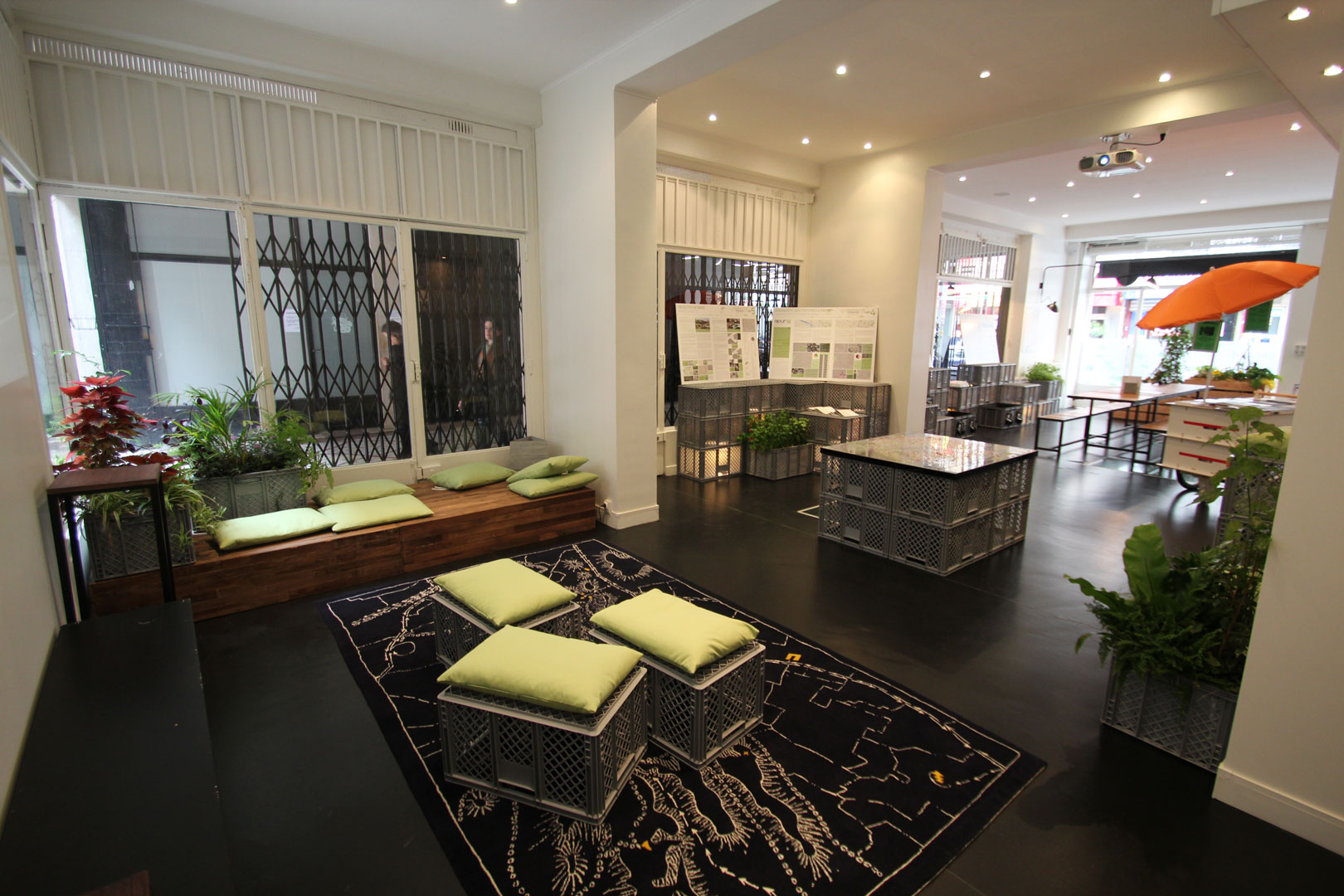 EXHIBITION TEAM
CURATING, SCIENTIFIC DESIGN
Fondation d'Entreprise ANMA
SCENOGRAPHY, COORDINATION AND MONITORING
David Cote, Sidonie Peyramaure,
Nicolas Guichard, Séréna Rolet, Lina Jaidi
MODEL
Faustine Robert, Elise Glory, Noémie Gabay
GRAPHIC DESIGN
David Cote, Nicolas Guichard
TRANSLATION
Nicholas Taylor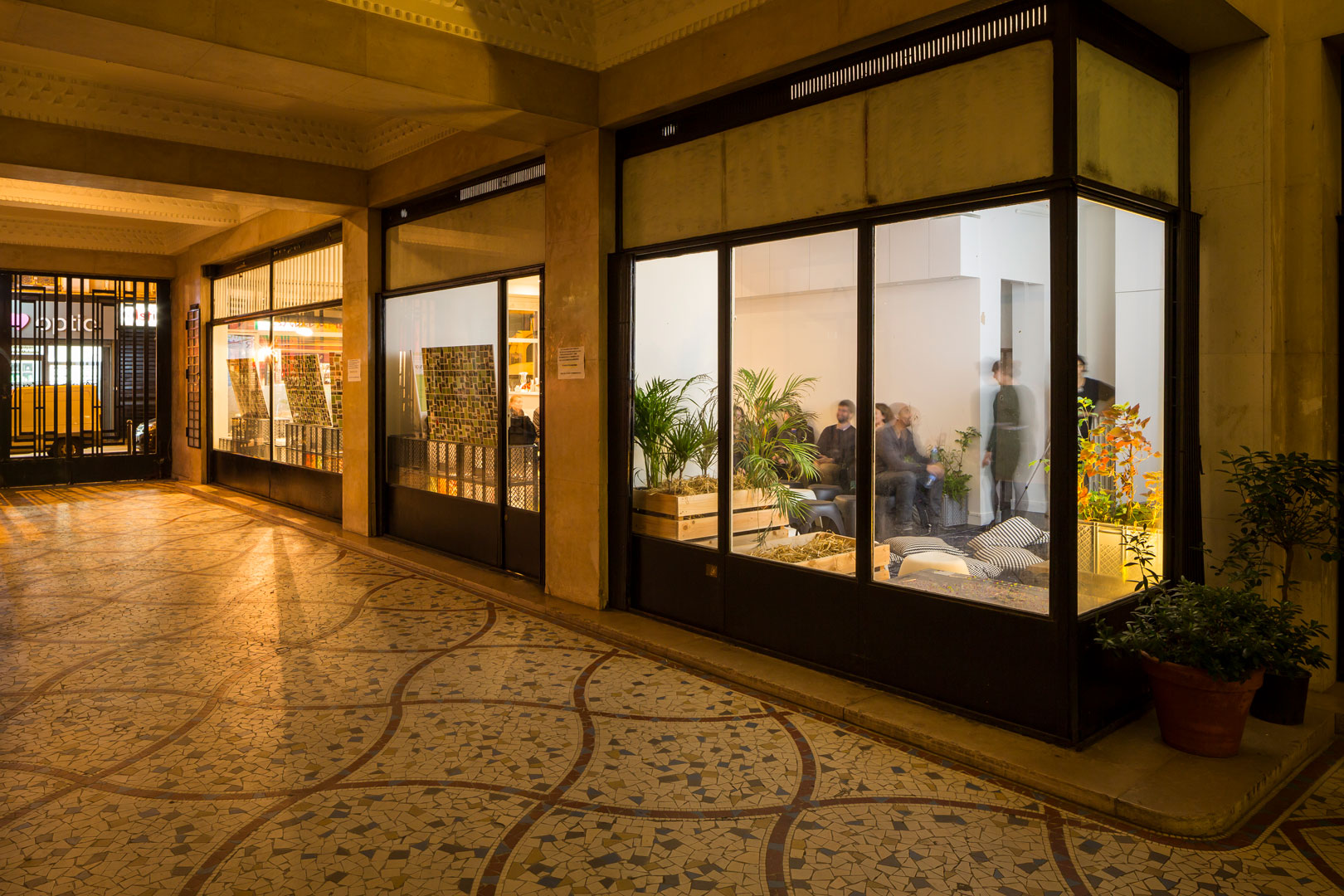 ASSOCIATES
WORKS AND CONSTRUCTION
Travaux La Manne: Closseum Construction
SIGNAGE: Lettre Ouverte
Front: Comptoir de l'Image
Transfers: Couleur et Communication
Vegetable gardens: Topager
Plants: Lycée Polyvalent des Métiers de l'Horticulture et du Paysage de Montreuil-sous-Bois
FILMS Image de Ville
BOOKSTORE Carriole à Livres M²
IMAGE CREDITS Les Fermes de Lufa, Marie Dehaene, ANMA/F, Topager, APUR
ACKNOWLEDGMENT APUR, Topager, Les Fermes Lufa, Image de Ville, Librairie M², La Manne, Catherine Pierre, Marie Dehaene