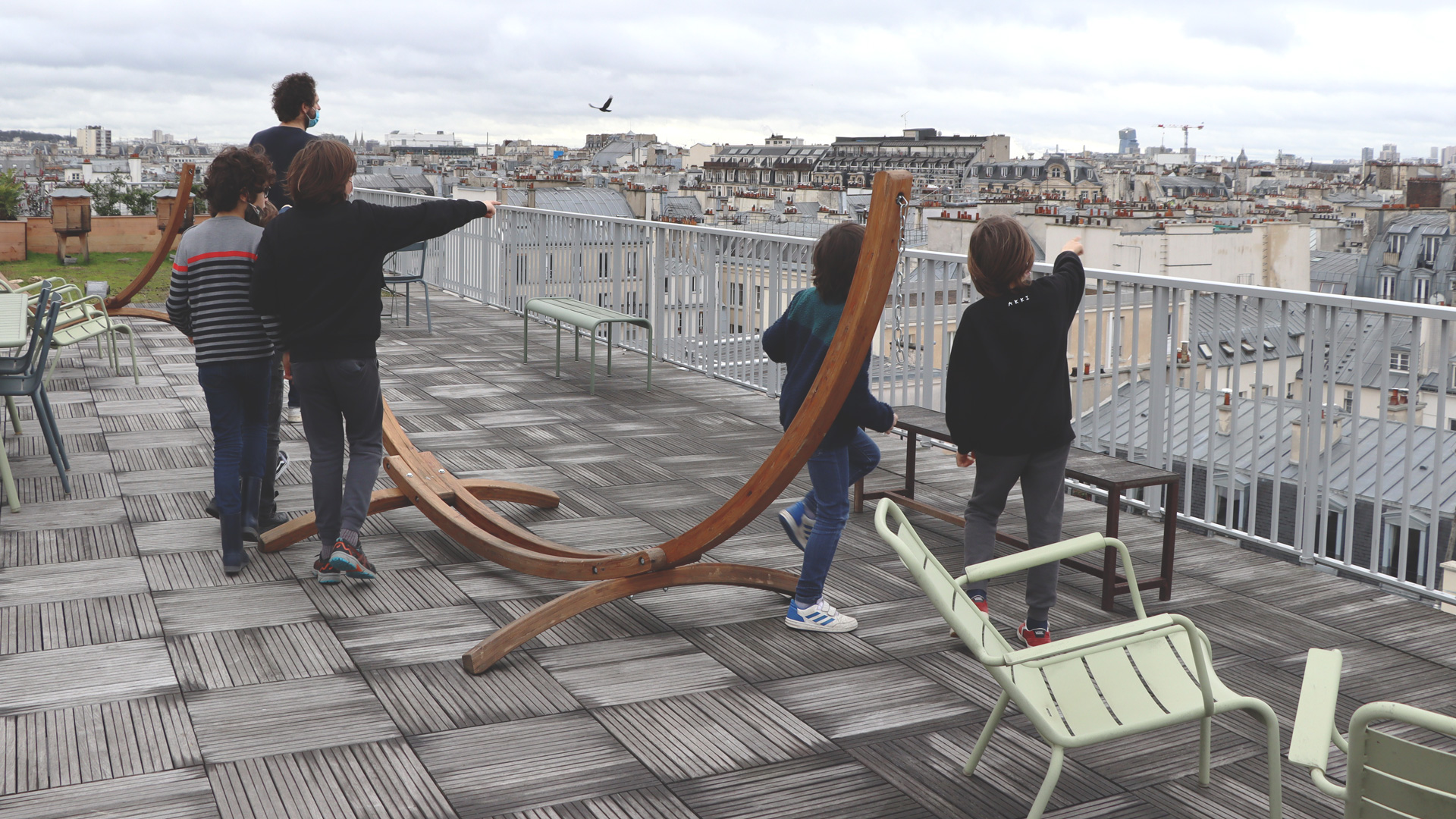 EDUCATIONAL WORKSHOP
WITH MARTEL SCHOOL
On February 9 and 16, 2022, the ANMA Corporate Foundation welcomed two CM1 classes from the Martel school to introduce them to the making of urban landscapes.
The agency's employees offered them 4 fun workshops: virtual reality, discovery of the monuments of Paris, model and presentation of building trades and materials. It was important for the Foundation to make them interact, so that they discover the design professions and keep good memories of these first projections.
These workshops dedicated to the youngest allow them to discover tools that they are likely to use in their future professional career.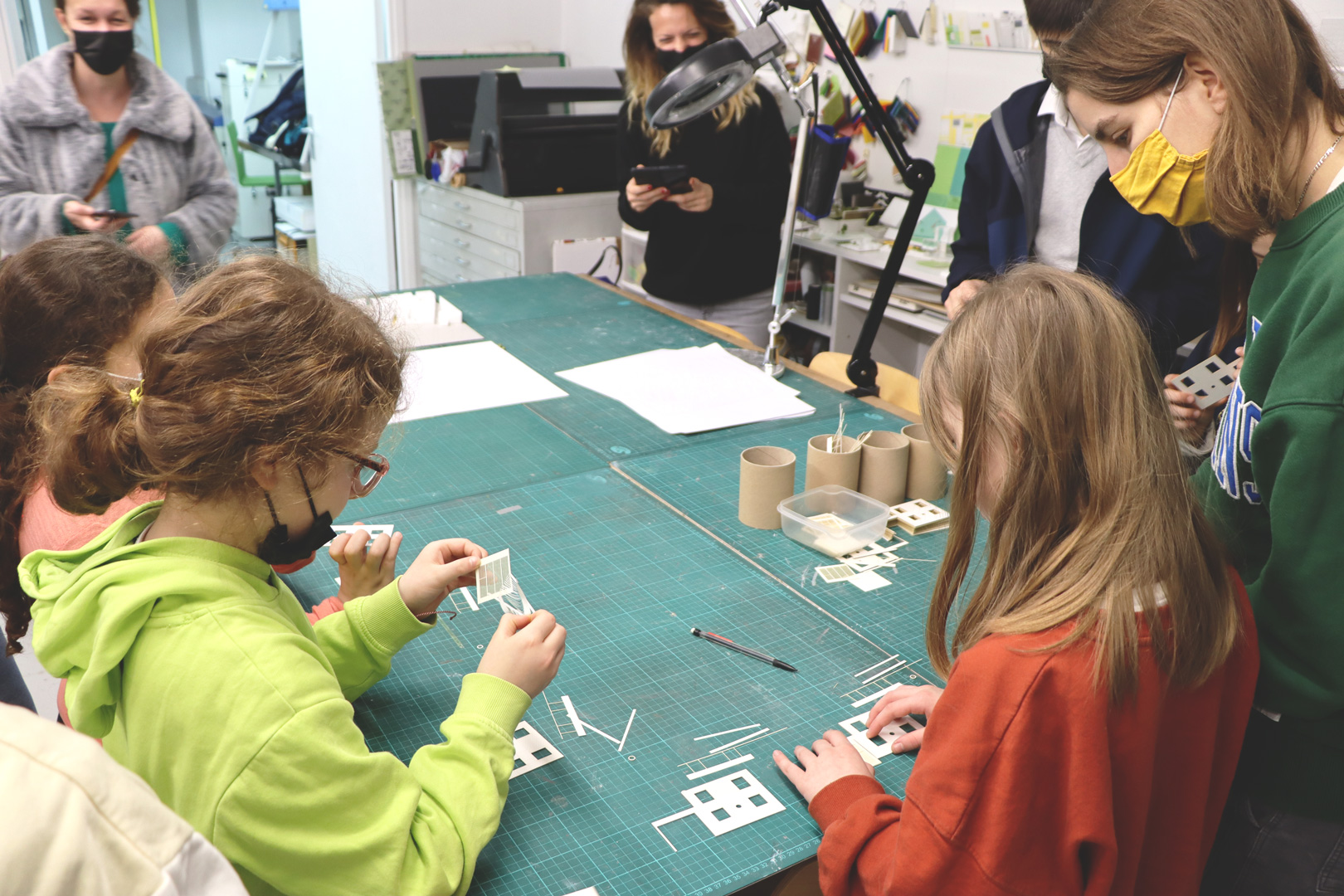 PROJECT TEAM
STATUS Completed
INVOLVED Laura Dumarché, Cédric Lebouteiller
DURATION 4 workshops of 30 minutes
INPUTS Presenting, interacting and designing
PARTICIPANTS
Architects : Juliette Moreau, Gauthier Martin
Urban planners : Laure Marait, Nicolas Saugère
Landscaper : Sébastien Moinet
Layout designer : Bénédicte Crespin, Faustine Robert
BIM : Alexis Guilhaumaud, Alexandre Bigot, Lucas Rietsch