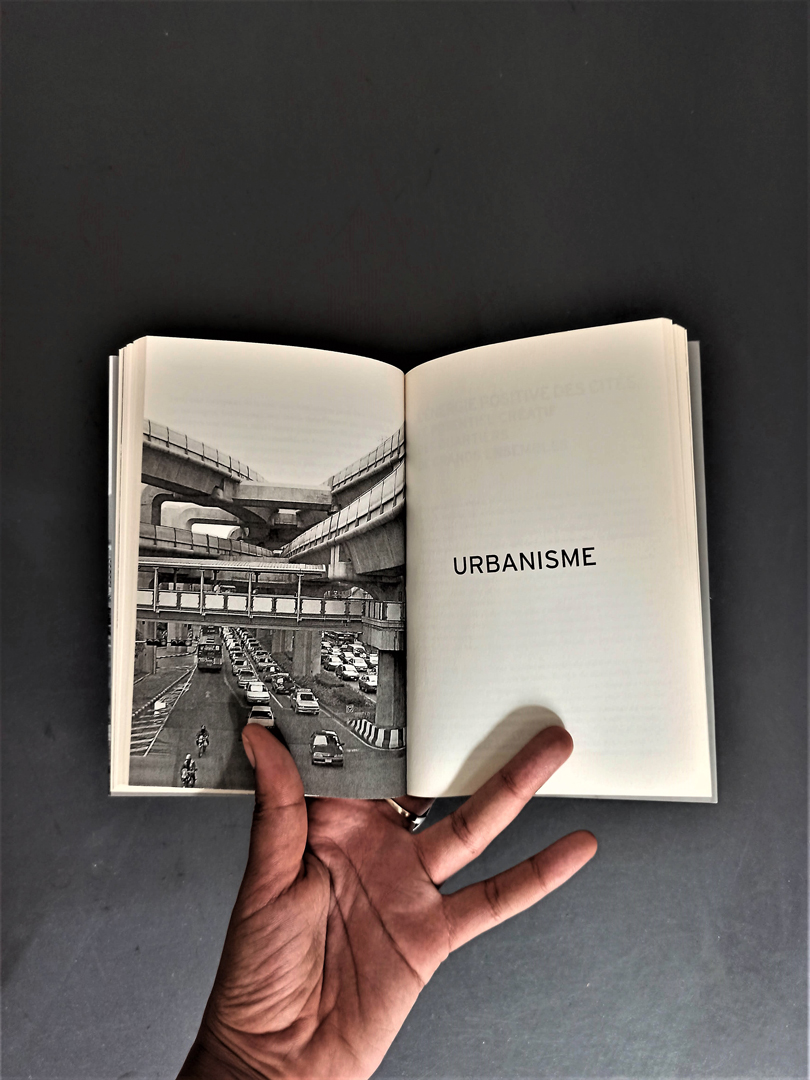 ARCHITECTURE TODAY
As an urban architect, Nicolas Michelin writes about the role of the architect facing the major challenges of today's society.
In tune with current events – crisis in the suburbs, sustainable development – but also with the conditions for the exercise of architecture – constraint of programs, standardization of typologies, weight of standards, straitjacket of budgets – the texts gathered here are an expression of deep concerns and of thoughts on the role of the architect today.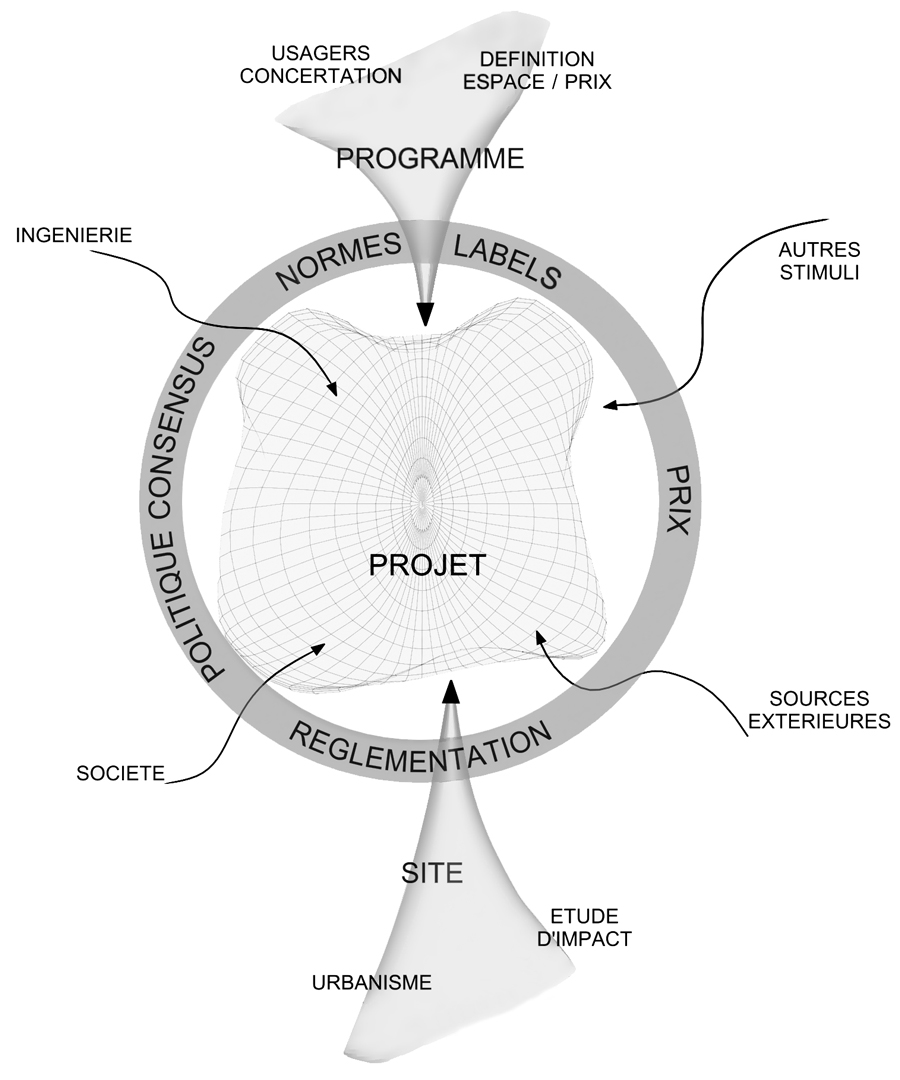 A PERSONAL REFLECTION ON THE BUSINESS
AVIS, word with plural meanings, the title of this collection can be read as "in my opinion" or "notice to the population", the work brings together 10 texts written between 2000 and 2005 and classified according to three themes: architecture, town planning and sustainable development.
These writings reflect the conviction that drives the author in his task, his constant preoccupation with life. It evokes a mission which goes beyond the production of a standardized and fixed architectural object, and offers a project which leaves opportunities for the unforeseeable, for life, in order to give back to architecture a certain capacity for enchantment.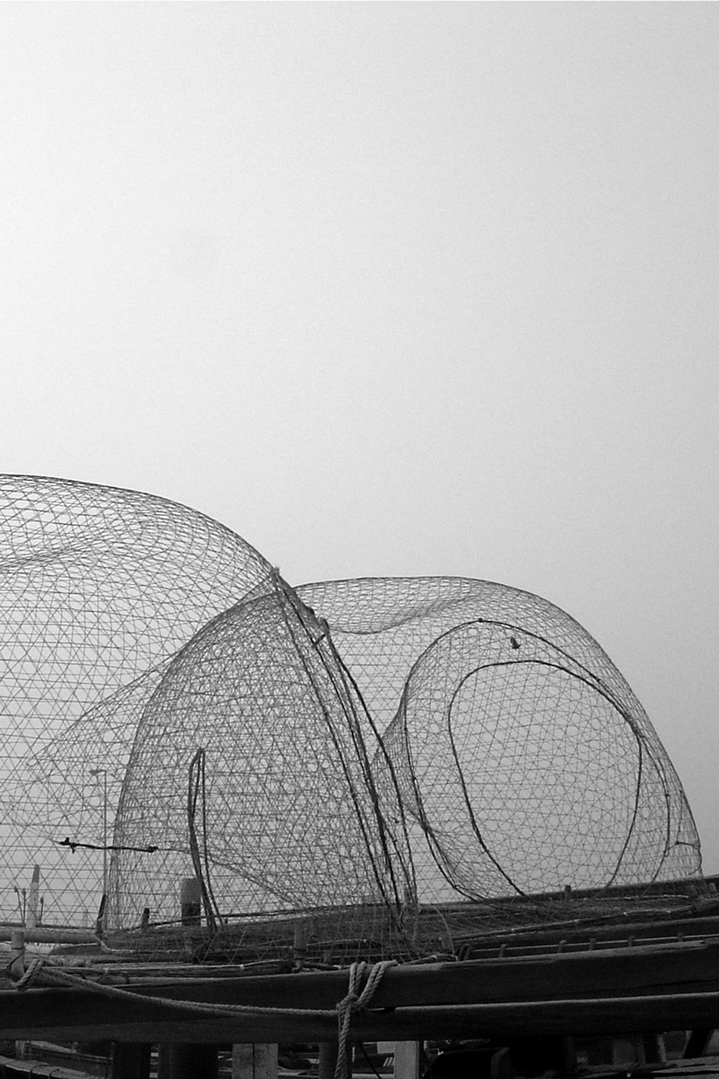 DETAILS
AUTHOR
Nicolas Michelin
PUBLISHED BY
Archibooks
EDITION
French
2006
ISBN : 2-915639-22-1
120 pages
Format : 12 x 18 cm
PRICE 18 €