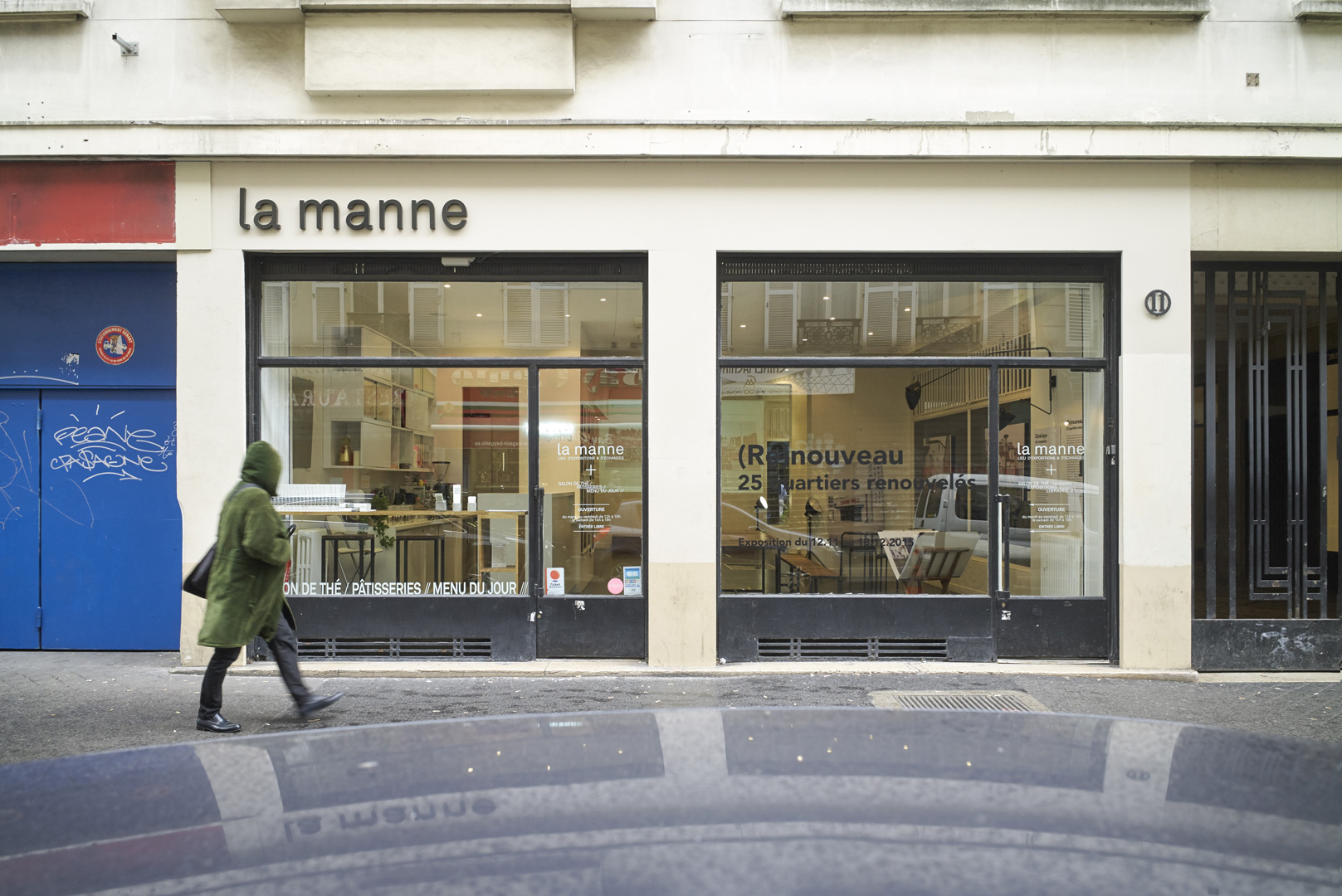 URBAN EVOLUTION
Castigated over the past few years despite the hopes they aroused when built, the social housing districts erected in the 1950s, 1960s and 1970s have recently been radically transformed.
The position chosen in this exhibition of photographs is that of the passer-by who watches and listens. It triggered the discovery of 25 neighborhoods located
all over France, from Grande-Synthe to Grand'mare, from large complexes to new towns, all transformed over the past ten years under the effect of the National Urban Renovation Program.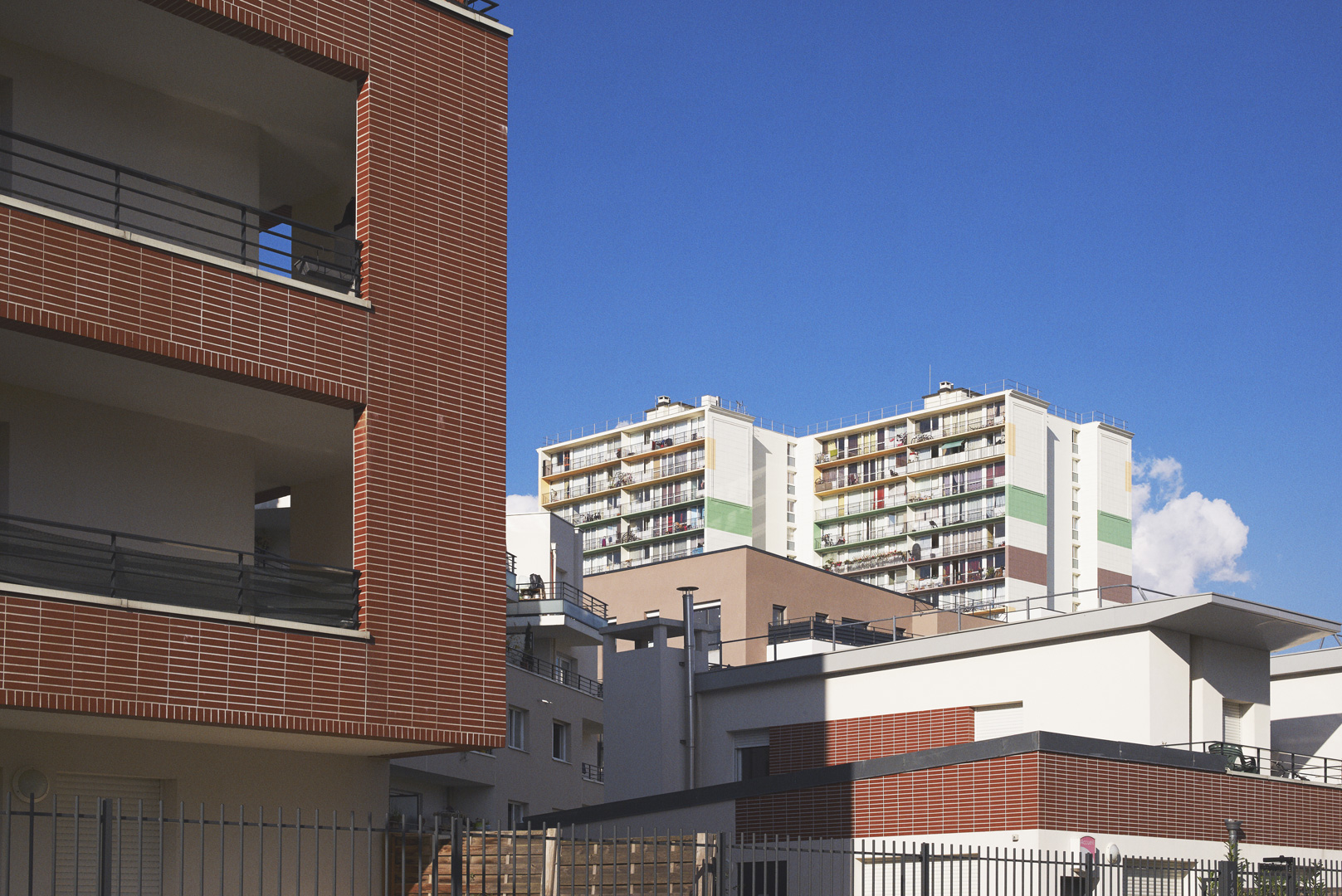 CHANGINGTHE WAY WE SEE NEIGHBORHOODS
The ambition of this exhibition is to thwart preconceptions about these "projects", and to present unique neighborhoods, imprinted in a territory, a history and a geography.
None of the images by photographer Julien Lanoo can claim a symbolic value because reality is complex. The sound that comes with this photographic tracking was collected by Yves Bagot during the shots. It broadens the perception spectrum by revealing another dimension of these neighborhoods.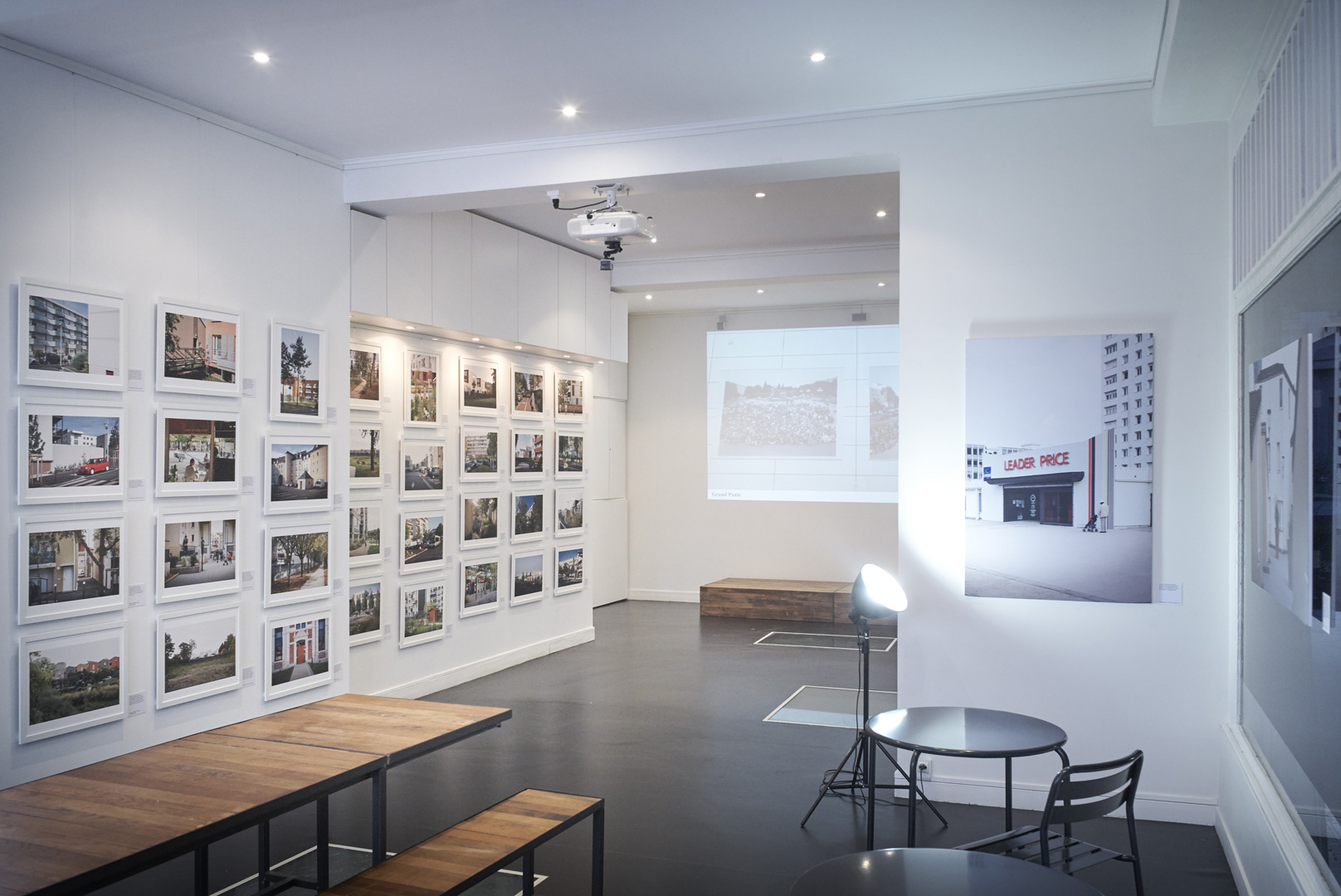 EXHIBITION TEAM
DIRECTION
ANMA/ F – Fondation d'Entreprise

PRODUCTION
La manne
PHOTOGRAPHS
Julien Lanoo
SOUND
Yves Bigot