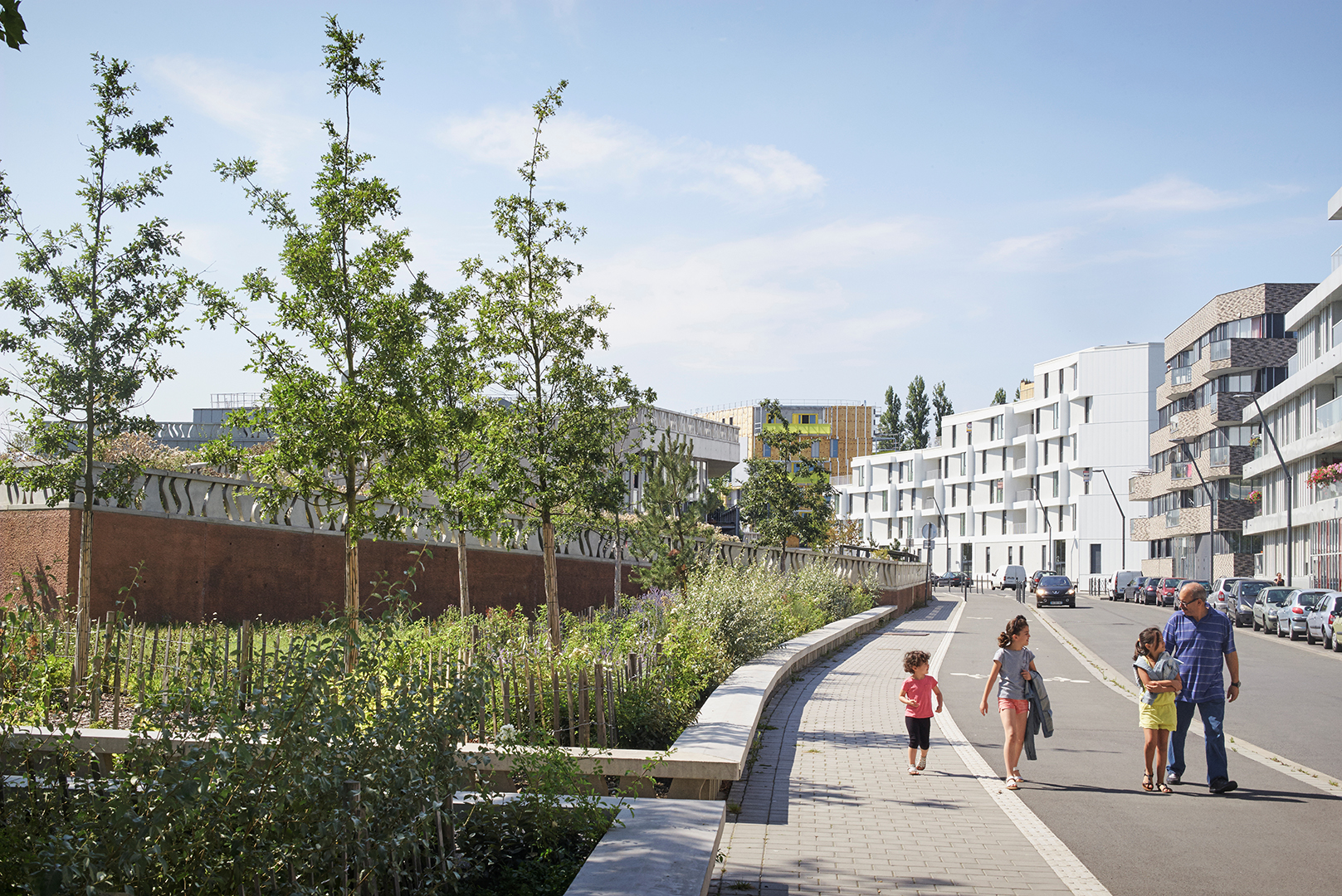 REINTRODUCING
THE INDIVIDUAL HOUSING
Radical transformation of a 28-hectare district that had been dormant for years was the challenge taken up by ANMA at the southern gates of Lille scarred by the town planning in the 60s and 70s, the Faubourg d'Arras – Europe area, located between the Faubourgs des Postes and Arras, suffered.
To supersede the collective housing "projects", including the famous "Biscottes" destroyed in the 1990s, the urban project had to reintroduce different types of housing, including townhouses, this individual habitat dear to Lille.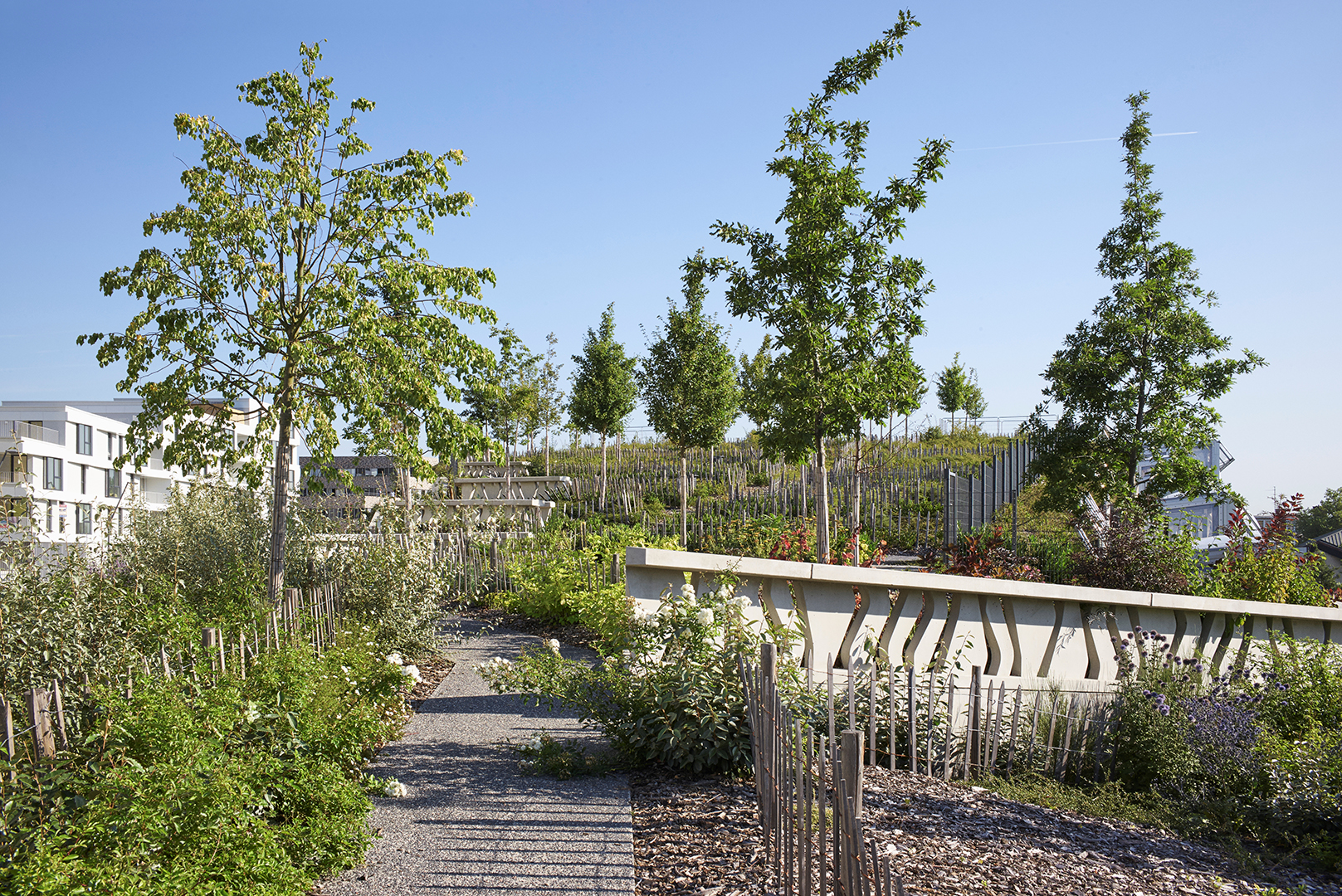 A MASTER PLAN IN PHASE
WITH THE ALREADY THERE
For 10 years, ANMA pursued urban rehabilitation work using a three-axis methodology: reorganization of roads, reintroduction of mixed housing and reintegration of nature into the city.
The agency supervises the realization and the rehabilitation of a public facilities program and associates it with a mix of housing typologies: individual housing grouped in strips, small collective and large collective, residentialization of existing buildings By inserting it following a route that follows the existing one, it creates a new identity for the district and reconnects the two suburbs thanks to simple roads.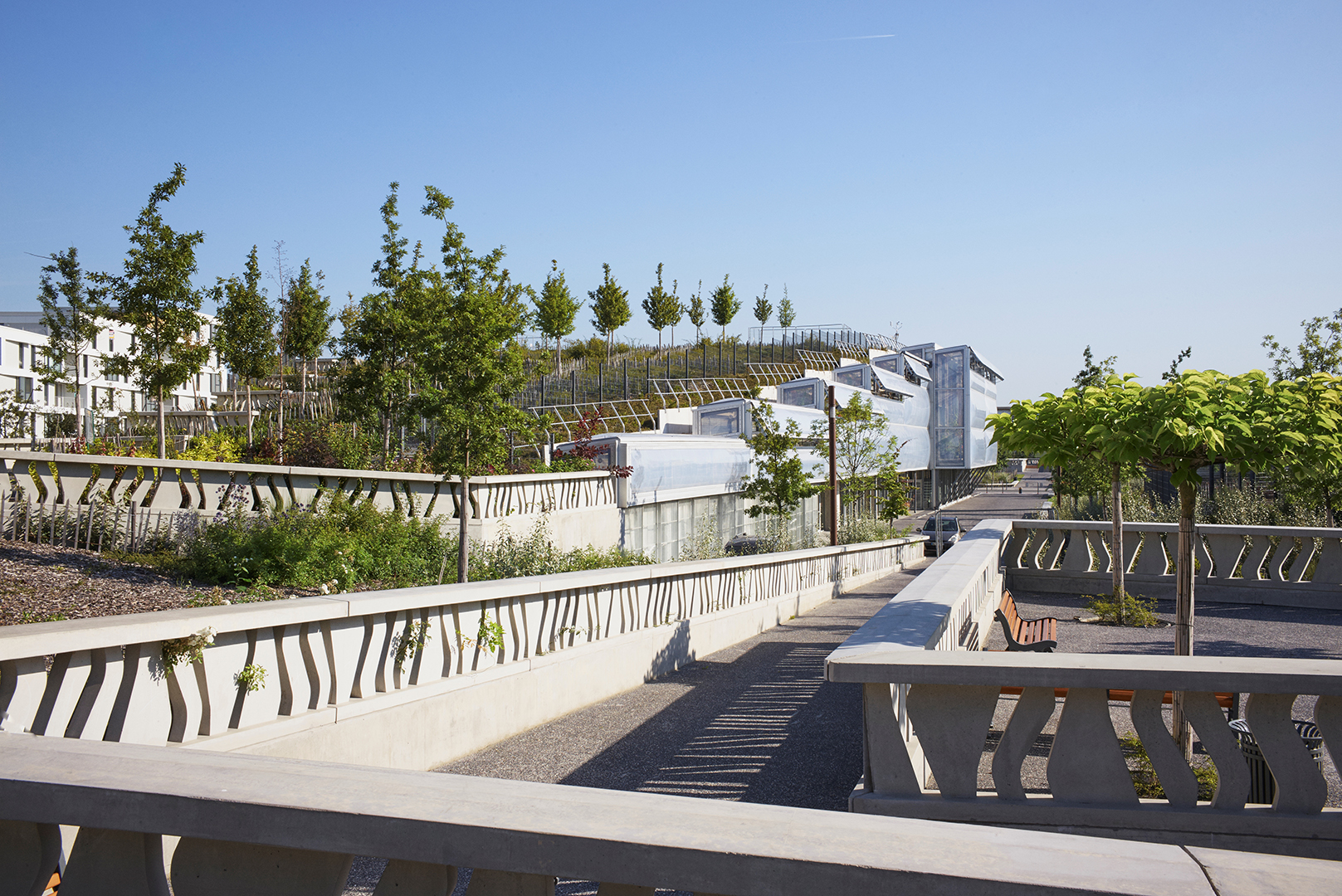 AVOIDING DEMOLITION
Rather than opting for a tabula rasa, ANMA opts to keep the building as much as possible and to insert it into a large park radiating out on several scales of the district, the city and the Metropolis. These can be found in the diversity of programs – construction of nurseries for the district, rehabilitation of schools and colleges for the city, creation of a large concert hall for the metropolis – but also in the three types of housing offered. and the paths – pedestrians, soft modes, cars.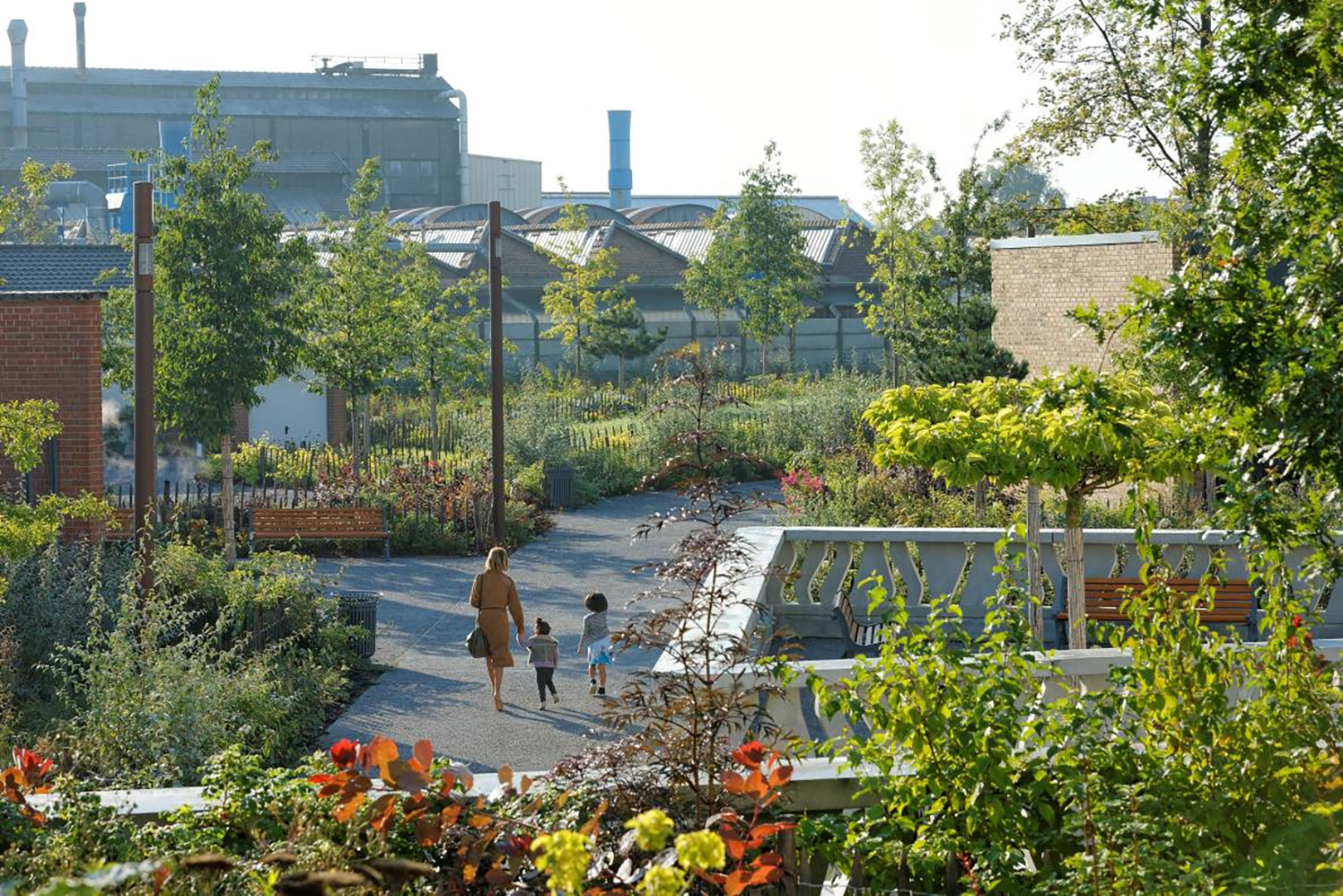 A PARK AS PROJECT
The Grand Sud linear park becomes the link between the green belt of Lille and the Lille Sud area. Great ecological seam, it is a green setting that enhances the neighborhood while promoting biodiversity. To that regard, it received a bronze victory at the Victoires du Paysage in 2016.
The relevance of the landscape treatment unifies a previously heterogeneous district: high plant quality both inside and outside the block is achieved by connecting private and public landscapes throughout the district.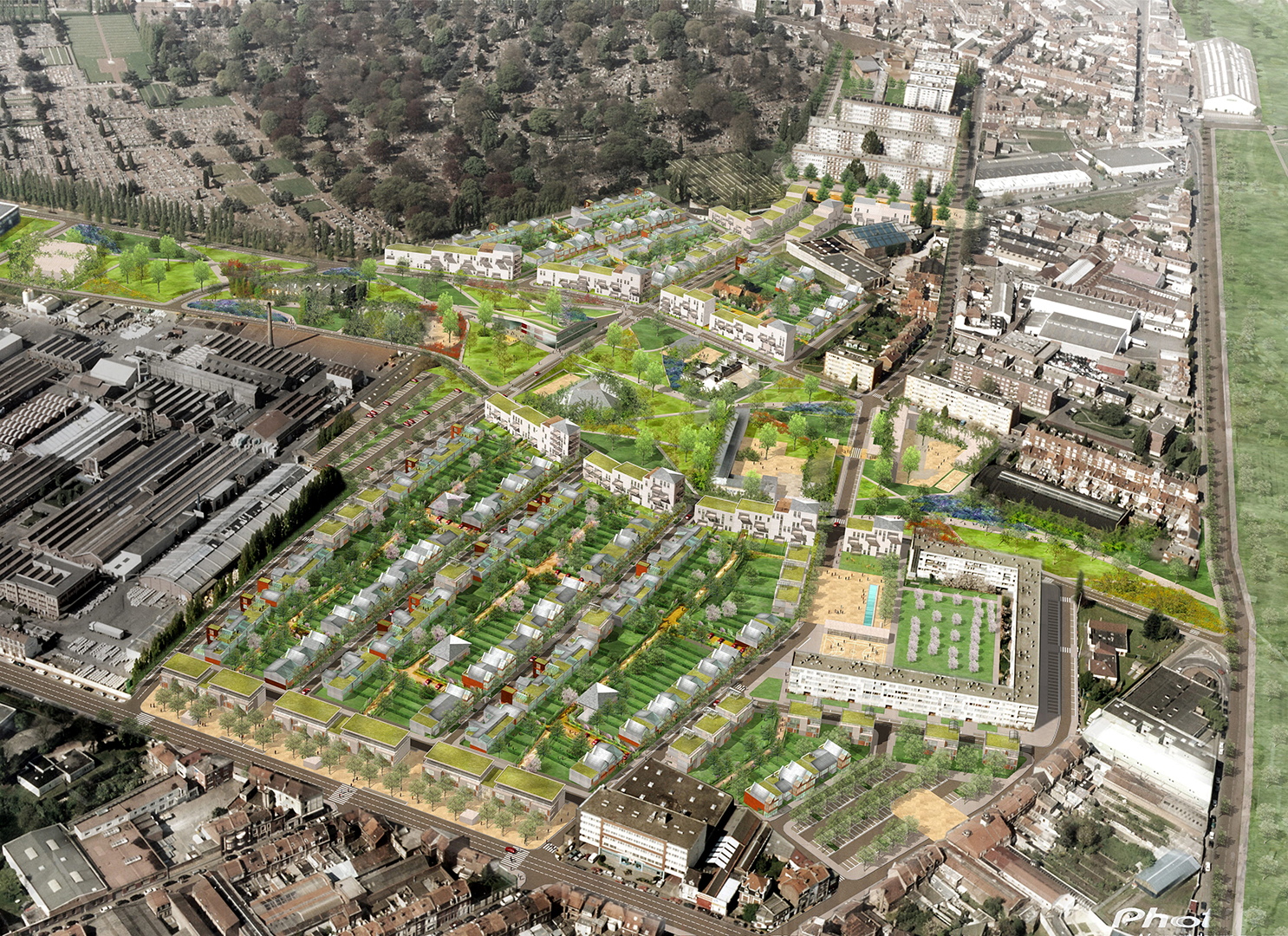 PROJECT TEAM
PROJECT MANAGER
Urbanist : ANMA
Economist, VRD : OGI
Landscape : Pascal Cribier
Lighting design : Luminocité
Vegetation engineering : Phytoconseil
RESEARCH
Ingrid Avot
Gwendoline Hamet,
Charlotte Lurat
Lise Martinoni
LANDSCAPE
Myriam Desbruyères
Benjamin Schlit