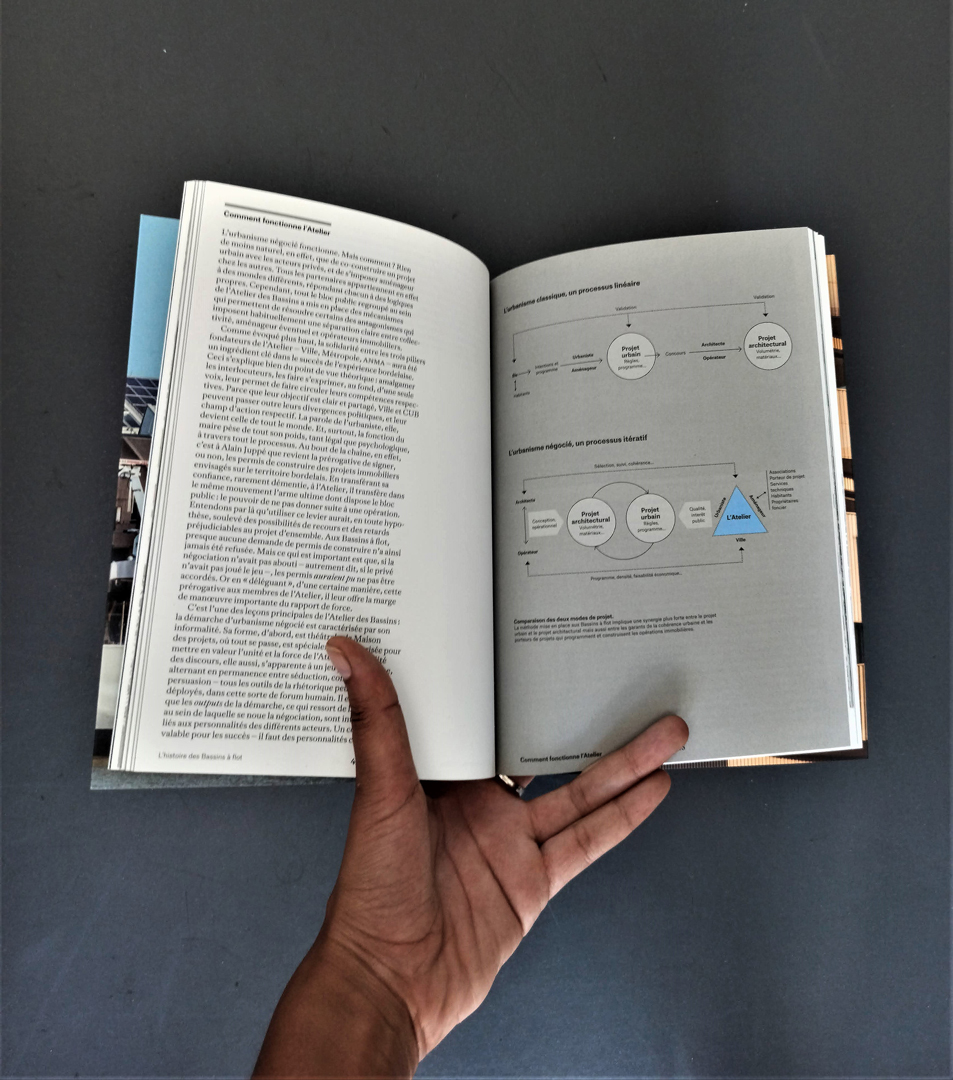 A CASE STUDY FOR NEGOTIATED URBAN PLANNING
The Bassins à Flot, one of Bordeaux's industrial rights-of-way, is the subject of a large-scale urban project. As part of a project and idea negotiation workshop, architects and town planners meet in order to renew urban consultation.
This book takes a look behind the scenes of this urban project and explains how, and why, urban planning can and must be negotiated.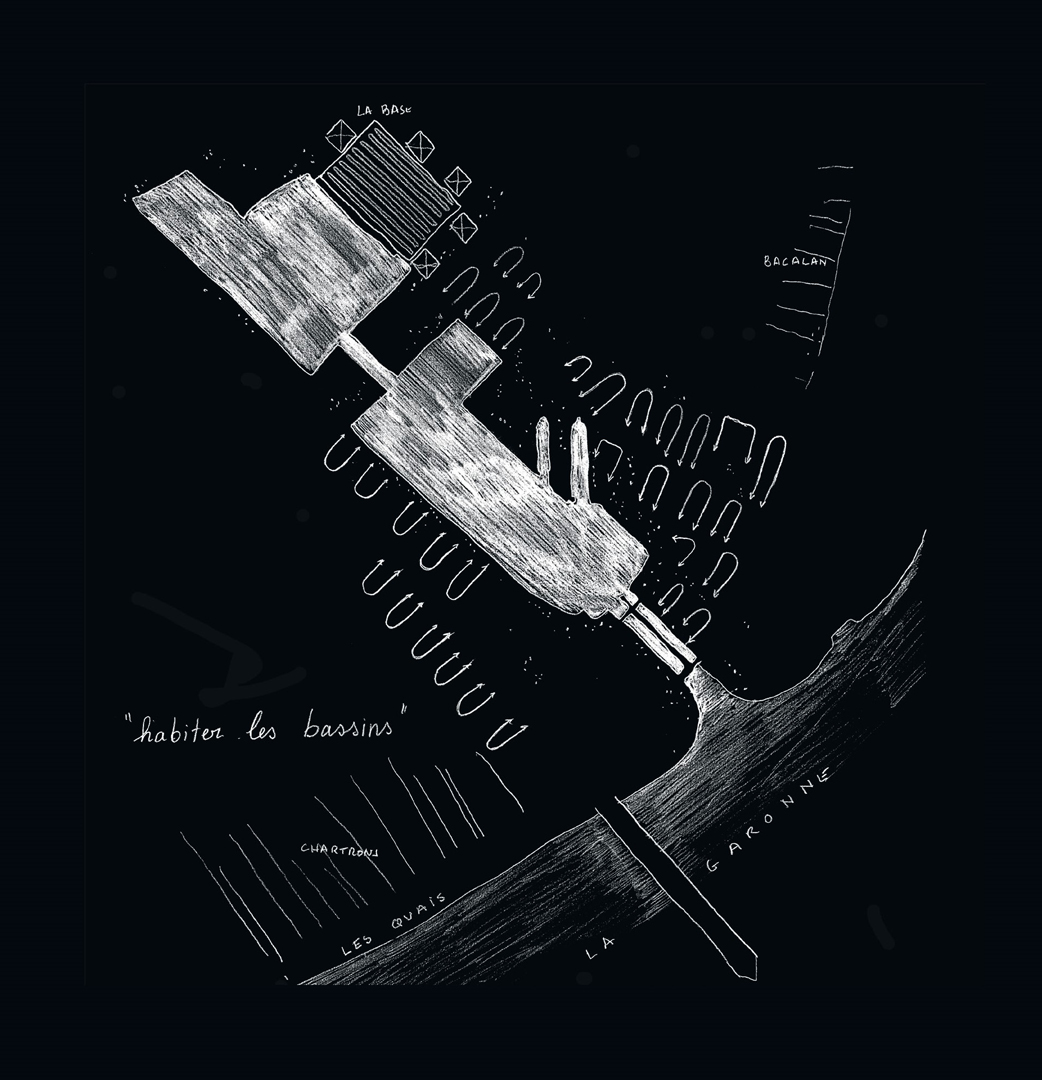 AN ALTERNATIVE APPROACH TO THE CITY
For two decades, Bordeaux has Been an urban laboratory and has established itself as one of the major European metropolises. Innovative on both sides of the Garonne, it is growing district by district, rehabilitation after rehabilitation.
As it emerges from the earth, the Bassins à Flot project becomes one of the emblems of this influence. The City of Bordeaux and Bordeaux Métropole demonstrate that it is possible to make the city differently, by relying on collective intelligence and on ways of doing things that break with traditional patterns: the Atelier des Bassins à Flot, proposed and installed by the urban architect Nicolas Michelin, concretizes this new approach. A unique tool entirely dedicated to the co-construction of a district combining territorial identity, urban and architectural quality.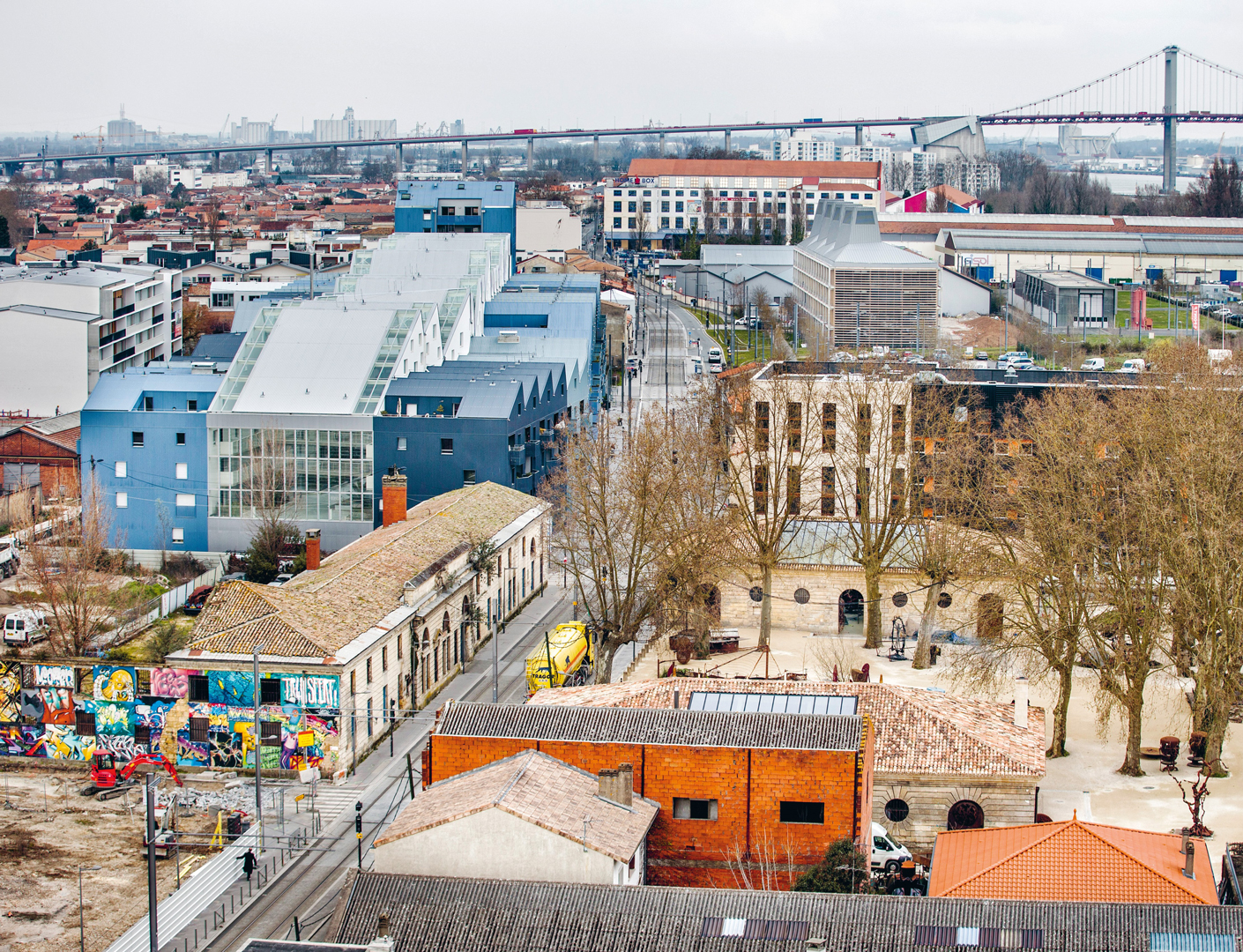 DETAILS
AUTHOR
Hugo Christy
PUBLISHED BY
Dominique Carré
PUBLICATION
French and english
2016
ISBN : 978-2-37368-014-0
112 pages
Size : 16.5 x 23.5 cm
PRICE 24 €