BETWEEN Reality AND FICTION
Convictions, energetic positions and rejection of any fatalism characterize the writings of Nicolas Michelin, to which are added this time, fi ction texts – strange tales but not foreign to the architecture and the city – which lead the reader in singular parallel worlds.
This new issue follows on from Avis – propos sur architecture, the city, the environment (published in 2004), continuing the re fl ection initiated by Nicolas Michelin on the major contemporary questions concerning architecture, urban planning and the responsibility of each of the players.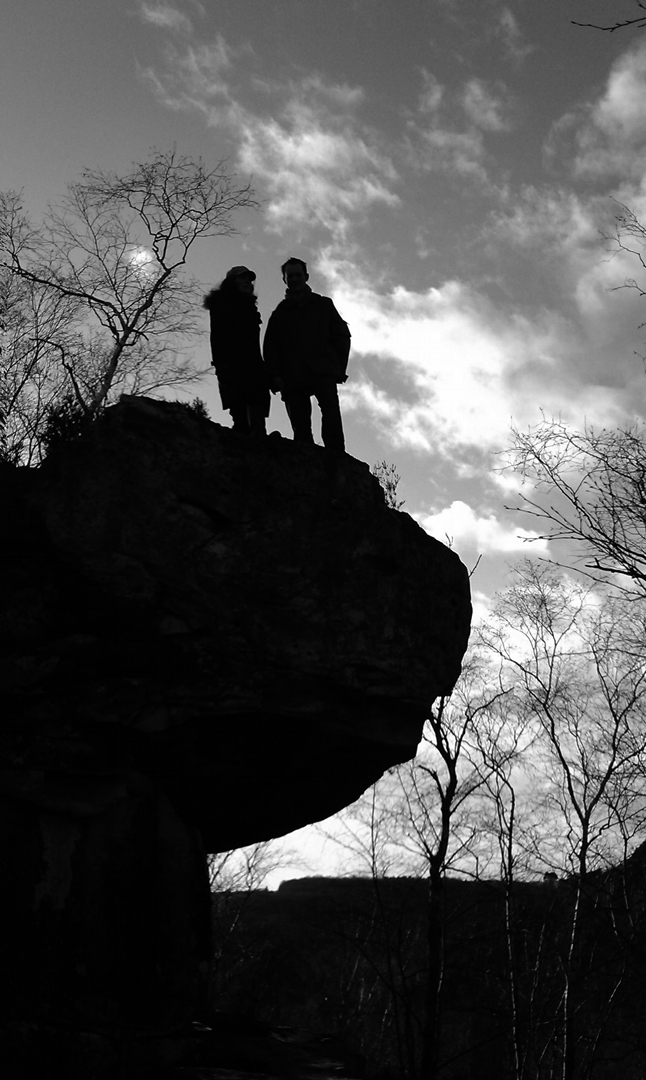 THREE WAYS TO QUESTION
The work is divided into three parts, each of which gives a different aspect of Nicolas Michelin's thought: POSITIONS, where he takes sides, imposes his voice; CONTES, where he uses fiction to question the future of town planning and the planet; CONVERSATIONS, where through dialogue he confronts his vision with that of his interlocutors (Michel Delplace and Cyril Trétout, Emmanuel Saulnier, Benjamin Drossart and Bruno Rollet).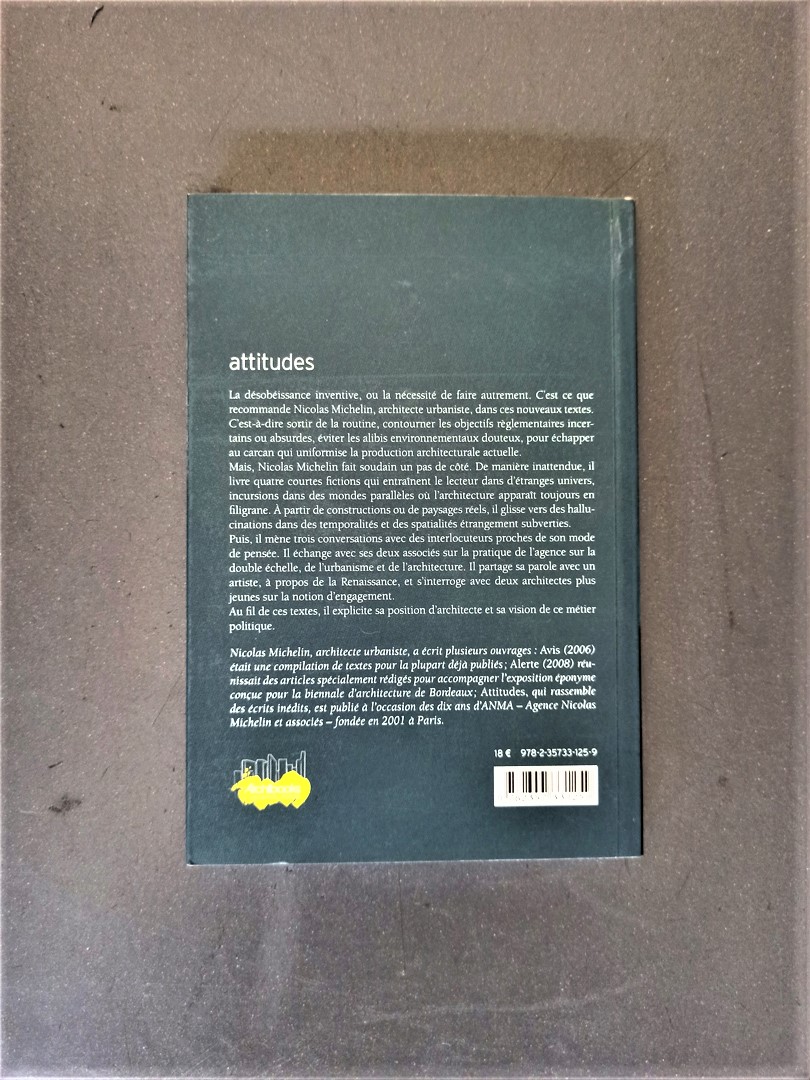 DETAILS
AUTHOR
Nicolas Michelin
EDITED BY
Archibooks
EDITION
French
2010
ISBN: 978-2-35733-125-9
116 pages
Format: 12 x 17.5 cm
PRICE 17 €