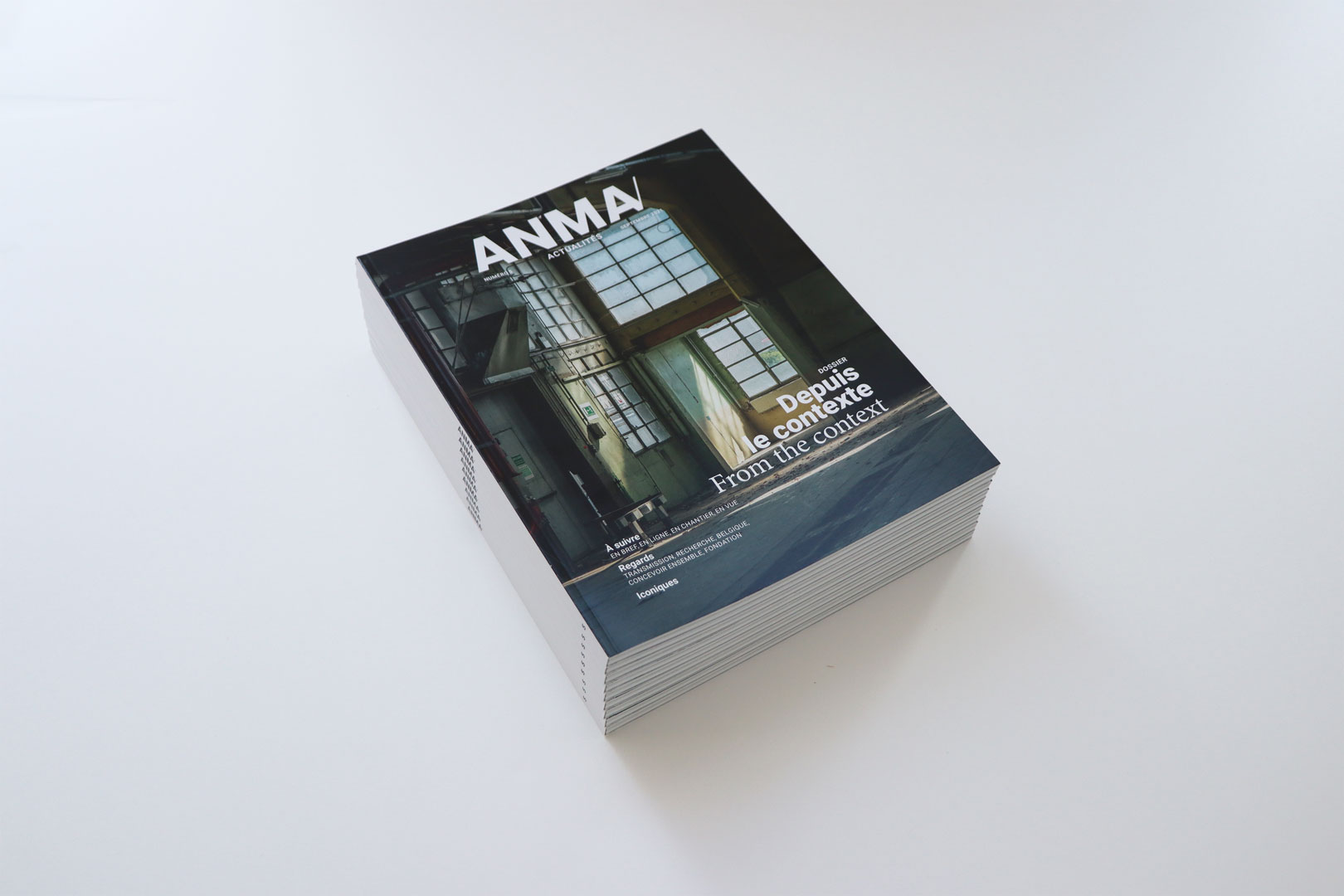 newspaper
5th edition
Since 2014, the agency has regularly published a newspaper to discover its work themes, its approach, its completed, current and future projects.
For the fifth edition, ANMA gives the floor to all the people who revolve around its projects: project owners, partners, experts, collaborators …
Published during the agency's 20th anniversary, the magazine is available online below or can be picked up by going directly to the agency.
It can also be found in the Volume bookstore, rue Notre Dame de Nazareth, for a while.
To discover here: ANMA newspaper #05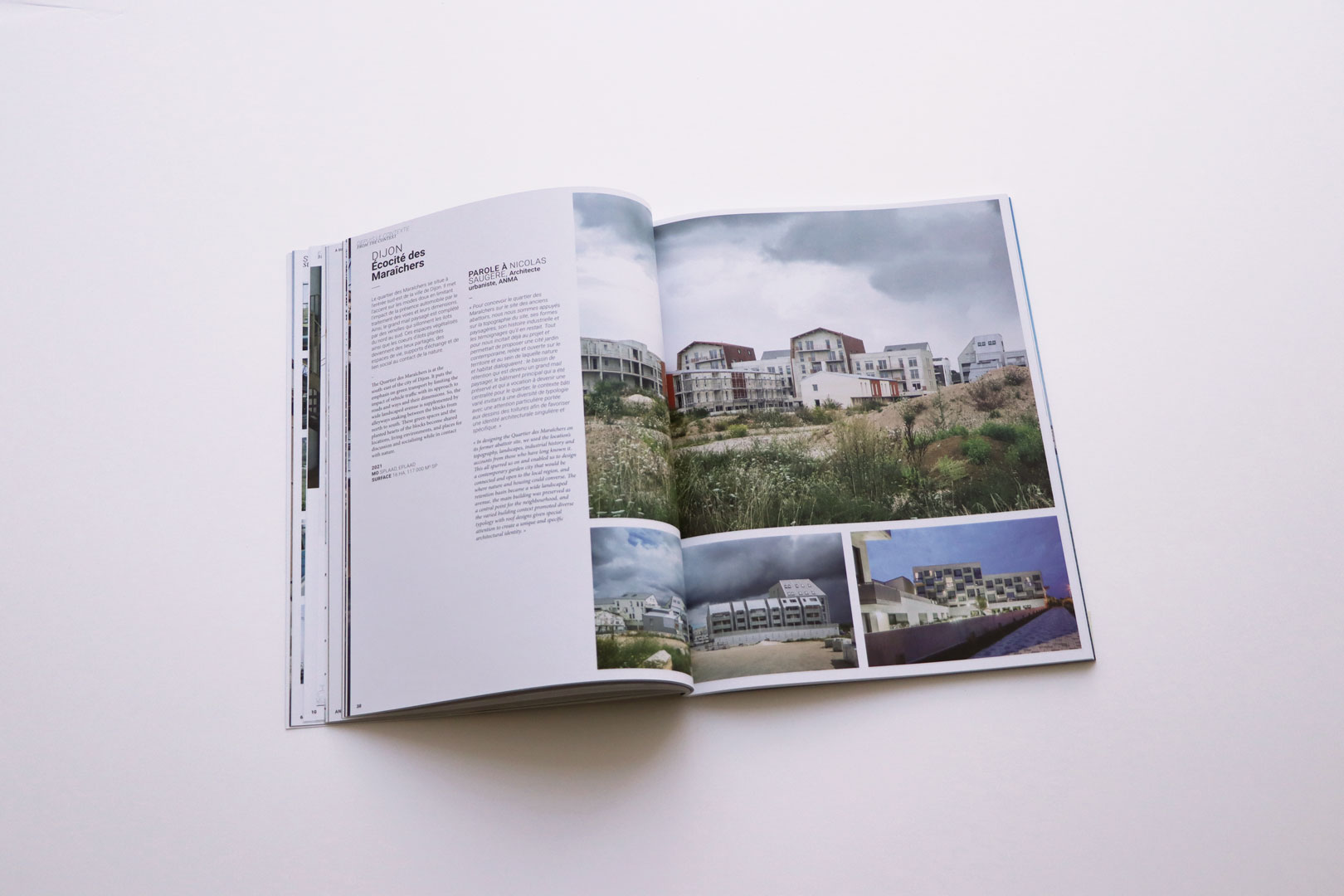 extract
FROM Editorial
"[…] Our shared awareness of the urgency of the situation, of the profound change that we must all undertake on an individual and collective scale, pushes us towards a new horizon.
This context of structural, cyclical and climatic transition questions us about our business: how to evolve our practices to meet these challenges? What role and what mission for the urban architect?
The collective essence of our profession, where dialogue and sharing are the vectors of quality production, is the cursor we want to push. We are convinced that together, by crossing disciplines and opening up to others, we can exceed the sum of individual responses. […] "
Co-authored by Cyril Trétout, Michel Delplace, Anne-Laure d'Artemare, Olivier Calvarese, Faustine Robert, Guillaume Ribay and Mélusine Hucault