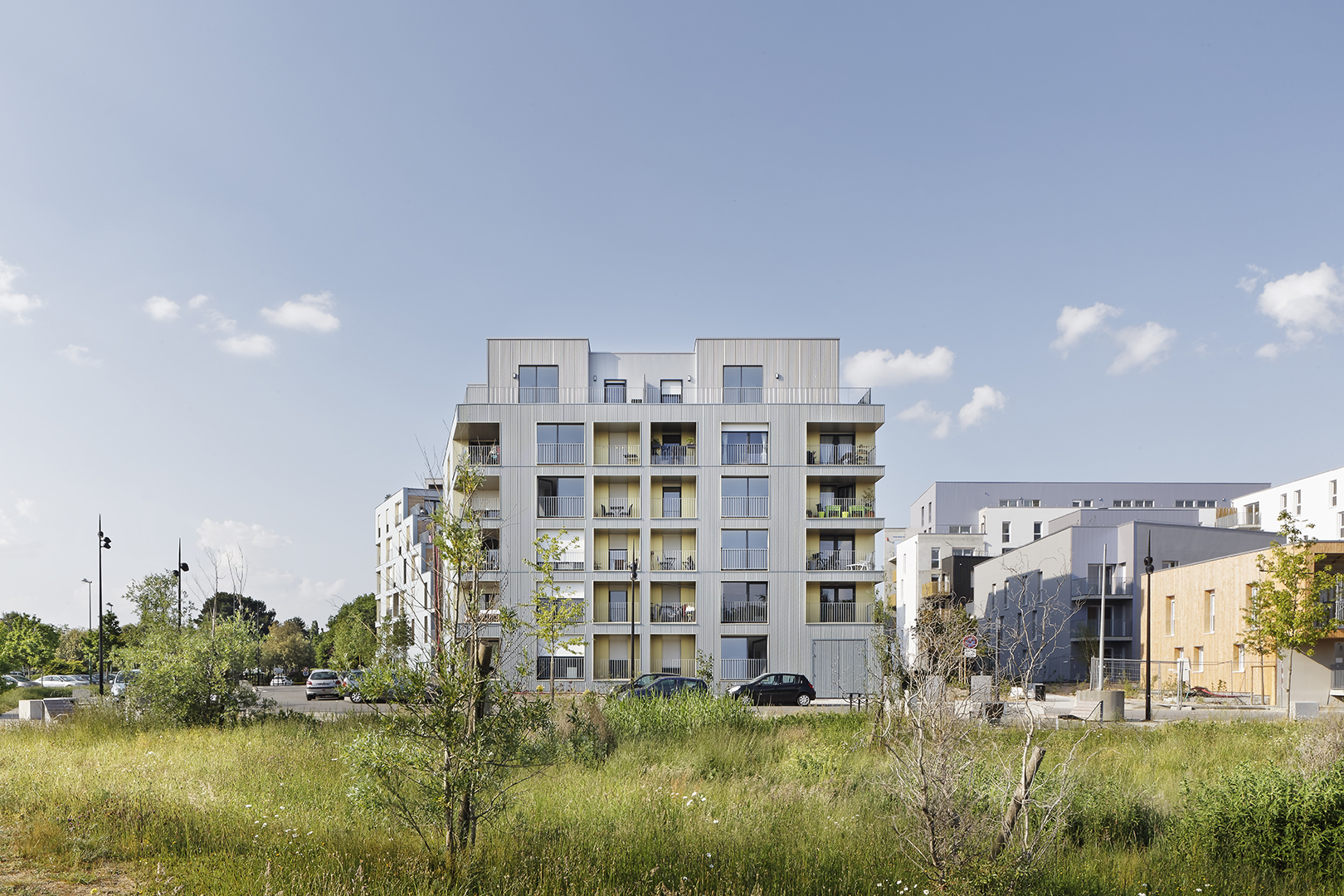 a new district in the project
The project is developed within an urban plan according to which the relationship between private and public, domestic and common spaces is of the utmost importance.
The notion of "collaboration" between the entities is considered there and has been assimilated as a design factor for ANMA in its relationship to what is already existing, the installation of landscape and urban continuities at the scale of buildings and pedestrian traffic.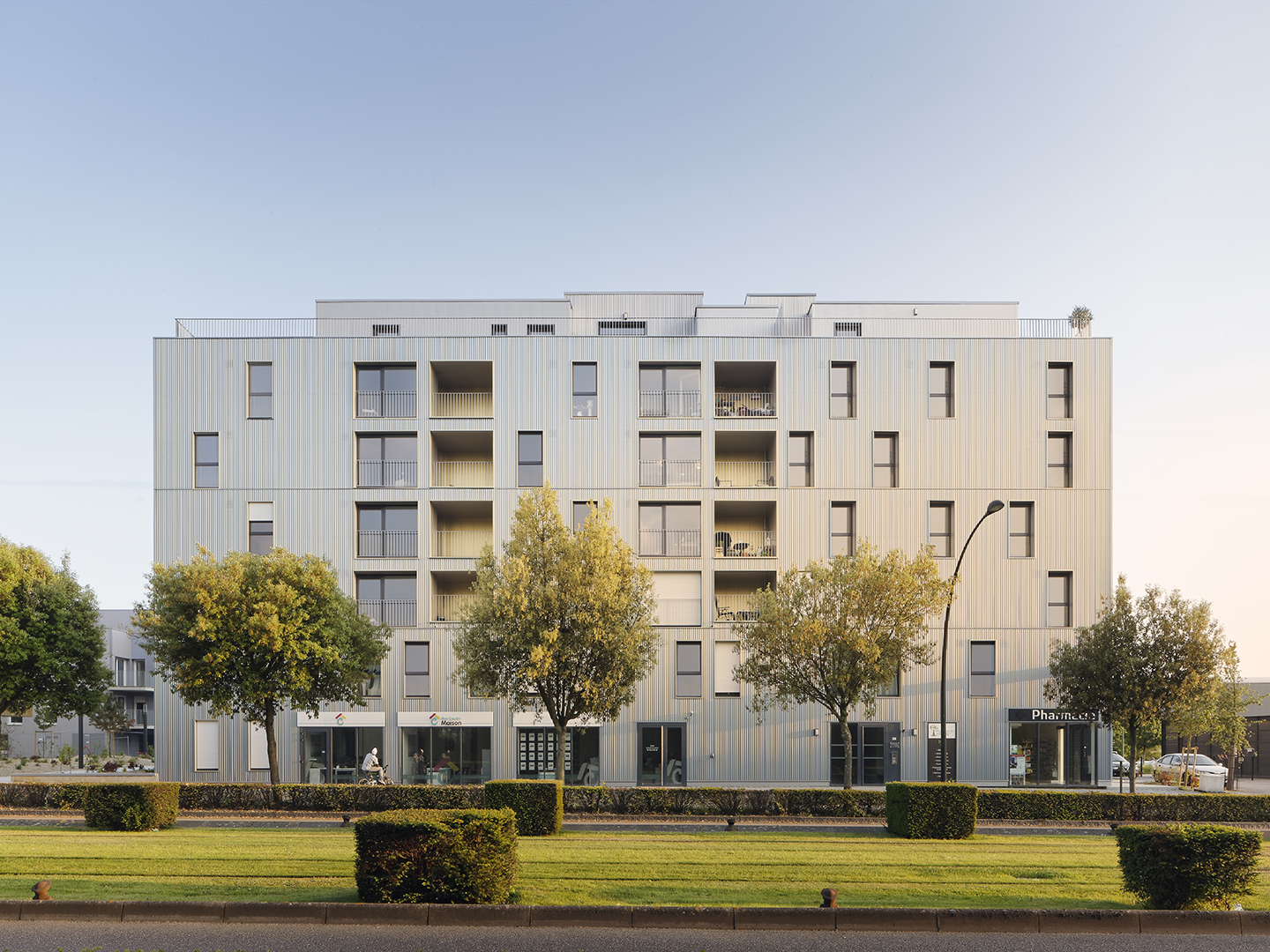 collaboration
between the lots
This invariant made it possible to design constructions that open onto themselves, onto transverse alleys and onto neighboring blocks. By keeping the rule of alignment at 5 m on the boulevard, the street to the south, and the alleys, the project disrupts the urban form of buildings A and B1 and offers sighs, light and interiority where the very notion of collaboration makes perfect sense.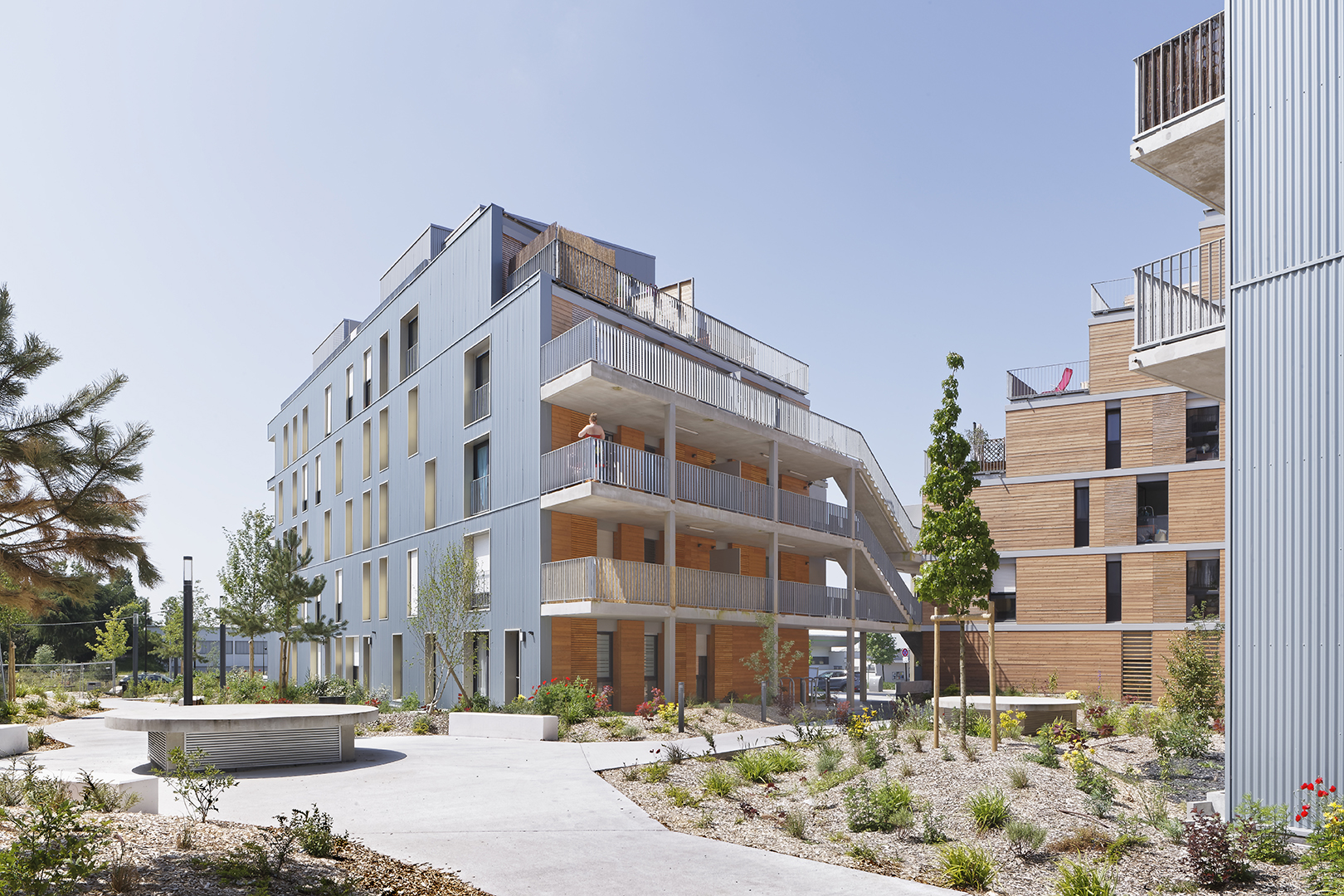 commute
and domestic comfort
ANMA and Quadra worked on an overall plan which relies on the addition of voids and solids, while respecting the indepth constructability of the block, along the alleys, in order to offer a controlled density, a creative urban planning. The project offers a walk along the alleys of unique atmospheres, to discover open or covered passages, atypical block interiors, breaks in scale while creating an urban seam with neighboring districts.
By creating transverse alleys and longitudinal passages through new buildings, this rich, diverse and friendly urban route multiplies links between neighborhoods, between new buildings and between the inhabitants themselves.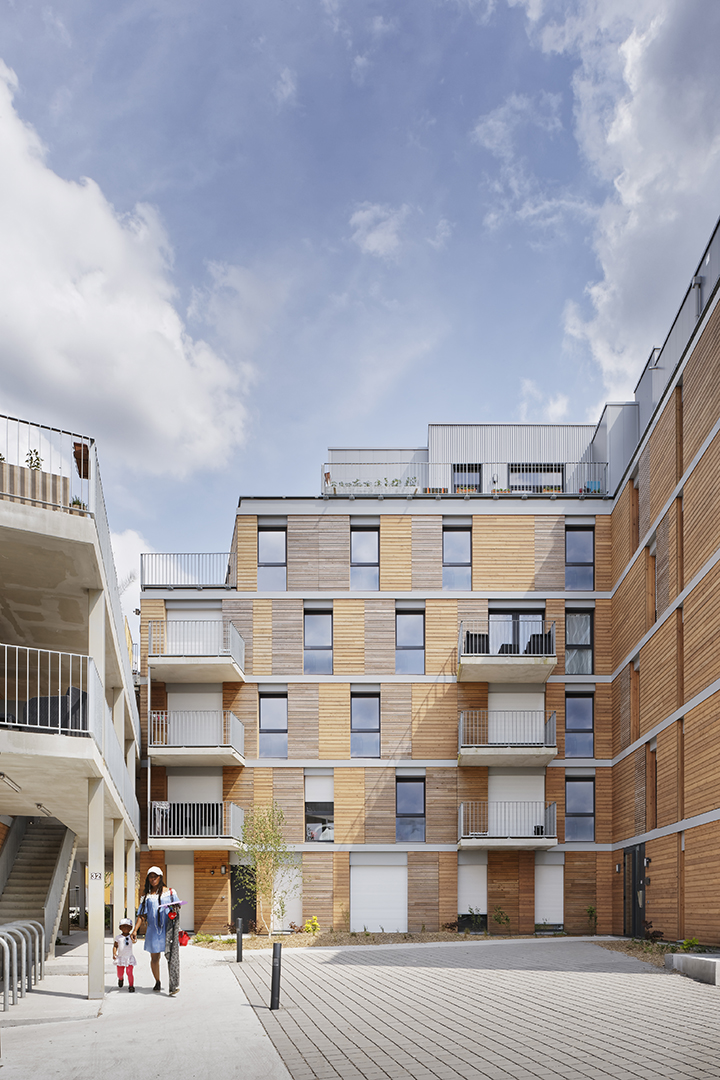 PROJECT TEAM
COMMISSIONED BY
Loire Atlantique Développement
Lamotte
ARC
PROJECT MANAGER
Architecte : ANMA
Landscape : Benjamin Schlit
Environmental engineering : Oliver Bucks, Augusto Macieira
Research : Charlotte Kientz

COMPETITION
Elsa Briot
Chloé Marchal
Céline Parisse
RESEARCH
Pauline Barraud
Charlotte Kientz
Thomas Richou
CONSTRUCTION SITE
Guillaume Ribay
Jacqueline Lee