TEN PROJECTS, ONE AGENCY
5 architectural projects: Paris, Rennes, Rouen, Nantes and Châtenay-Malabry.
5 urban studies: Metz, Lille, Dunkirk, Mulhouse and Saint-Denis.
The presentation of five architectural projects leads to discovering the operating mode – from the conception of a project to its realization – through the collaboration with an artist invited to operate on the building from the beginning of the project.
The analysis of five town planning studies allows us to analyse the values that drive ANMA's work.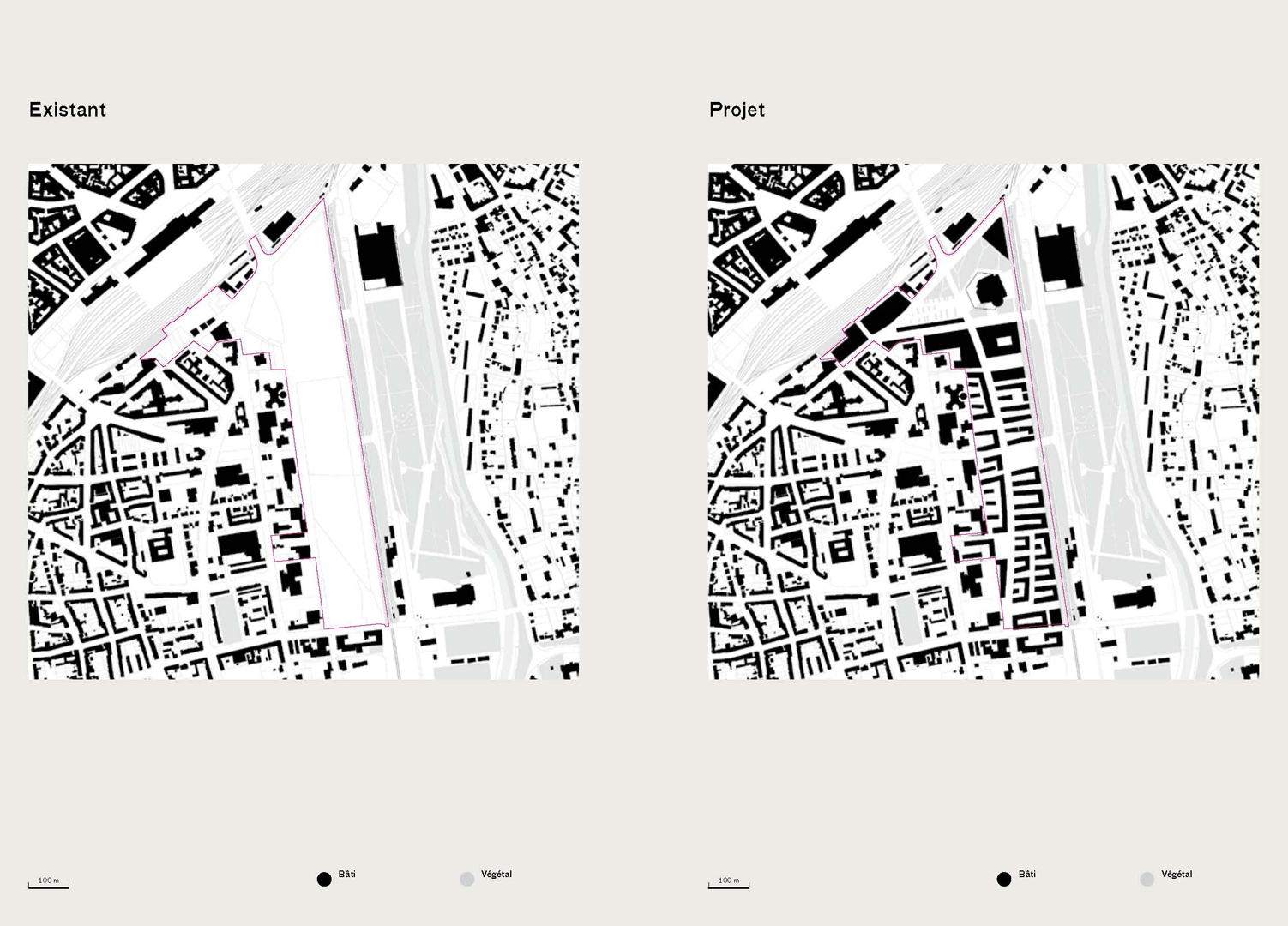 COMMON VALUES
The observation of the projets as a whole highlights the application of principles such as ultra contextuality, lightness, energy saving, high quality of use, programmatic diversity combined with environmental objectives which constitute ANMA's convictions and the values that are affirmed through the projects.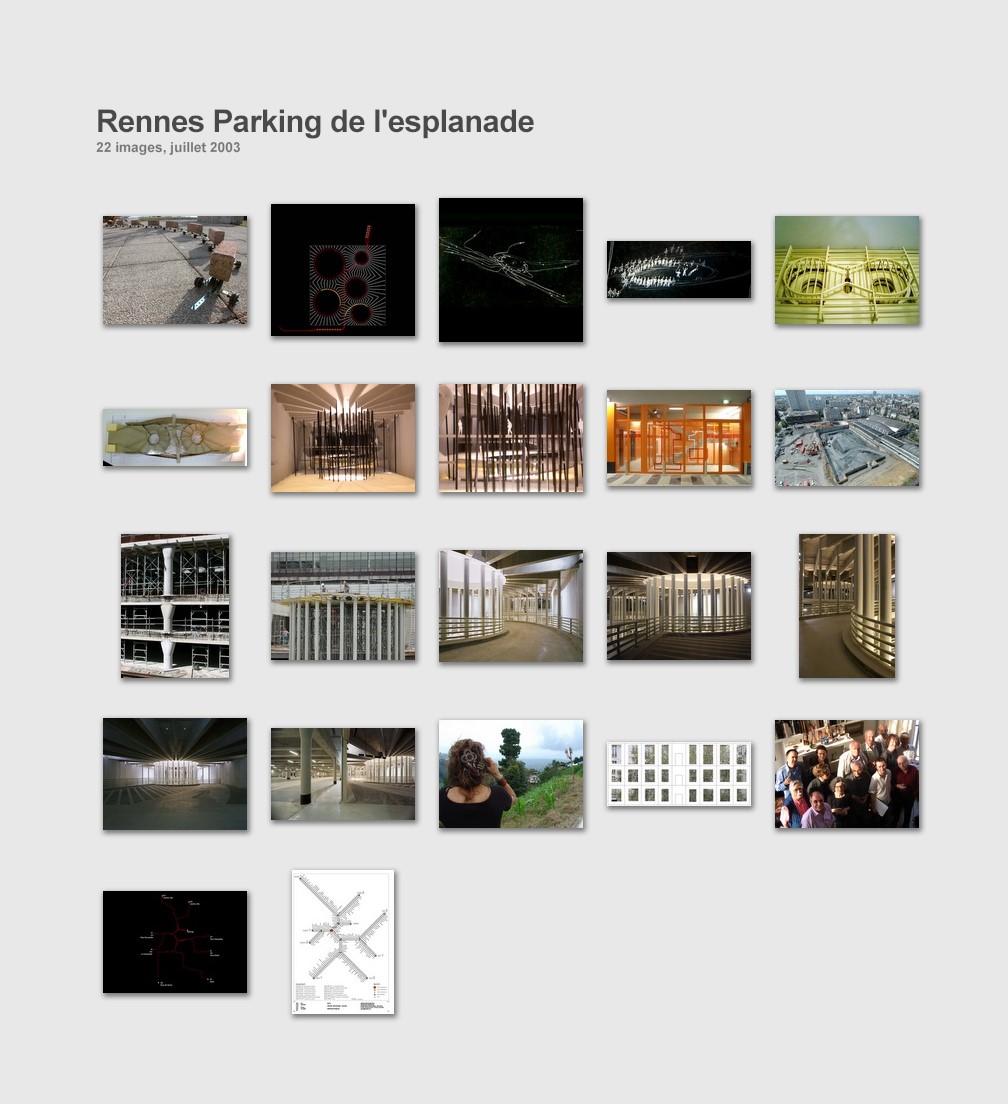 DETAILS
AUTHOR
Nicolas Michelin
Catherine Pierre
Olivia Germon
Jean-Louis Violeau
PUBLISHED BY
Archibooks
EDITING
French
2008
ISBN : 978-2-35733-000-9
168 pages
16 x 23 cm
PRICE 27 €