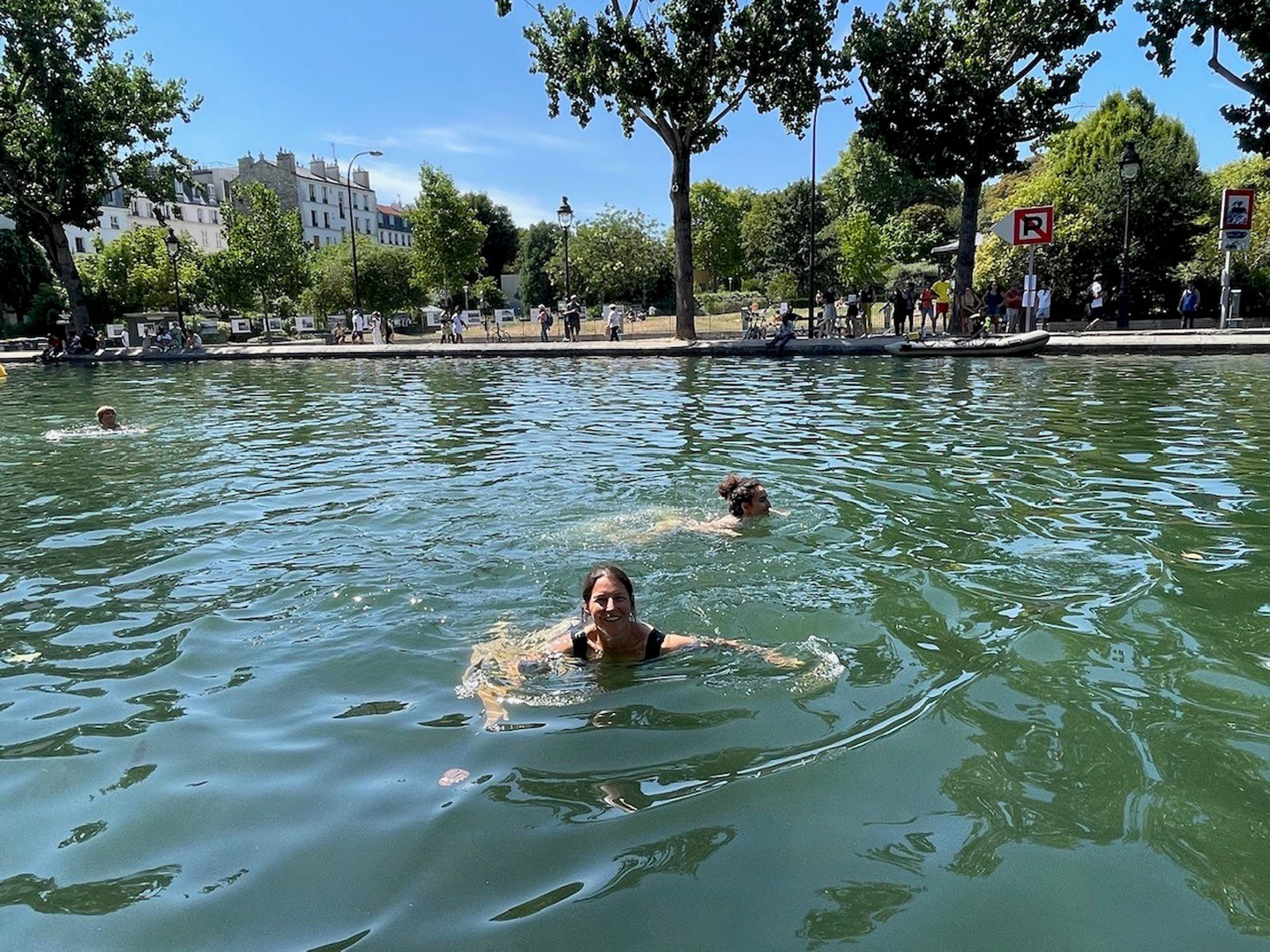 Residence of water
Paris, 2022
This summer, the ANMA Corporate Foundation joined the second edition of the ecological and fun festivalClean up your canalin order to take part in the actions and sensitization in favor of biodiversity in the city.
The festive event designed and hosted by Enlarges Your Paris and a community of committed actors of the territory, with the support of public authorities, proposed last Saturday a wandering route along the Canal de l'Ourcq and the Canal Saint-Martin, in which many animations took place: swimming area, collection and reuse of waste, awareness villages…
More than 10 associations, 380 volunteers, 250 swimmers and 4.5 tons of waste were lifted into the canal this day. The third edition will take place in June 2023.